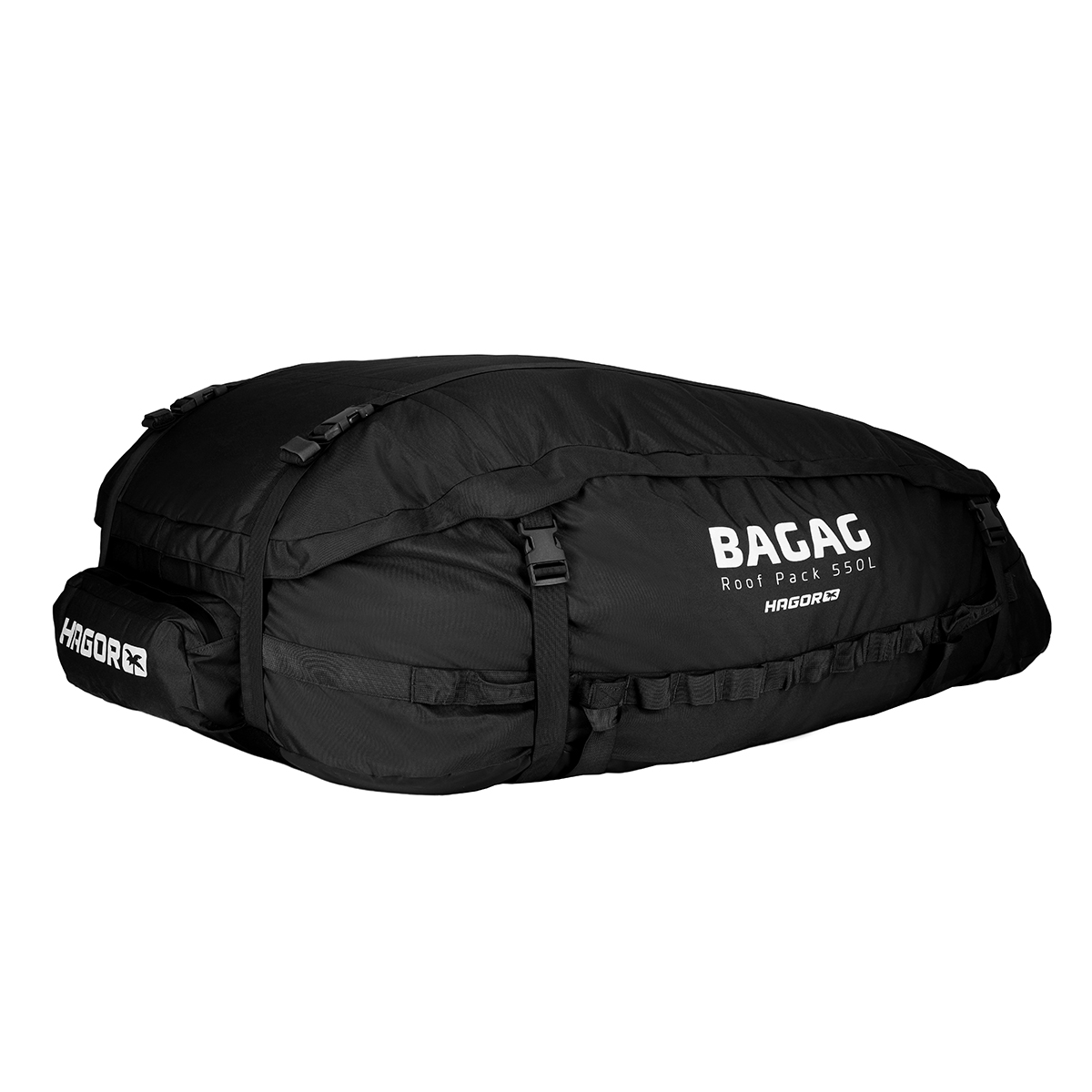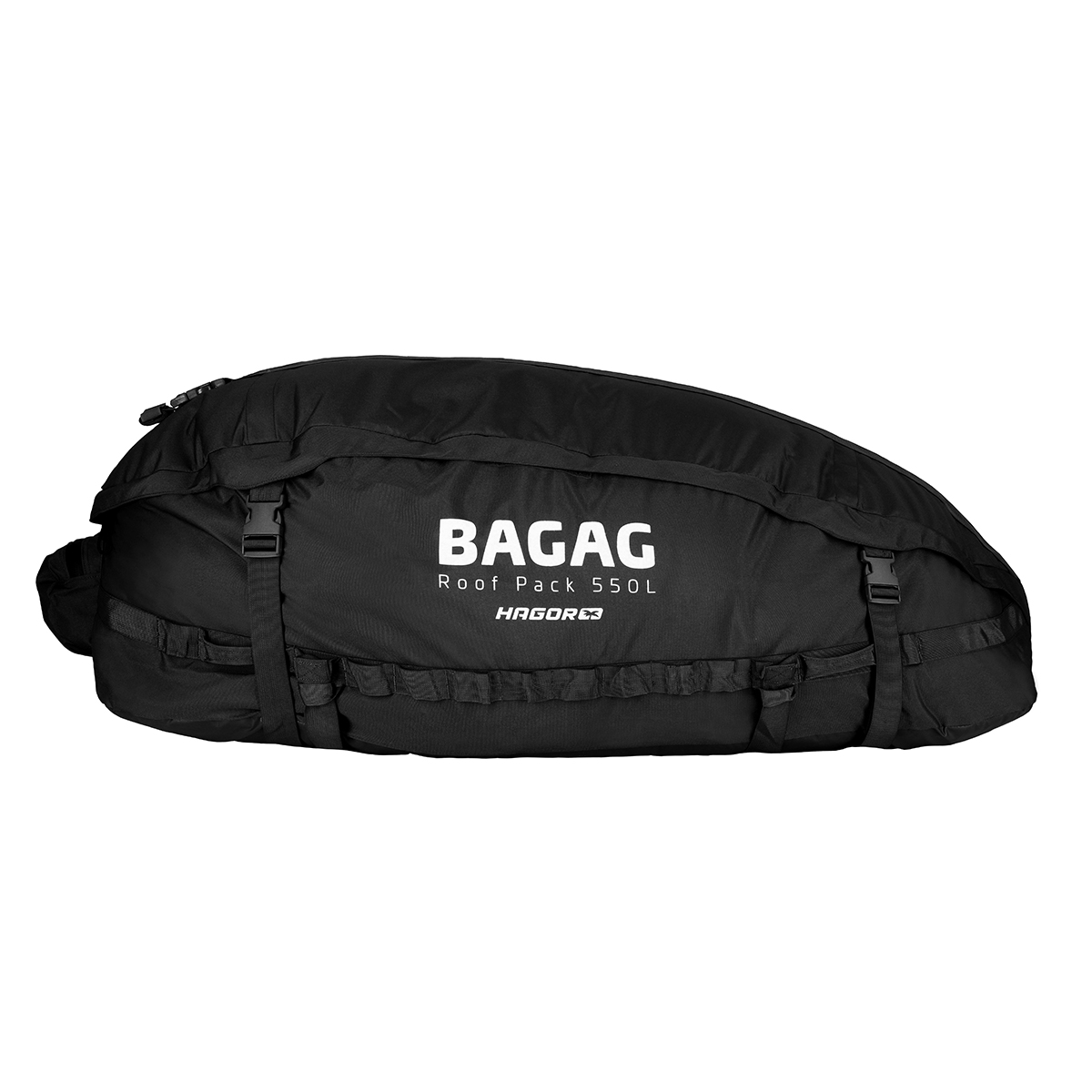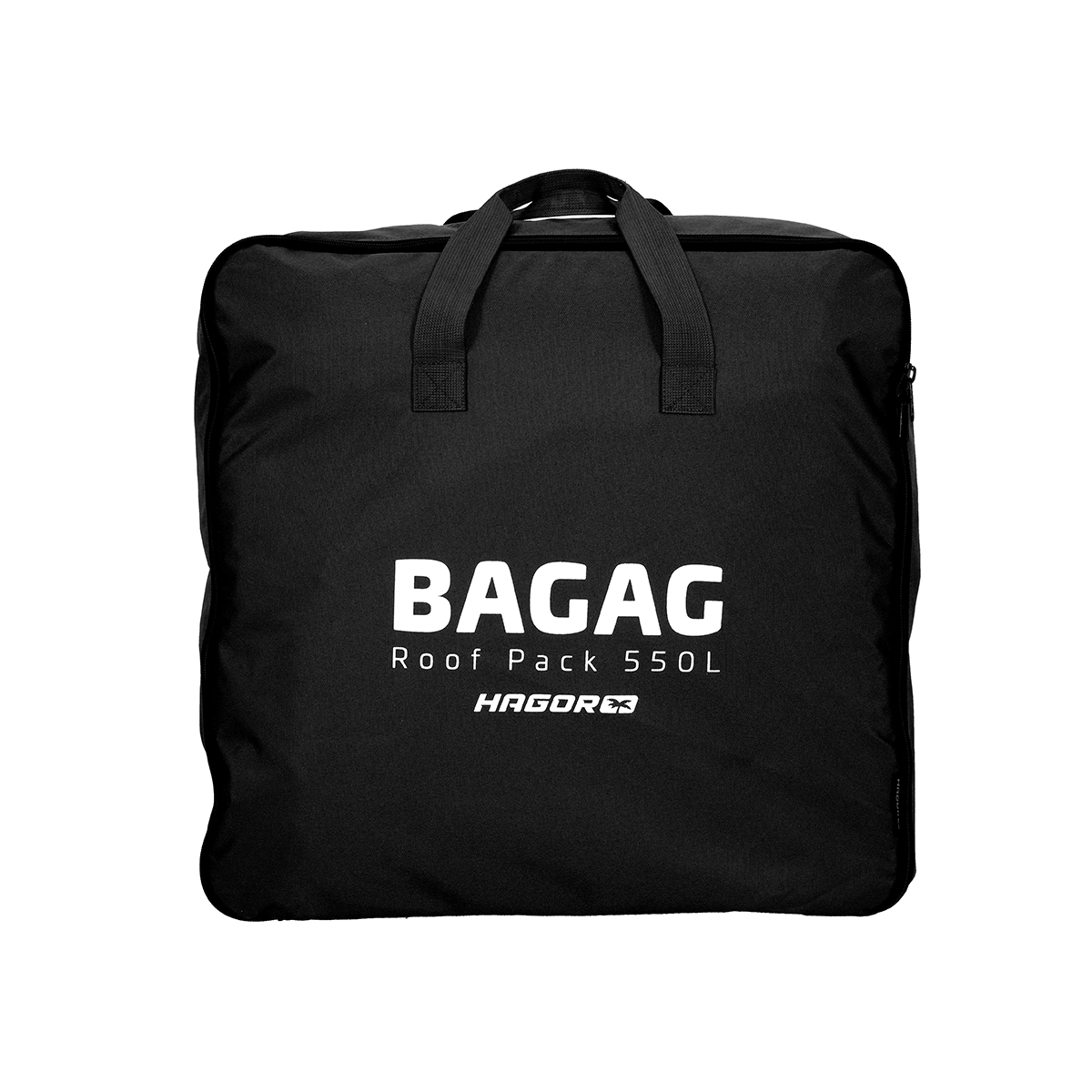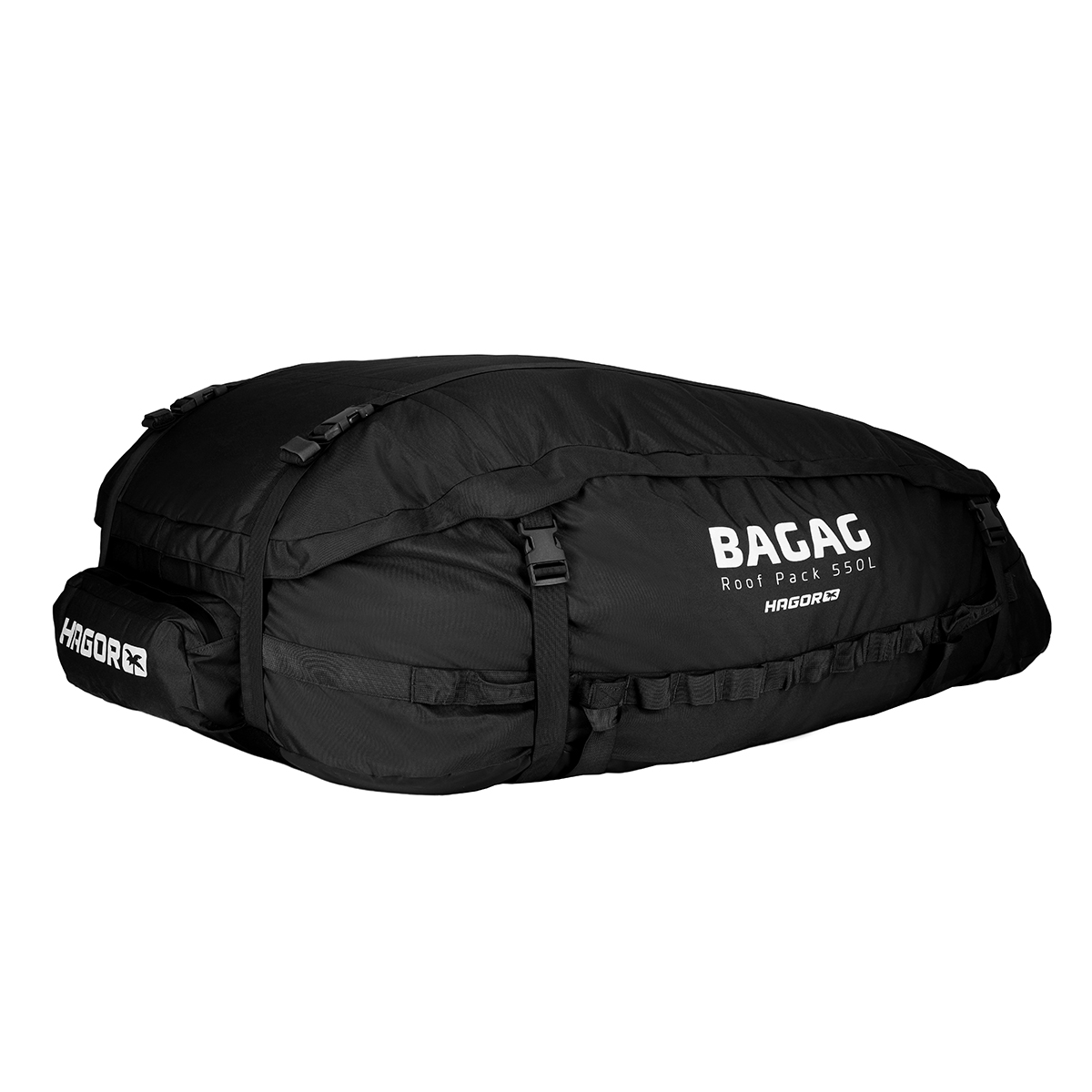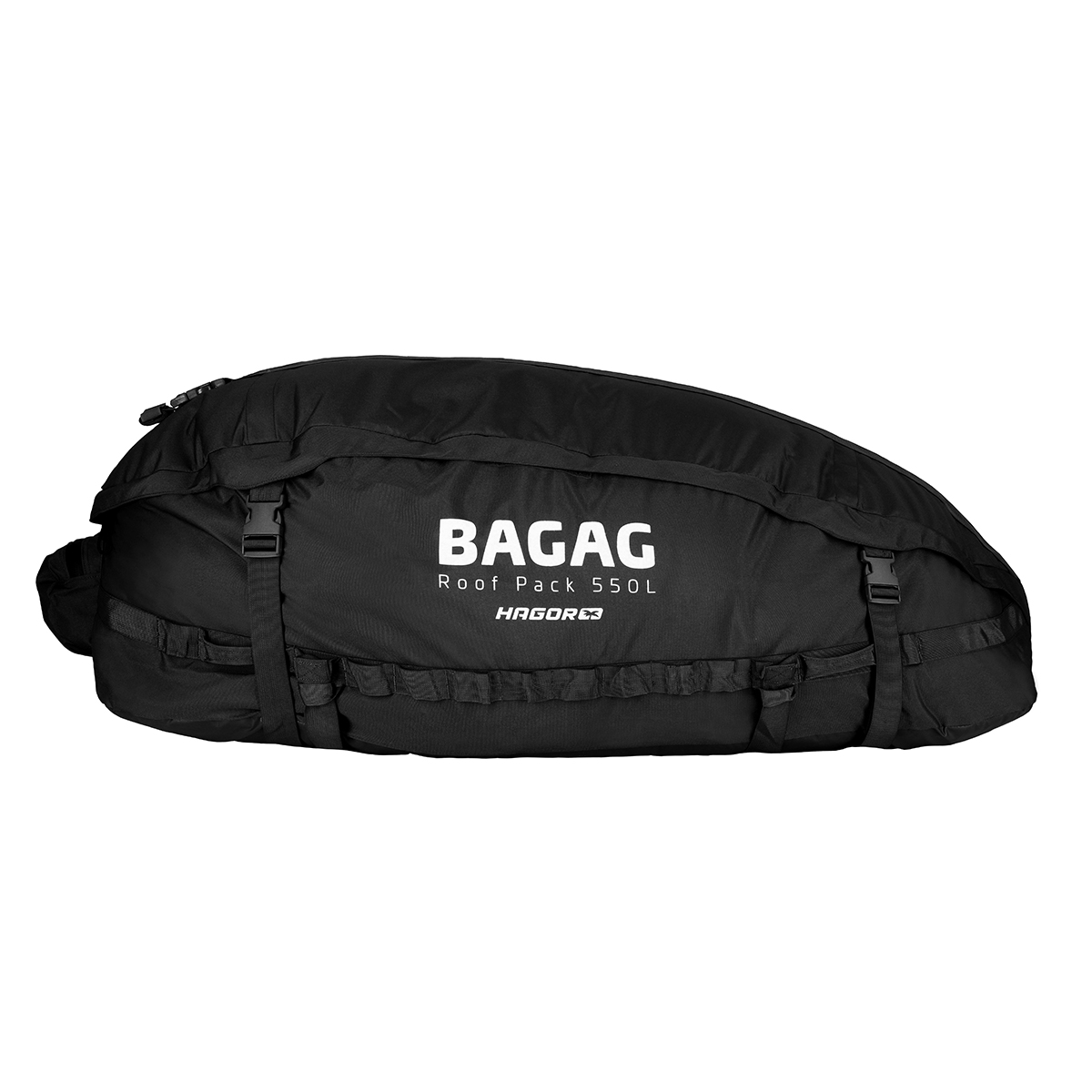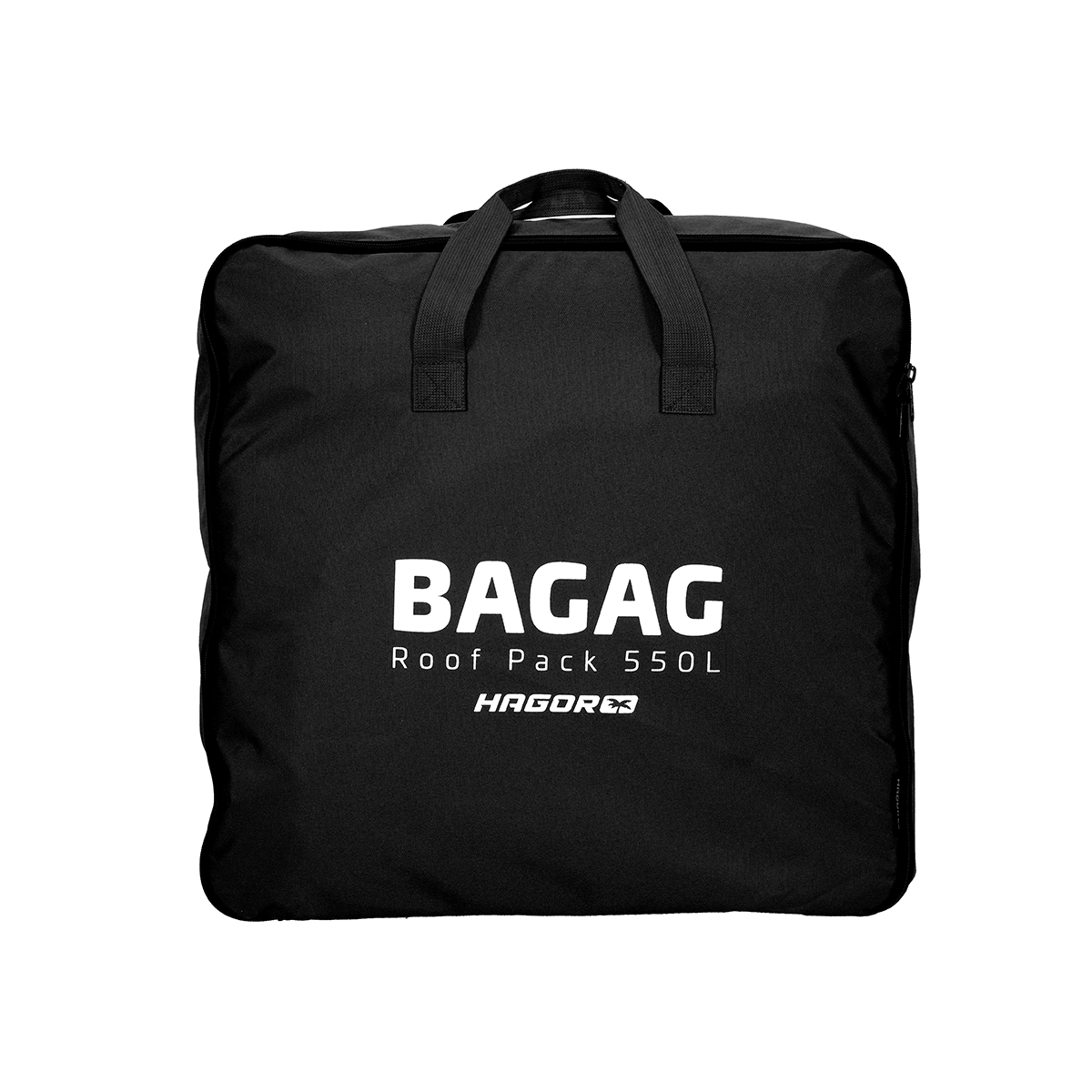 BAGAG 550L
Exclusive and unique aerodynamic construction. Suitable for small and large vehicles. Can be installed on various kinds of car roofs:
with or without roof racks or cargo carriers.
The bag is made with strong top-quality tactical materials to ensure higher durability and provide maximal protection of its contents even during wintertime.
The bottom of the bag is padded to prevent scratching of the car roof.
Various pockets and compartments allow to organize your items in the most comfortable way.I
t's possible to mount the cargo bag on vehicles without roof racks by running special straps through the car's doors. These straps ensure
firm and steady grip of the cargo bag no matter what the car's speed is. The "Bagag" bag can also be installed on all kinds of roof racks
and cargo carriers.