Hagor. Everybody knows our name.
Ask any Israeli about Hagor and you'll probably see a smile and hear stories about the utility belts, backpacks, personal armor and thermal apparel they used during their military service. For more than 70 years, we've been supplying Israel's security forces and first-responders with tactical carrying and protective systems of unrivalled quality — known for durability, reliability and advanced ergonomic design. Along the way, Hagor leveraged its know-how to create a range of outstanding outdoor products for the civilian market, as well as uniforms for paramedic teams and even personal protective equipment for medical teams battling the COVID-19 epidemic.
Based on intensive in-house R & D and ongoing consultation with elite army and police units, all Hagor products are made in Israel in ISO 9001:2015-certified manufacturing facilities. Hagor is privately owned, headquartered in the Tel Aviv suburb of Petah Tikvah, with manufacturing facilities at Kibbutz Karmiya in southern Israel, and a workforce of some 90 employees. Wherever people demand the best in tactical and outdoor gear, you'll find the name Hagor — driven by innovation, constant development and unrivalled quality
Developed by warriors…for warriors. Hagor Tactical.
Based on decades of close cooperation with special forces, commando units, police and first responders, Hagor's tactical division is led by combat veterans, who know how to identify the end-user's needs and provide creative, innovative solutions for protective and tactical gear. Ready for every challenge, Hagor Tactical serves customers in Israel and around the globe with products ranging from high-load carrying systems to armored military vests.
Hagor military-grade ballistic panels and helmets meet Level II/ III+/ III specifications, protecting against shrapnel and rifle munitions; its civilian-sector products meet Level II/ III+/ III/ IV specifications, protecting against up to 7.62mm/.308 caliber and 9mm pistol rounds.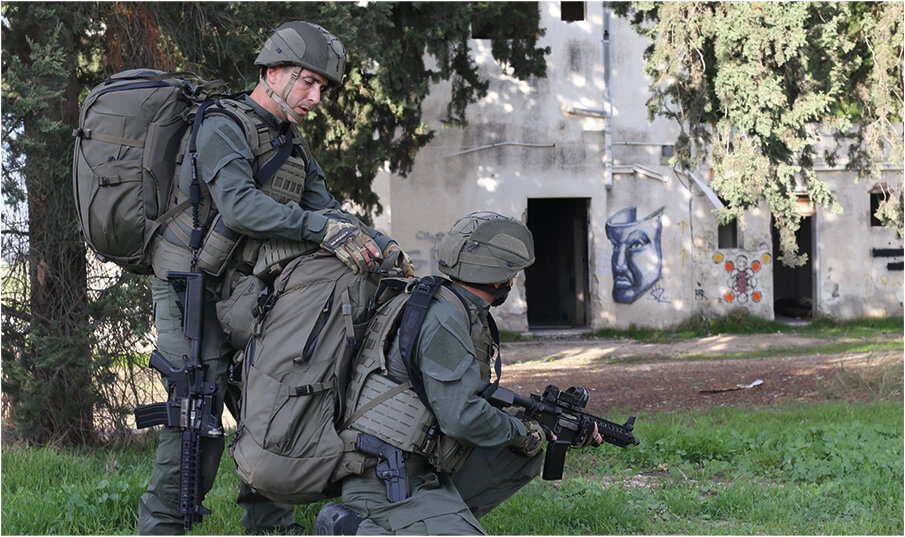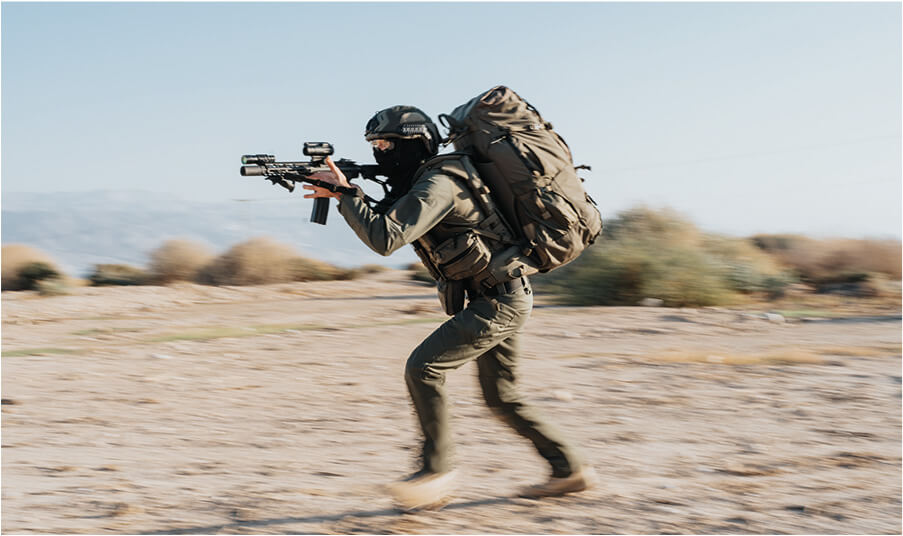 We lead innovation
Created in 1956, Hagor comes from the field, bringing you 65 years of experience working with Israel's defense establishment.
During Hagor's many years of operational experience, we have built a wealth of knowledge while always exceeding the needs and requirements for the Israel Defense Forces, the Israel Police, Israeli Special Operations Units and specialized units all over the world.
Quality and Innovation since 1956.
Born into battle, the Israel Defense Forces first contracted Hagor in 1956. With over half a century of warfare and counter terror in Israel, Hagor Tactical has the uniquely rare advantages of experience, longevity and attention to quality that has been our platform for vision and success since the beginning.