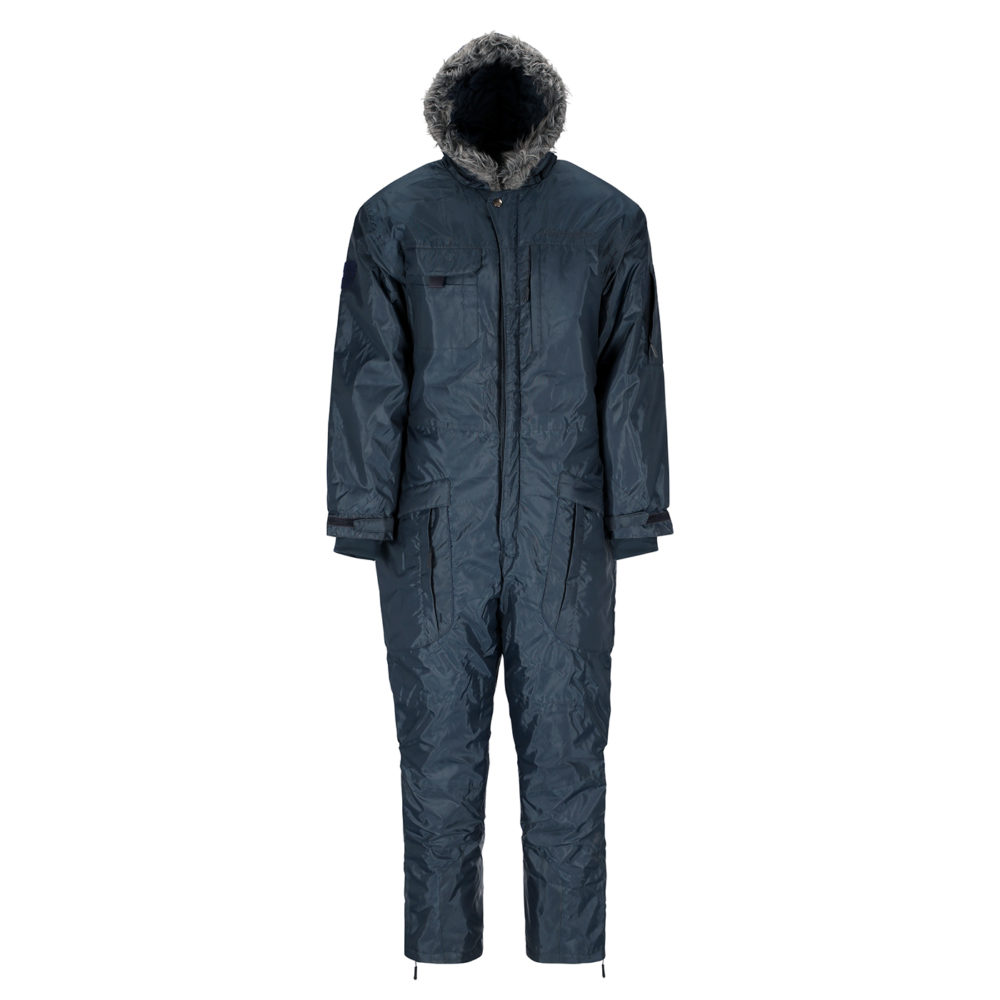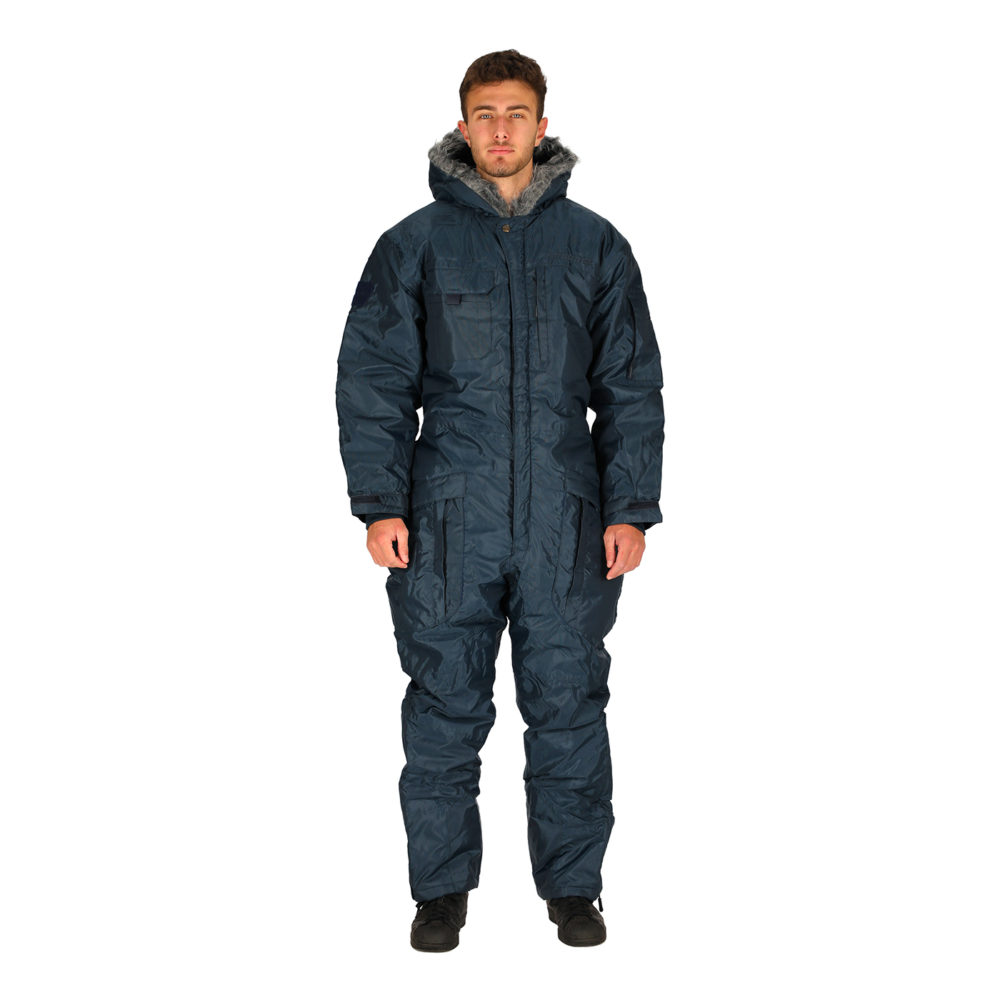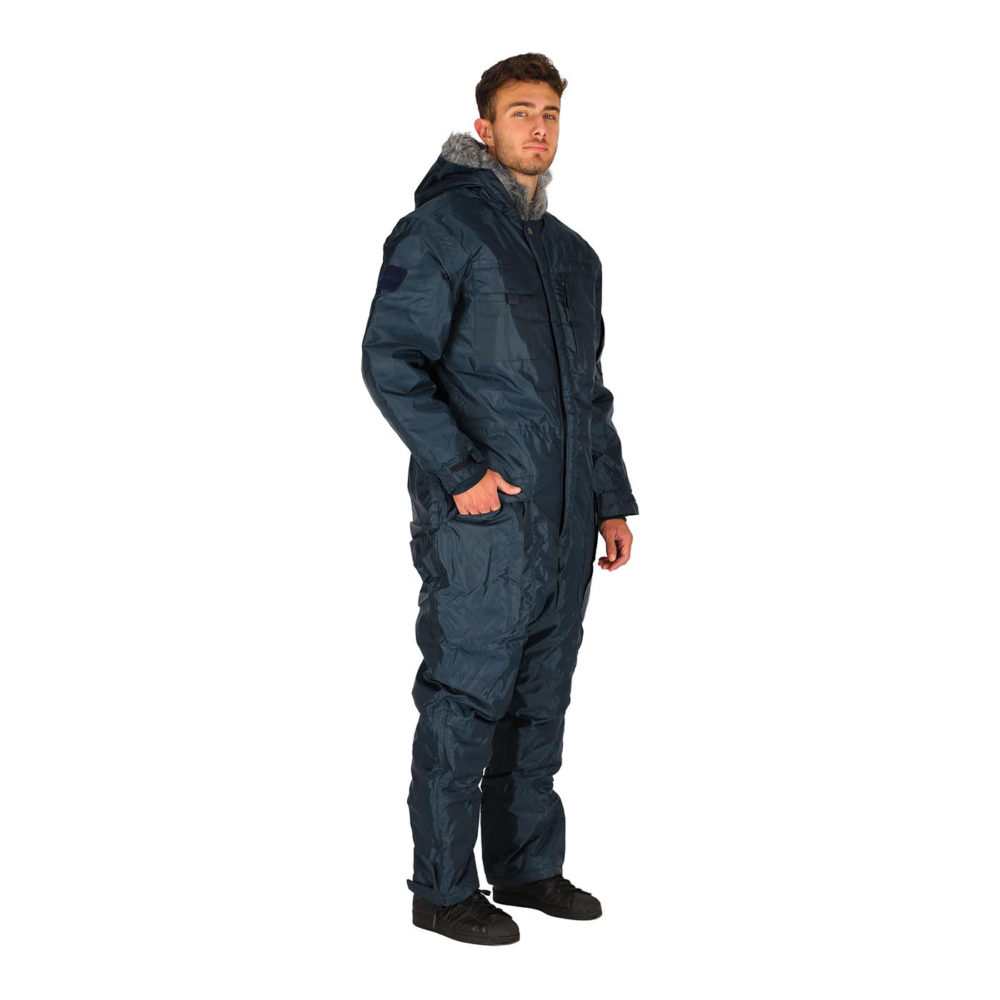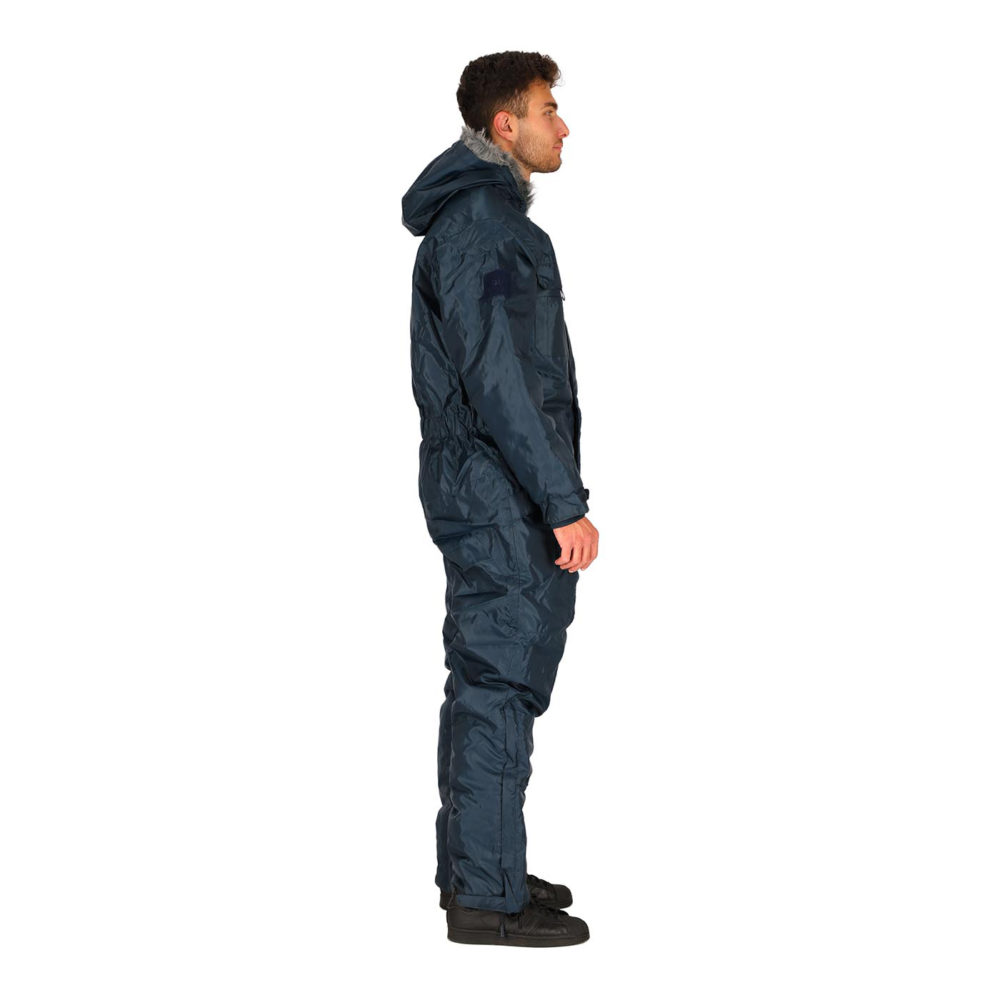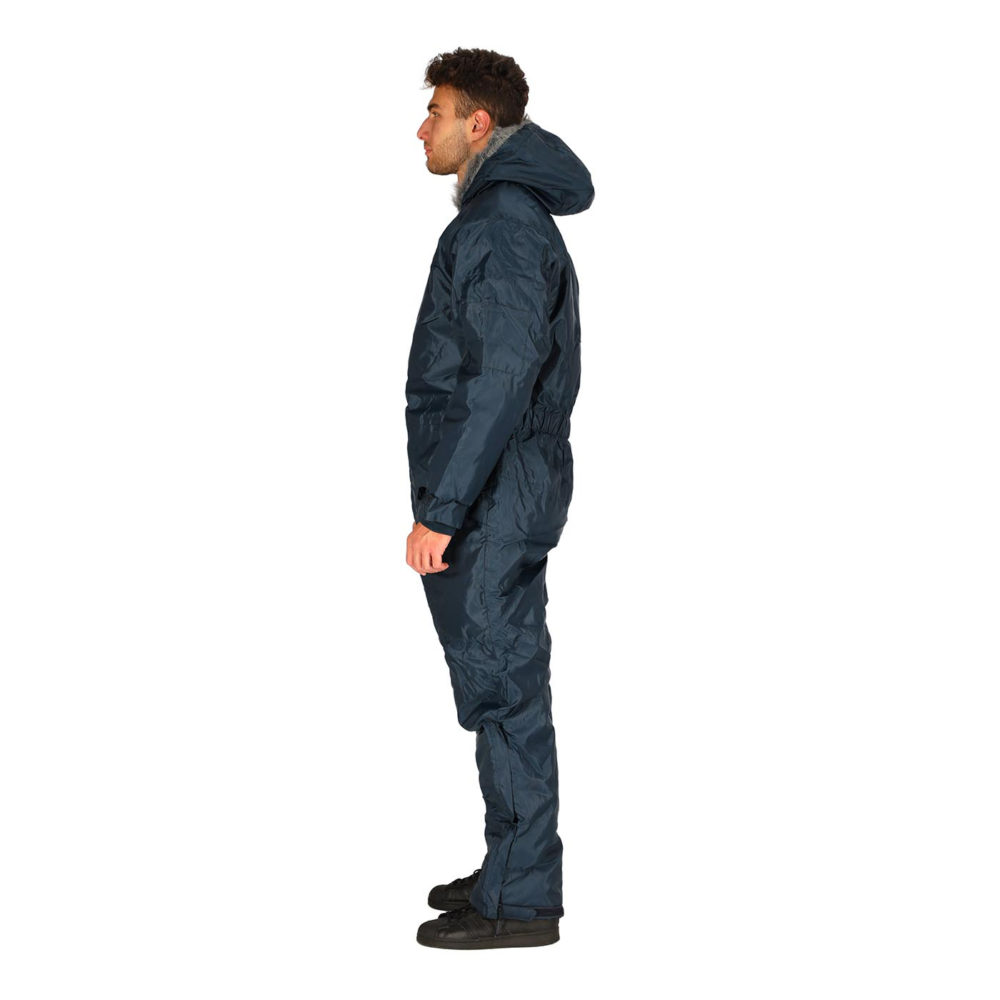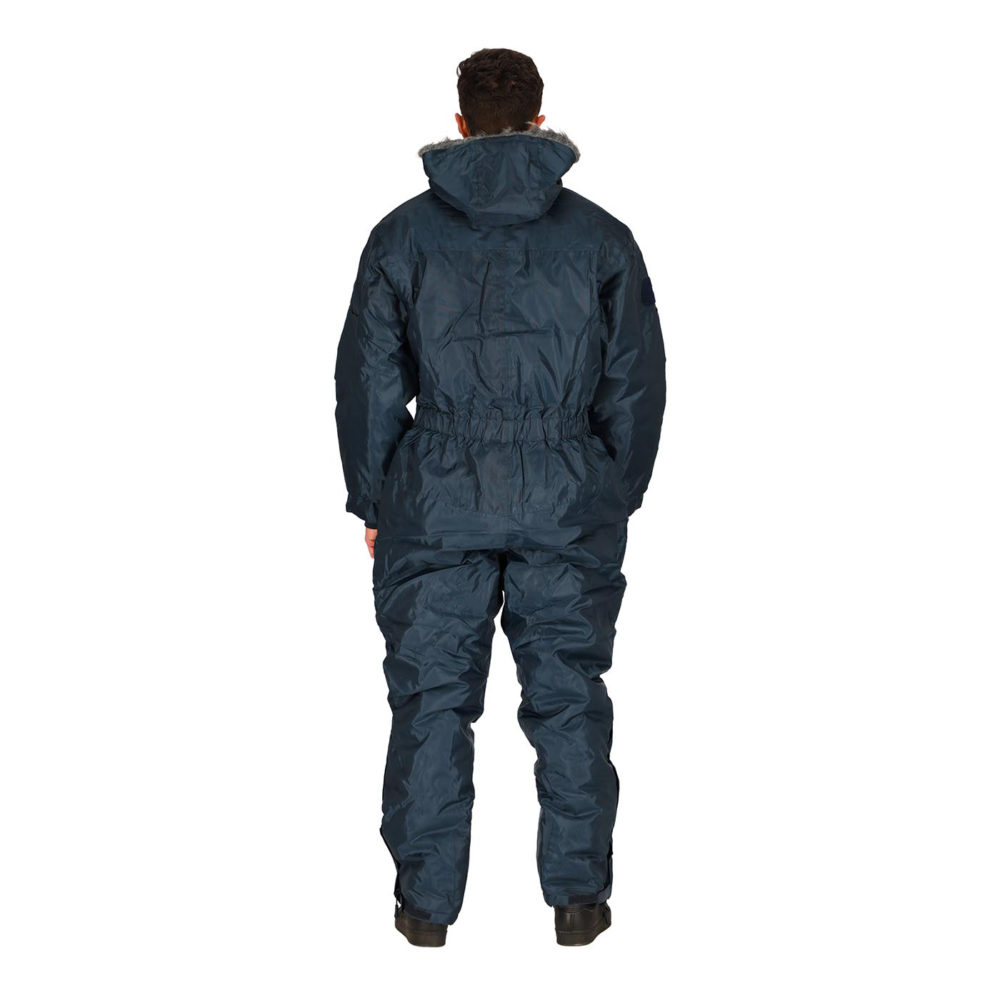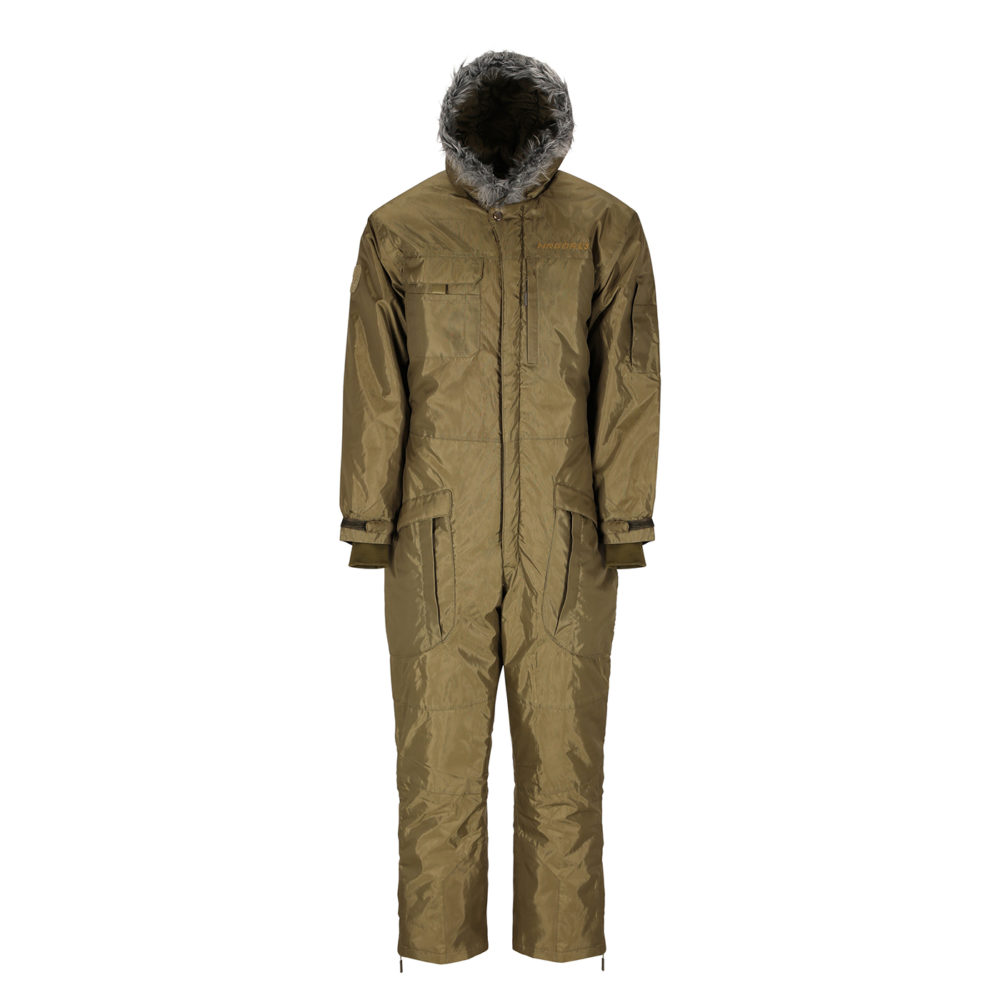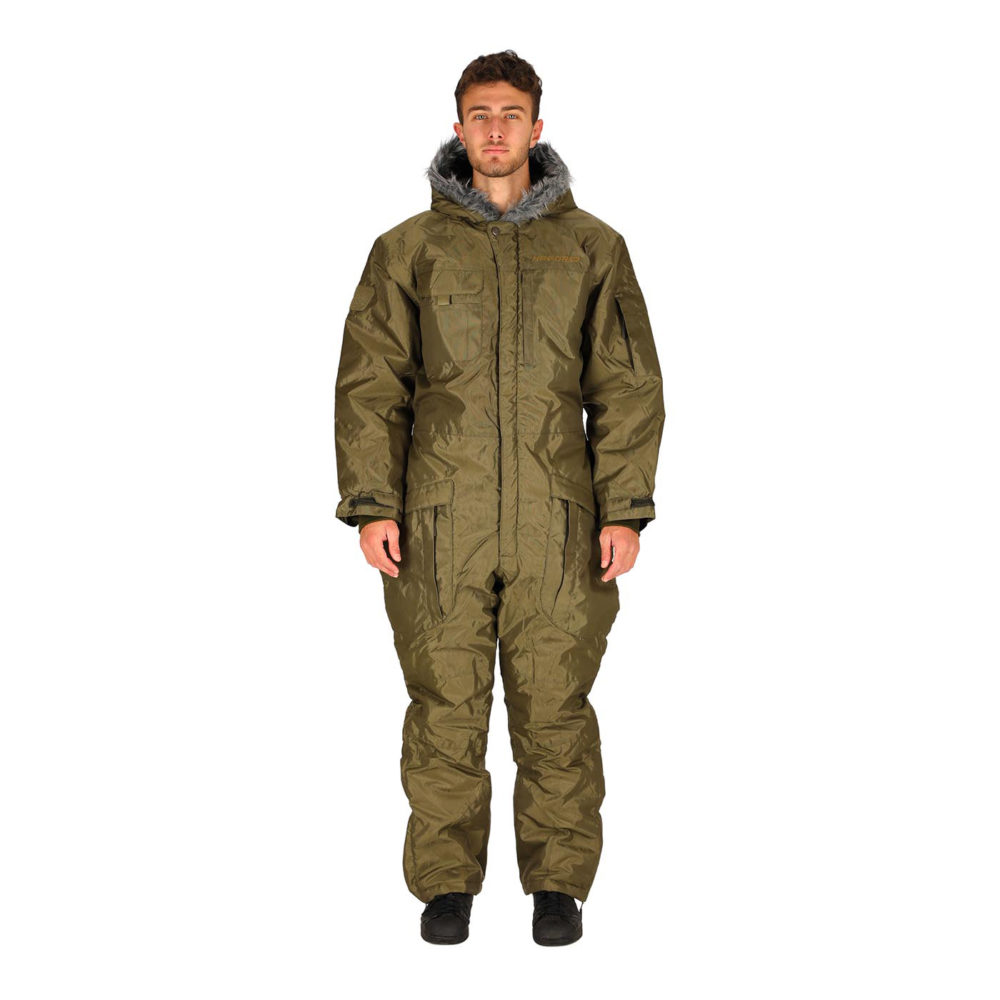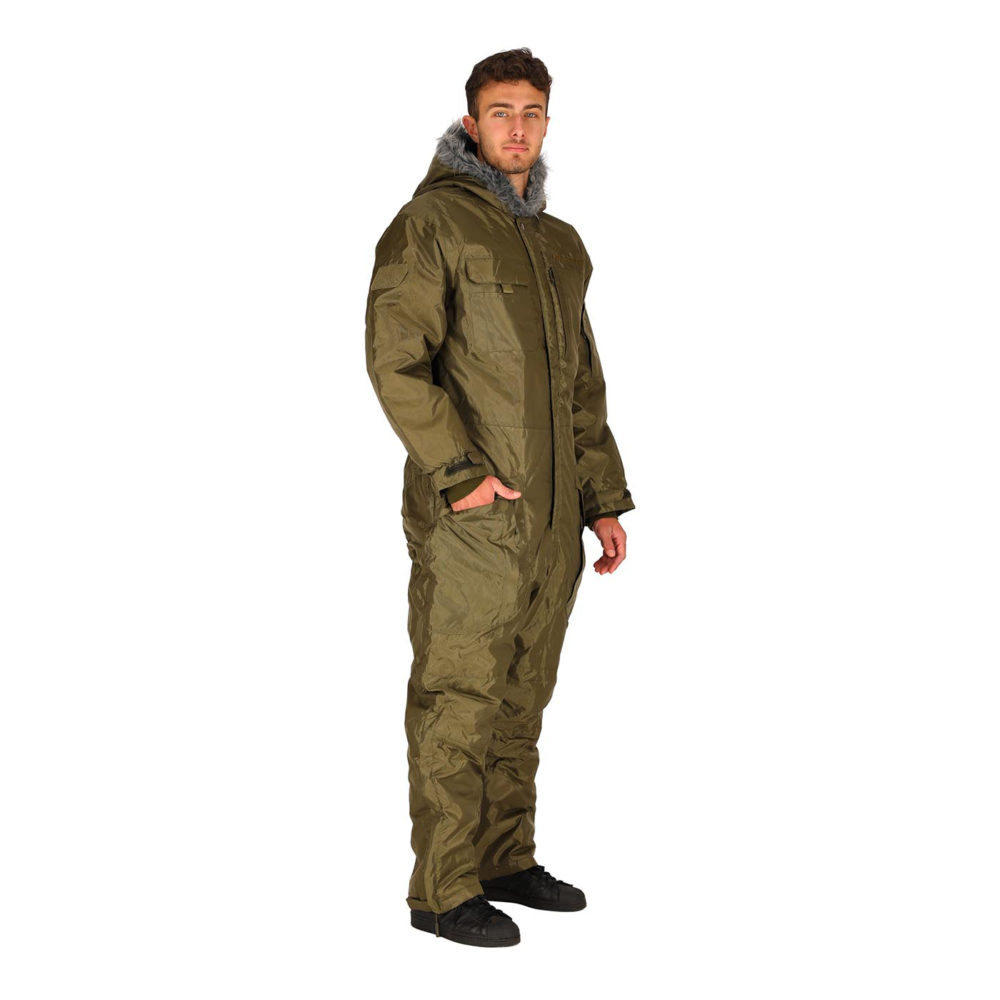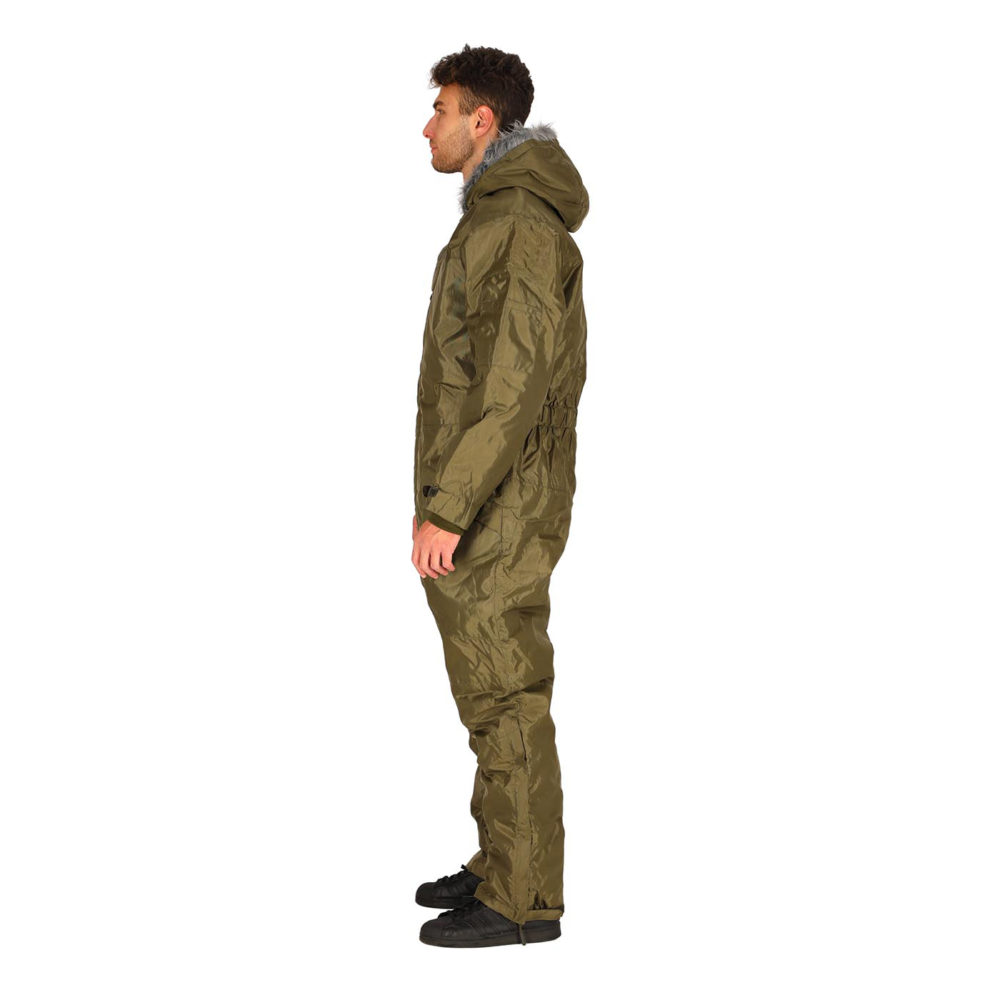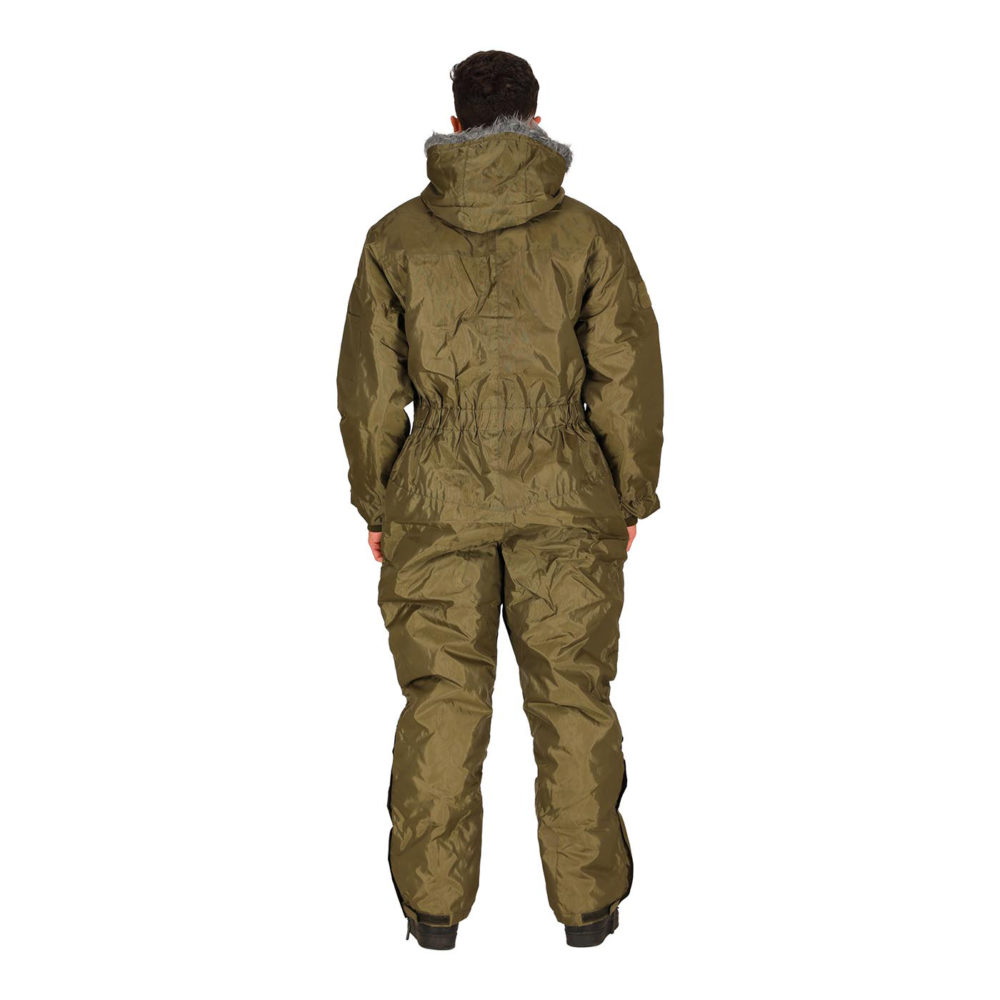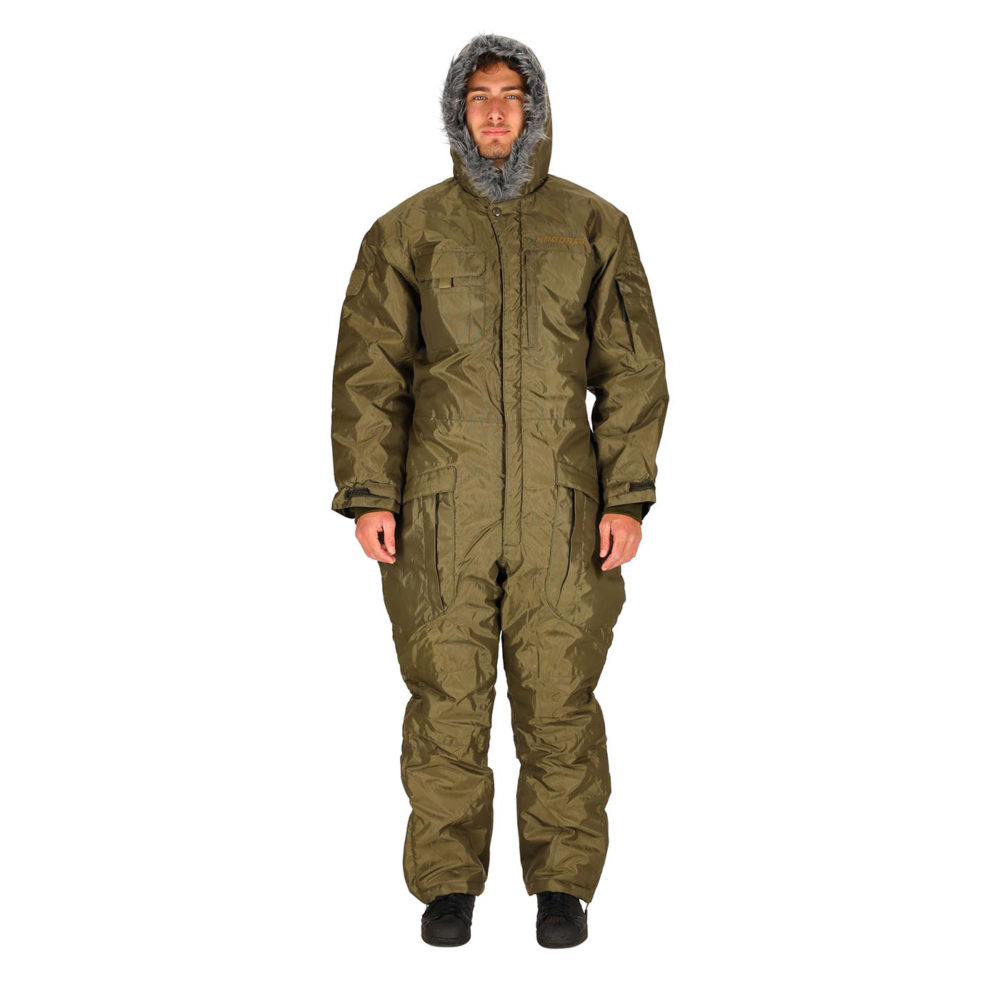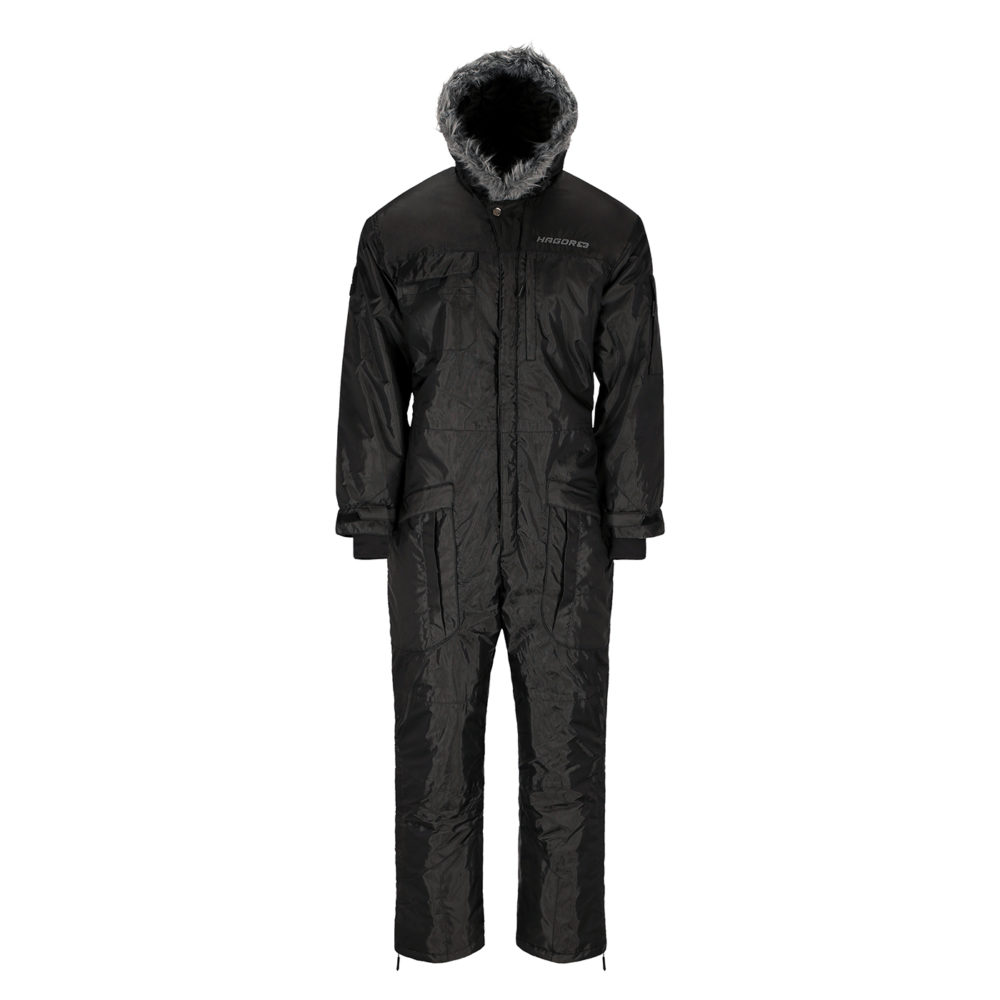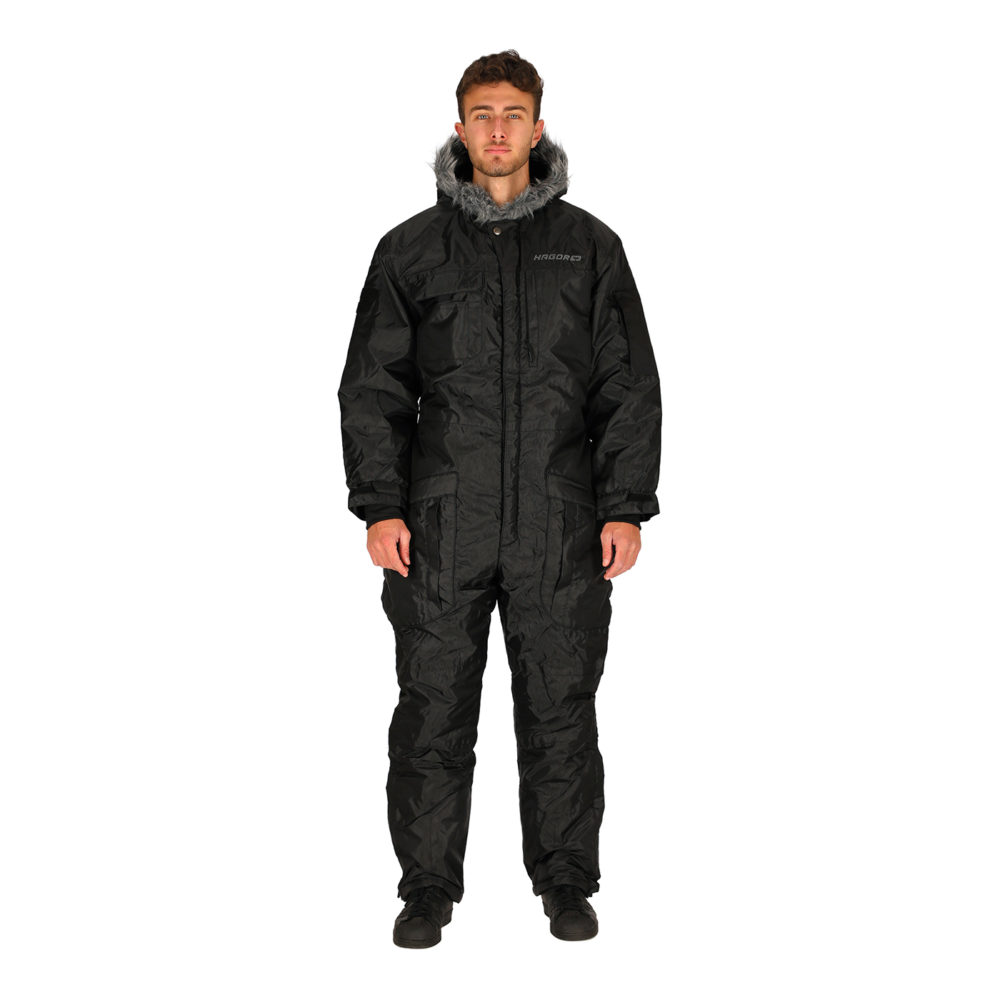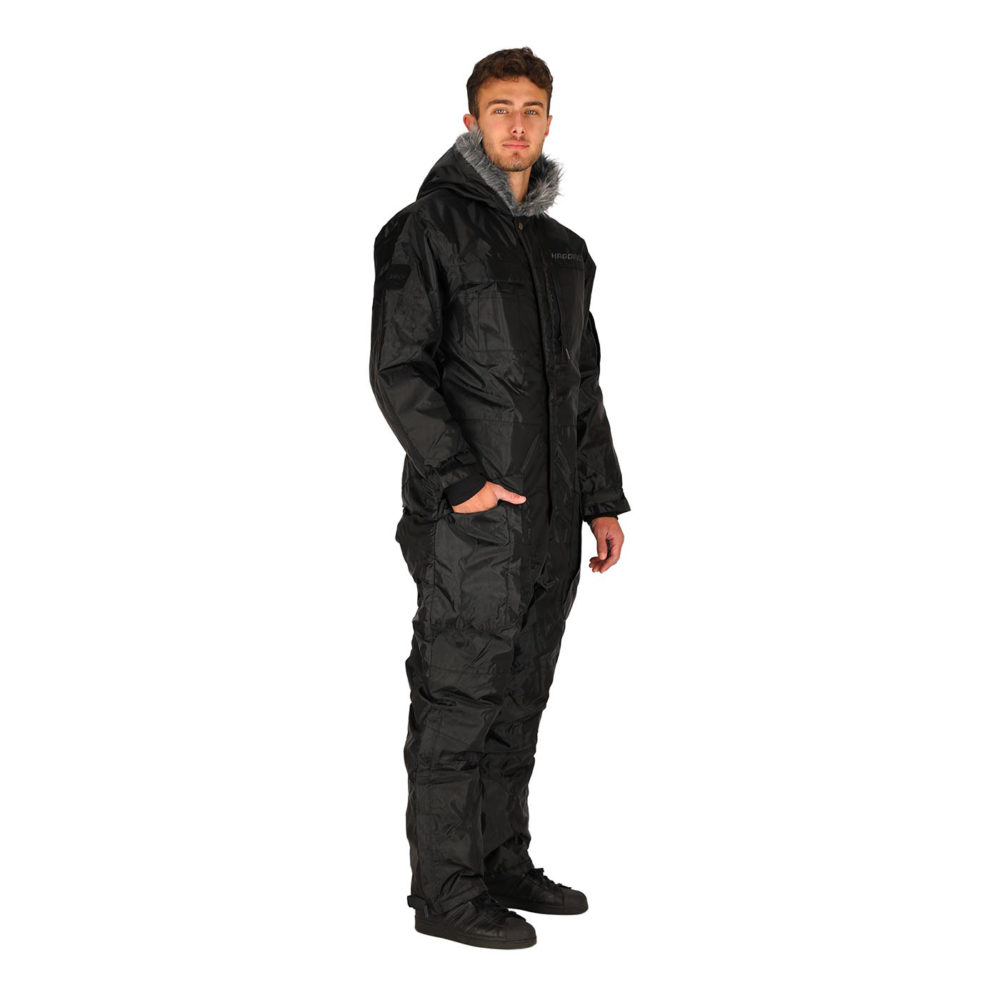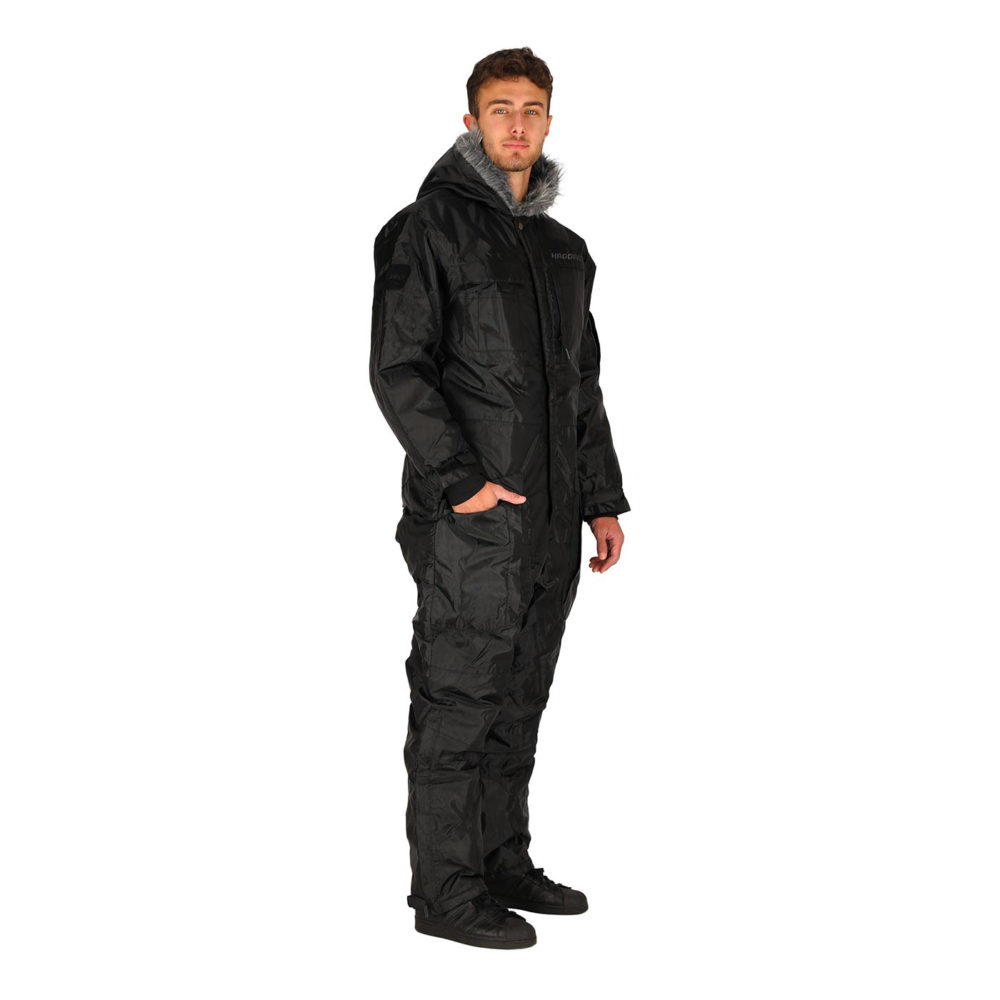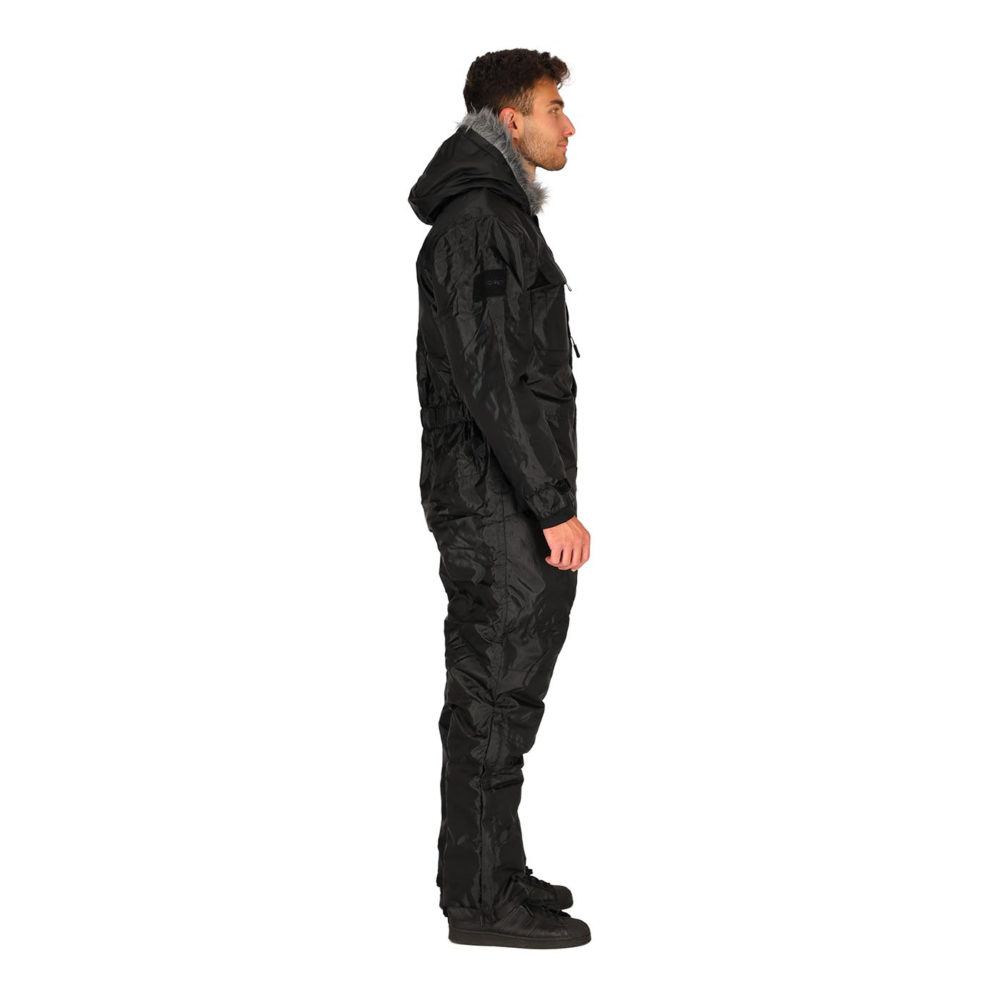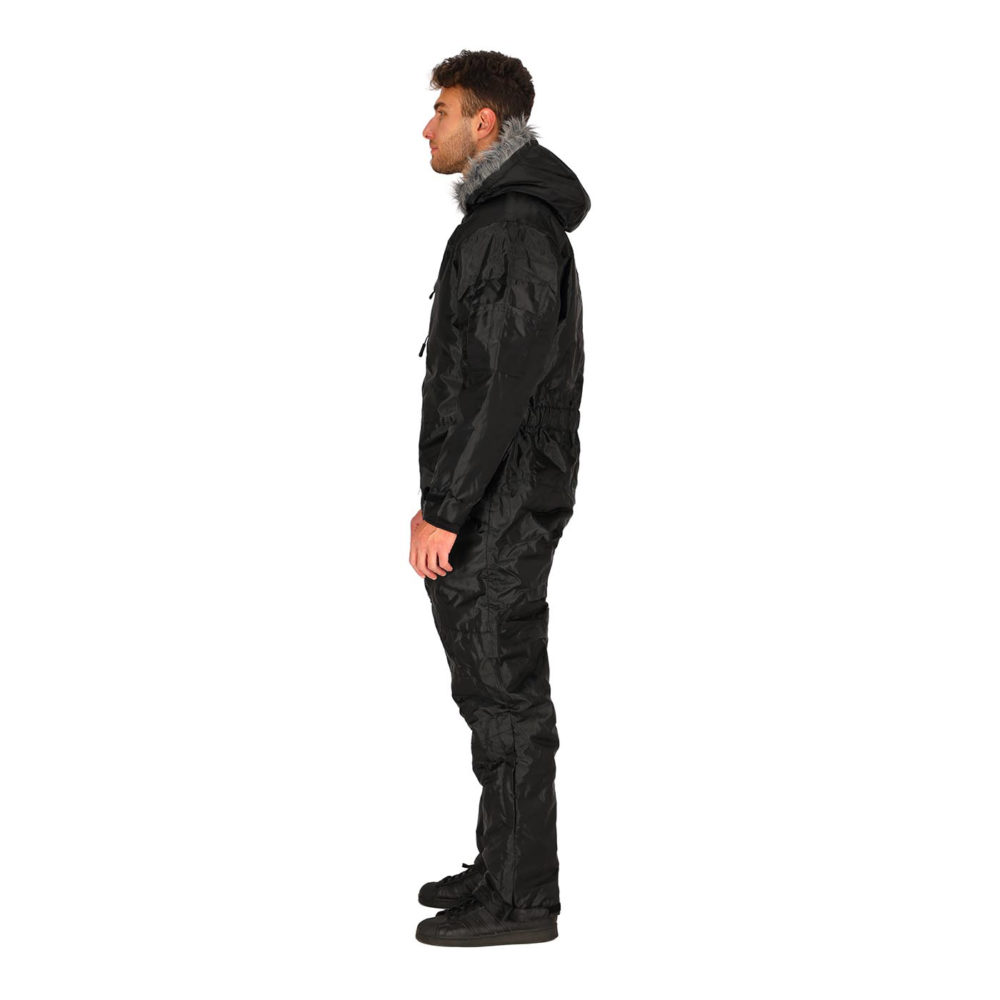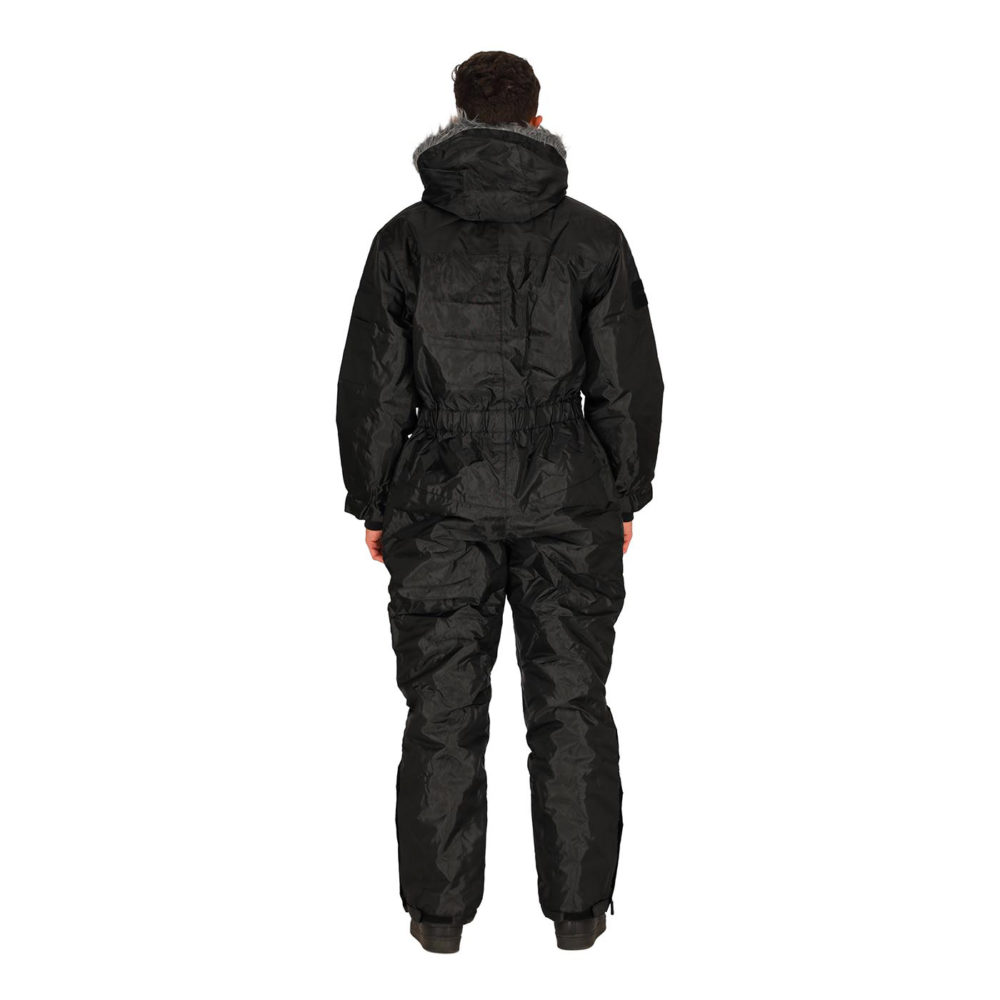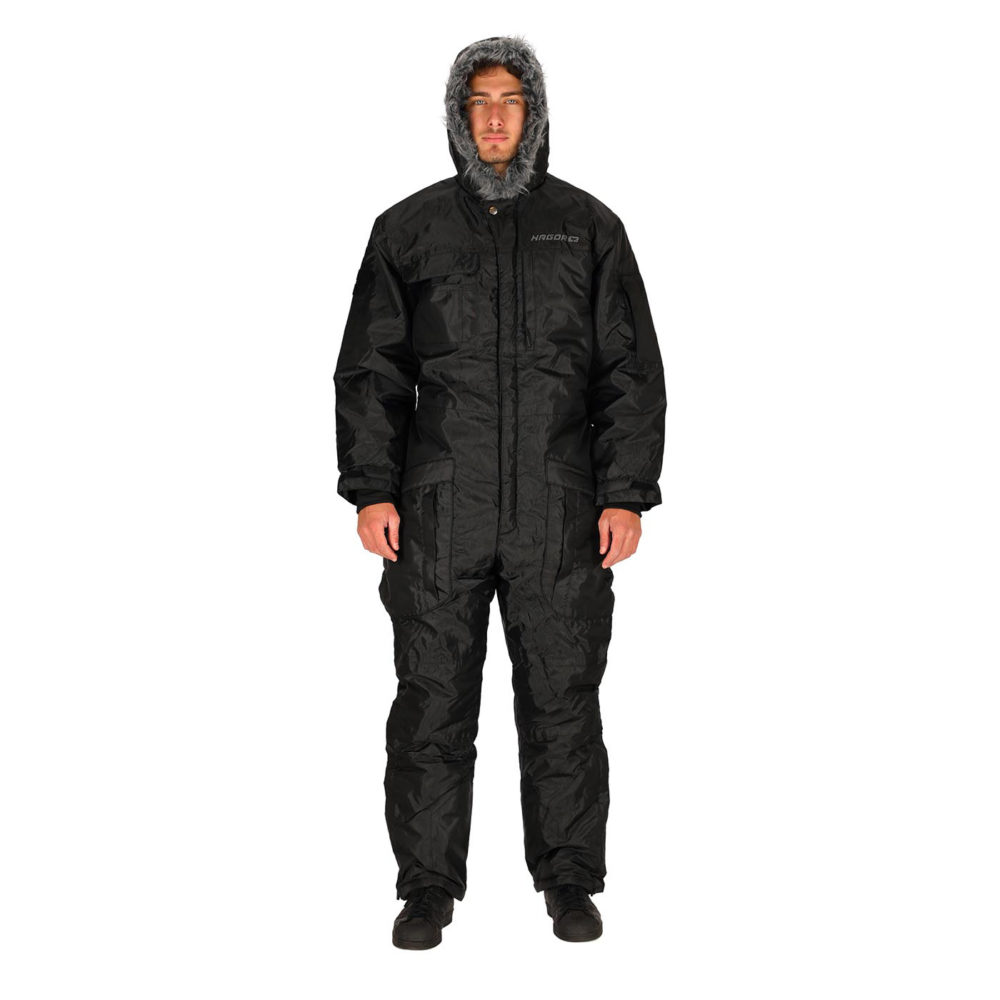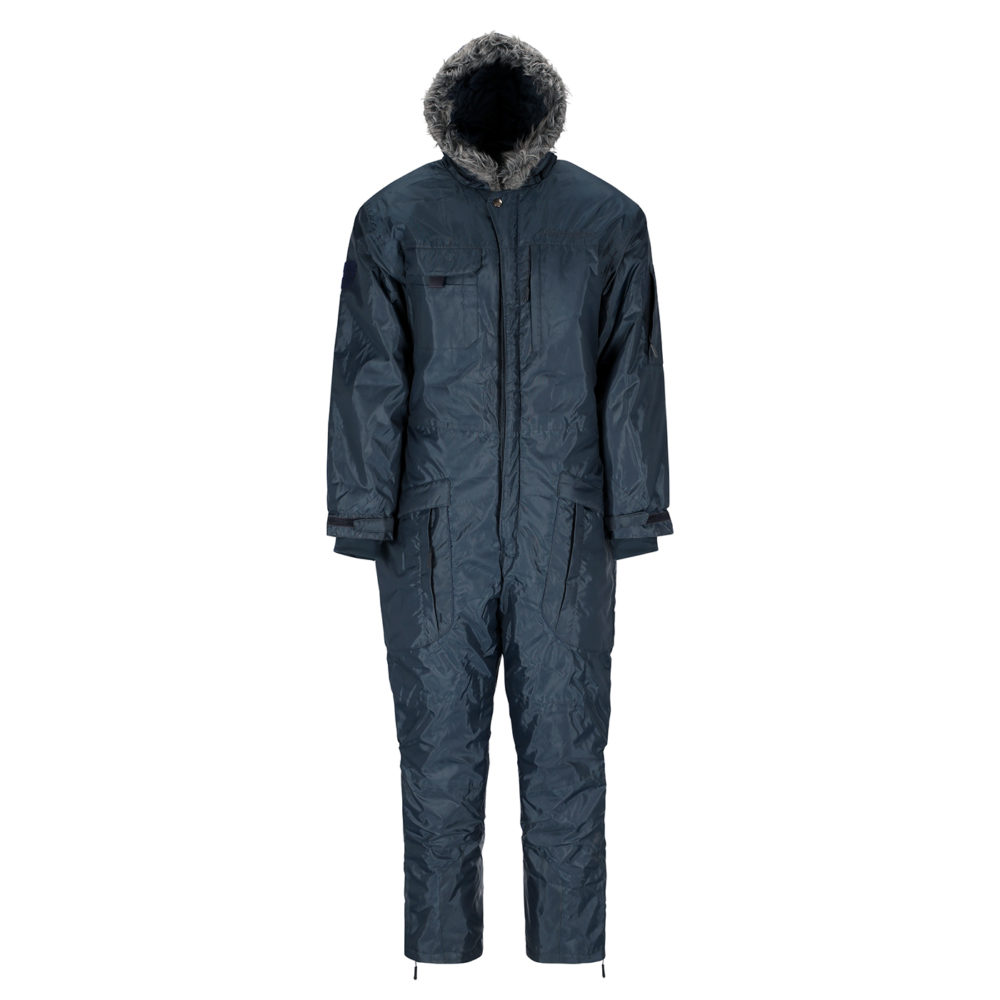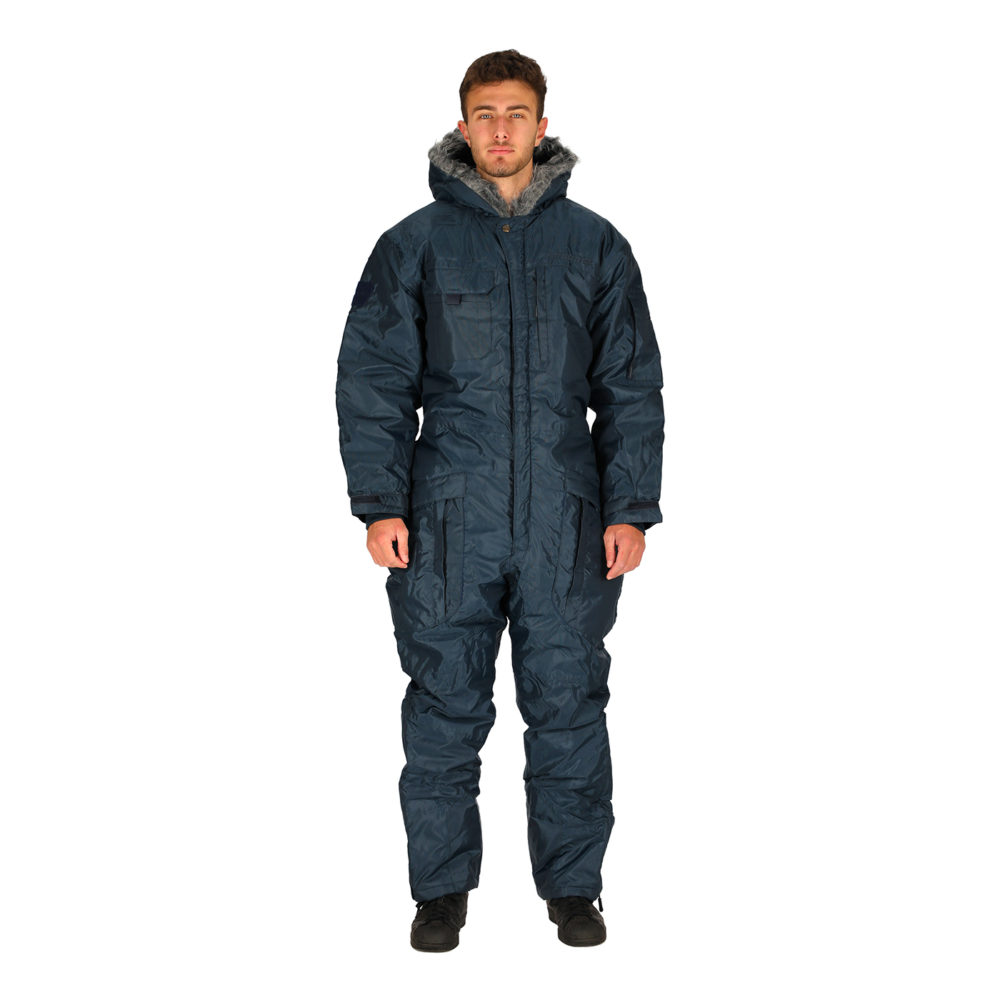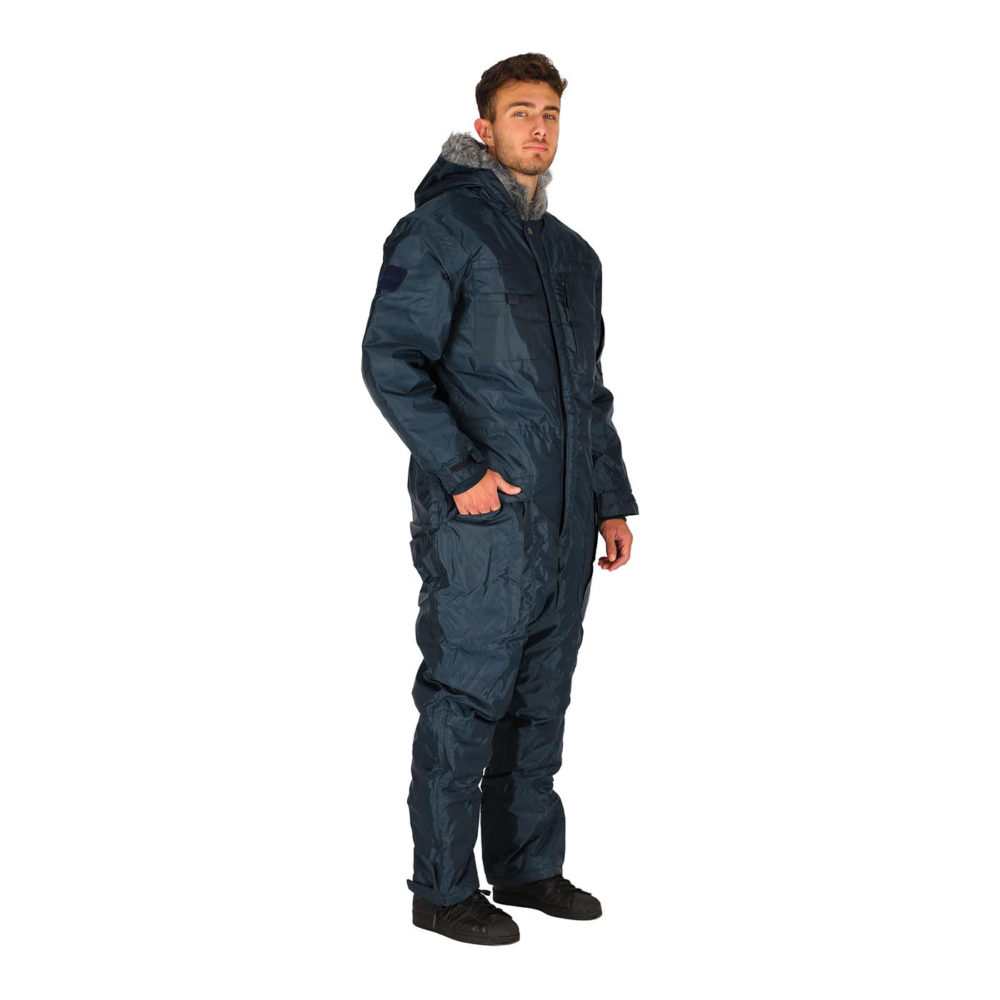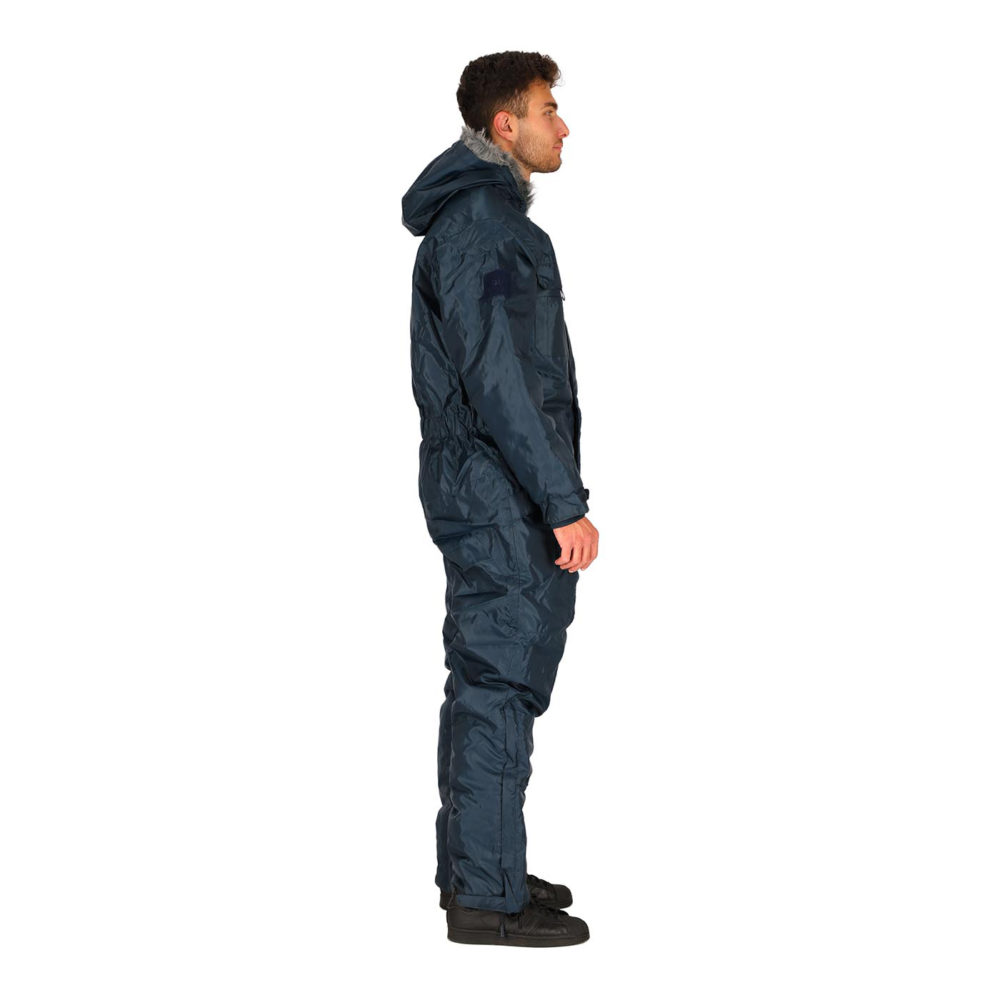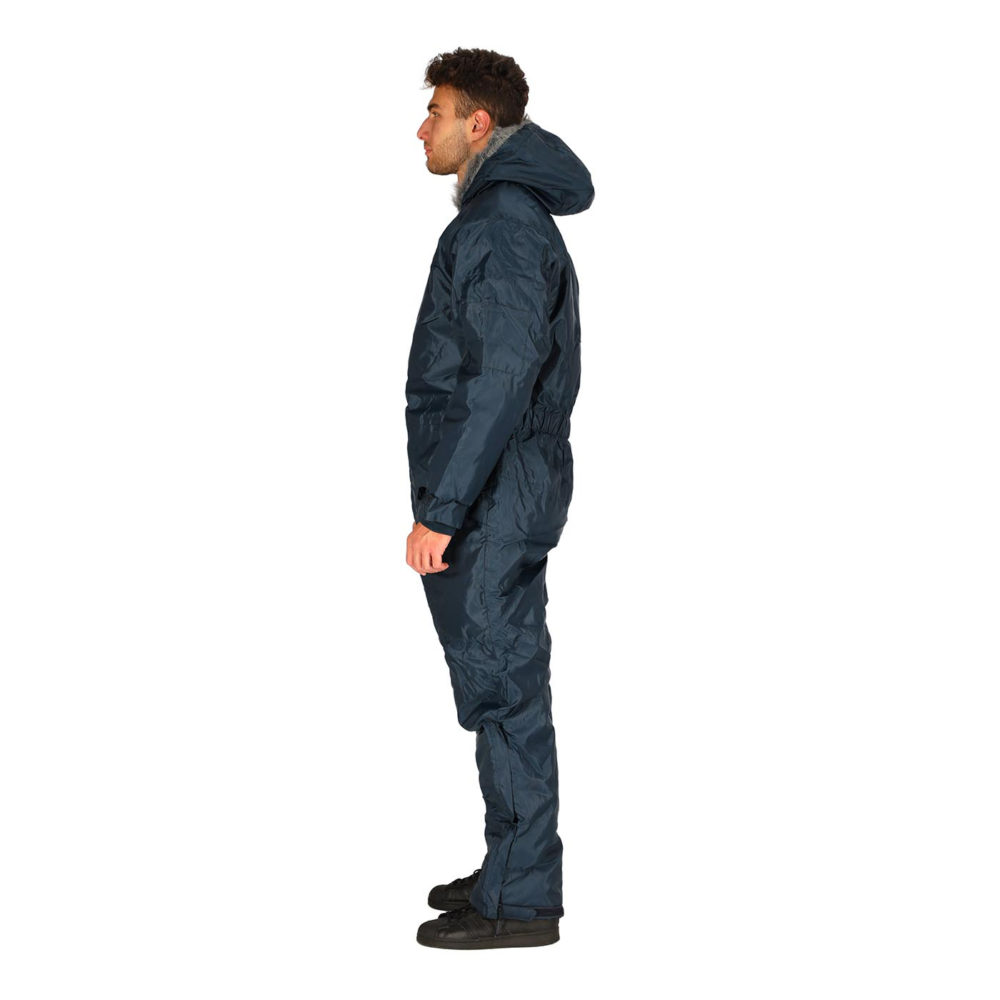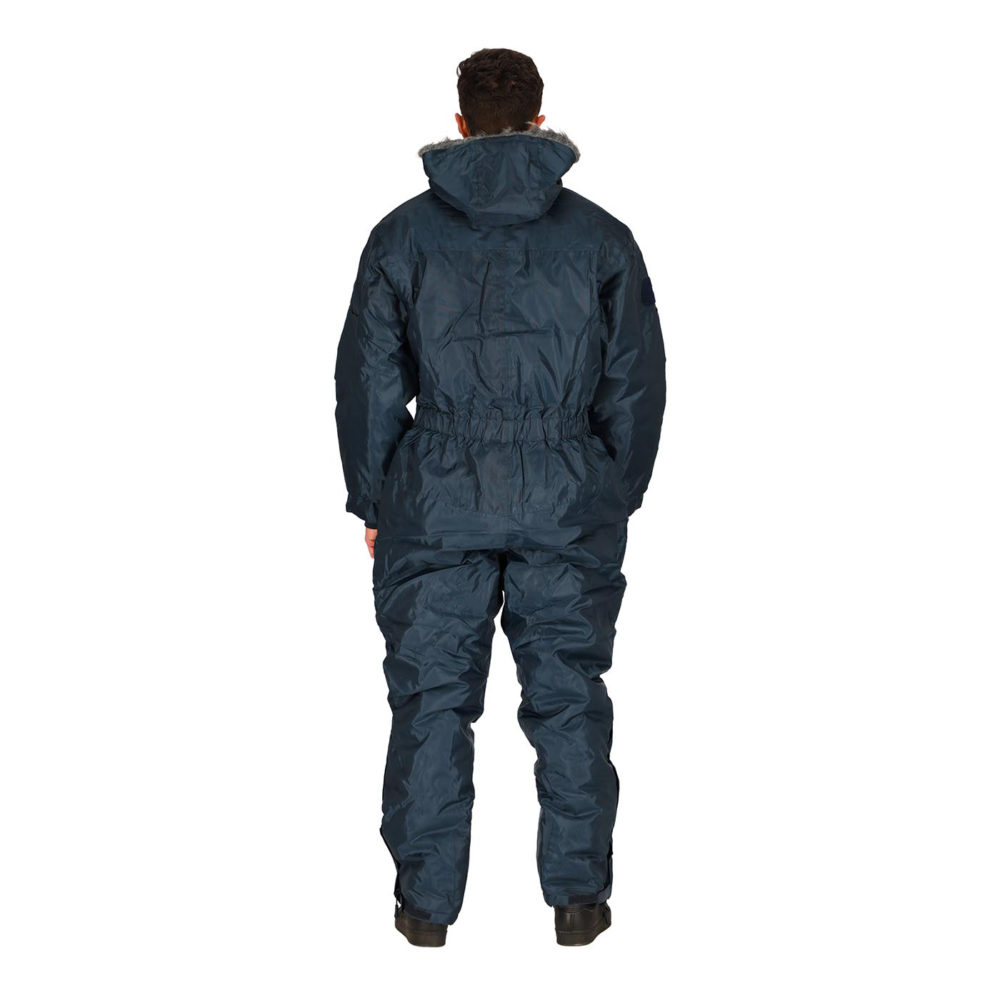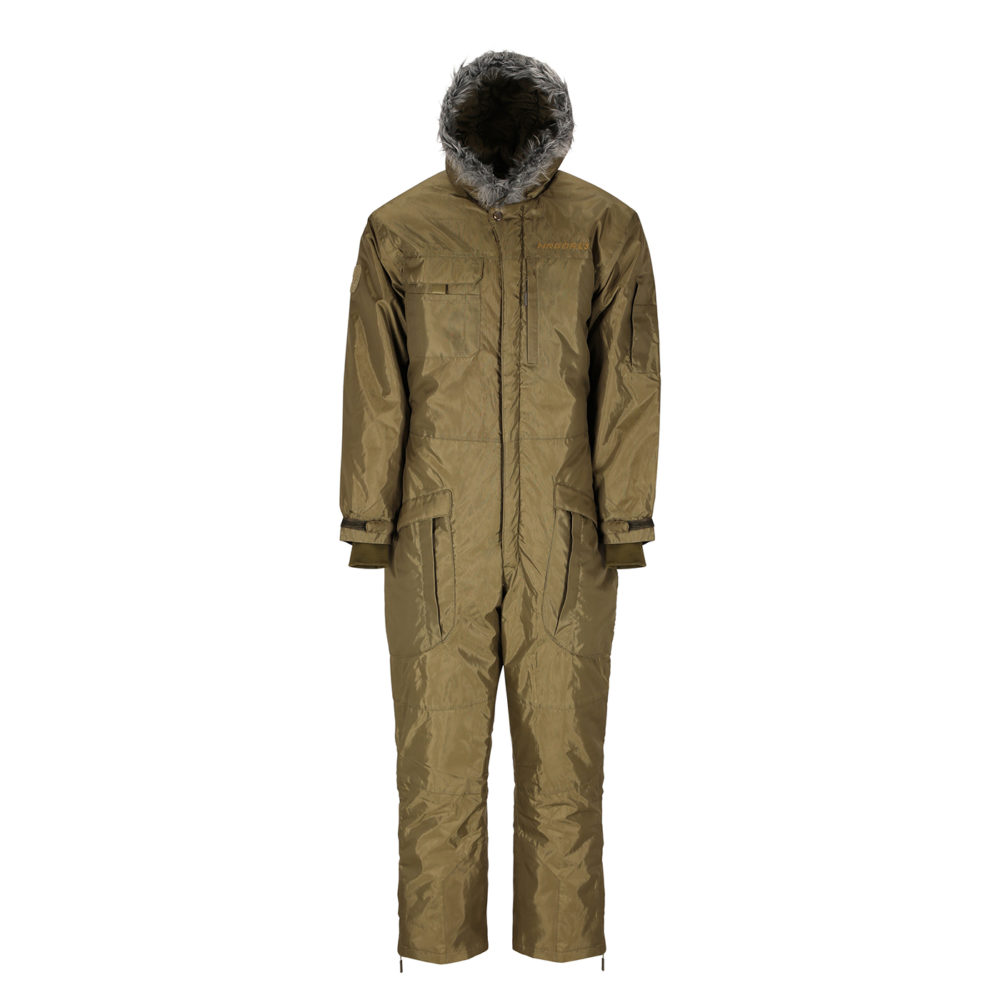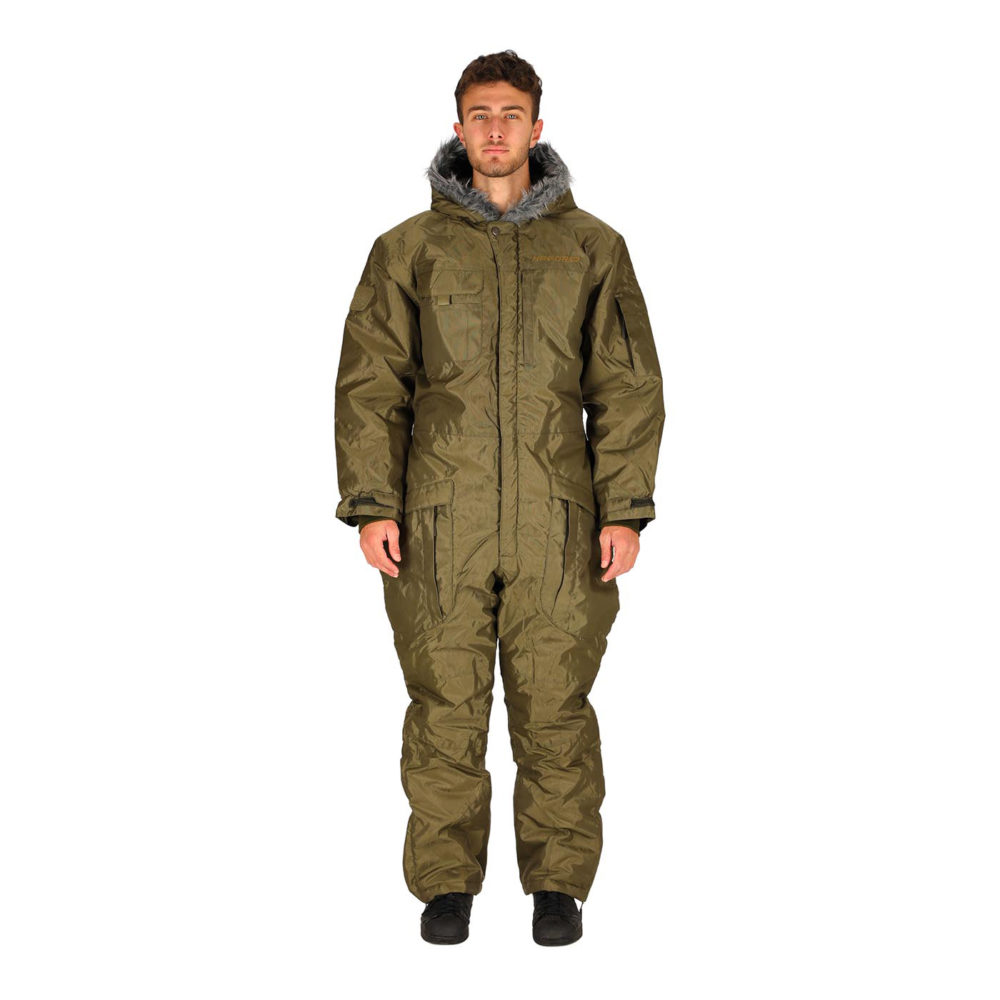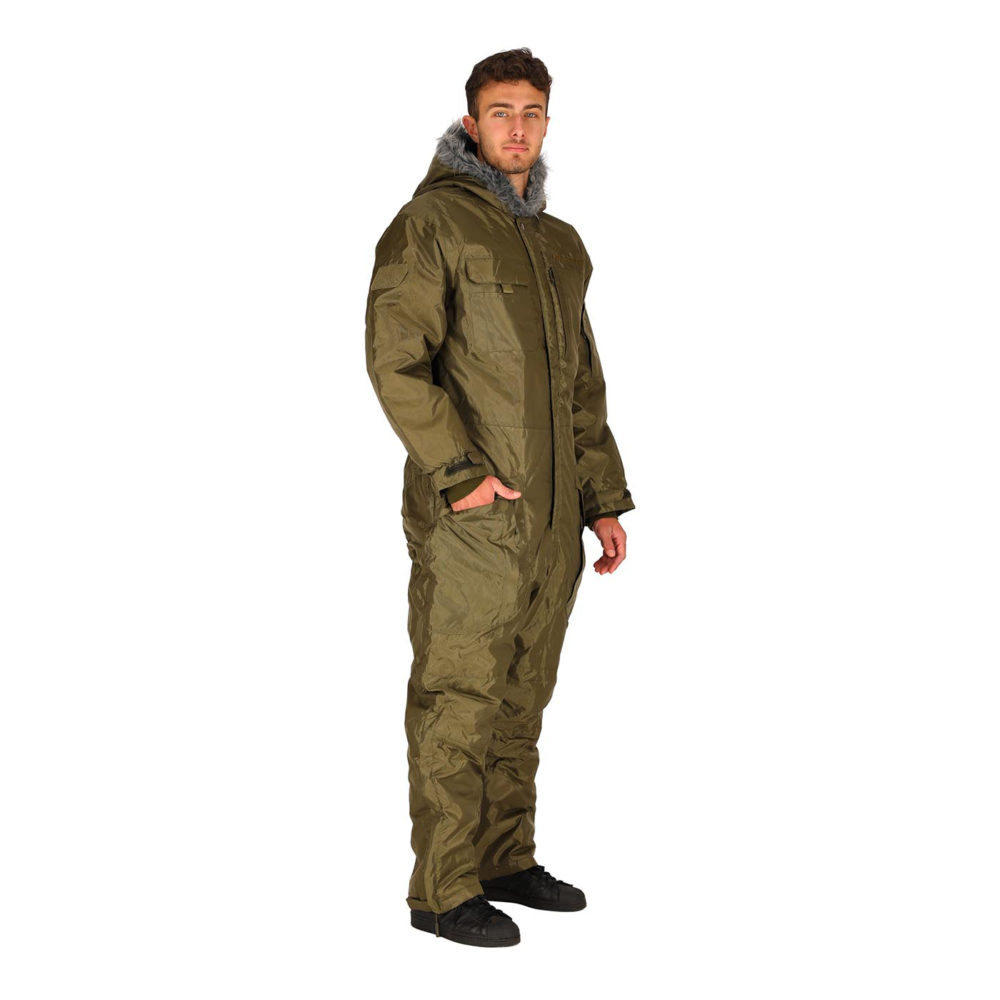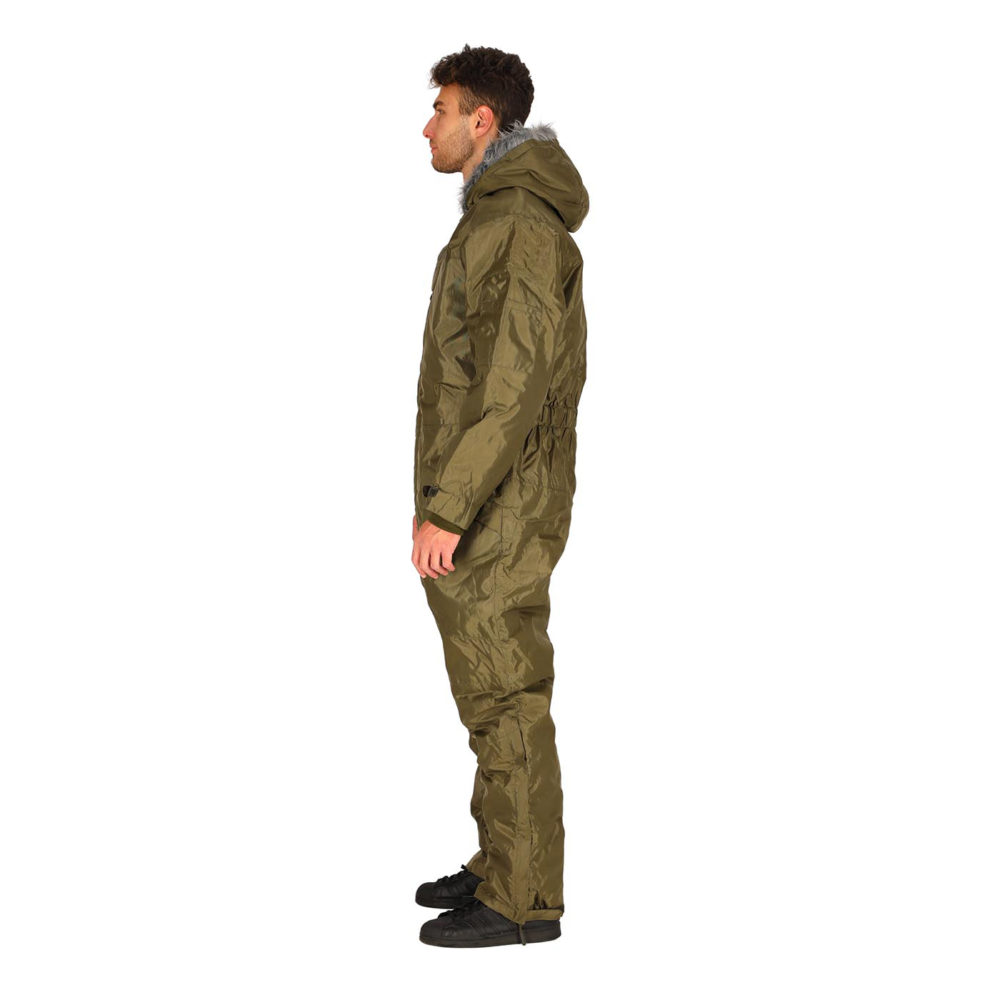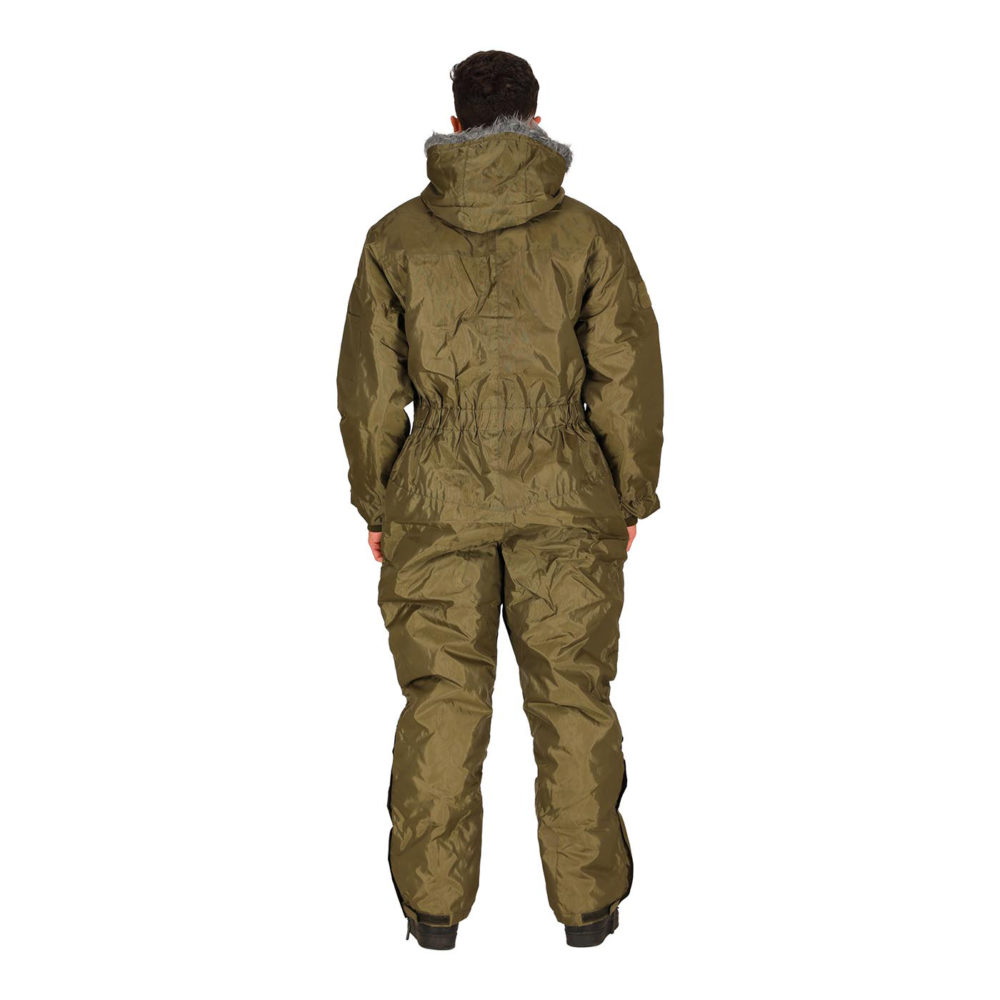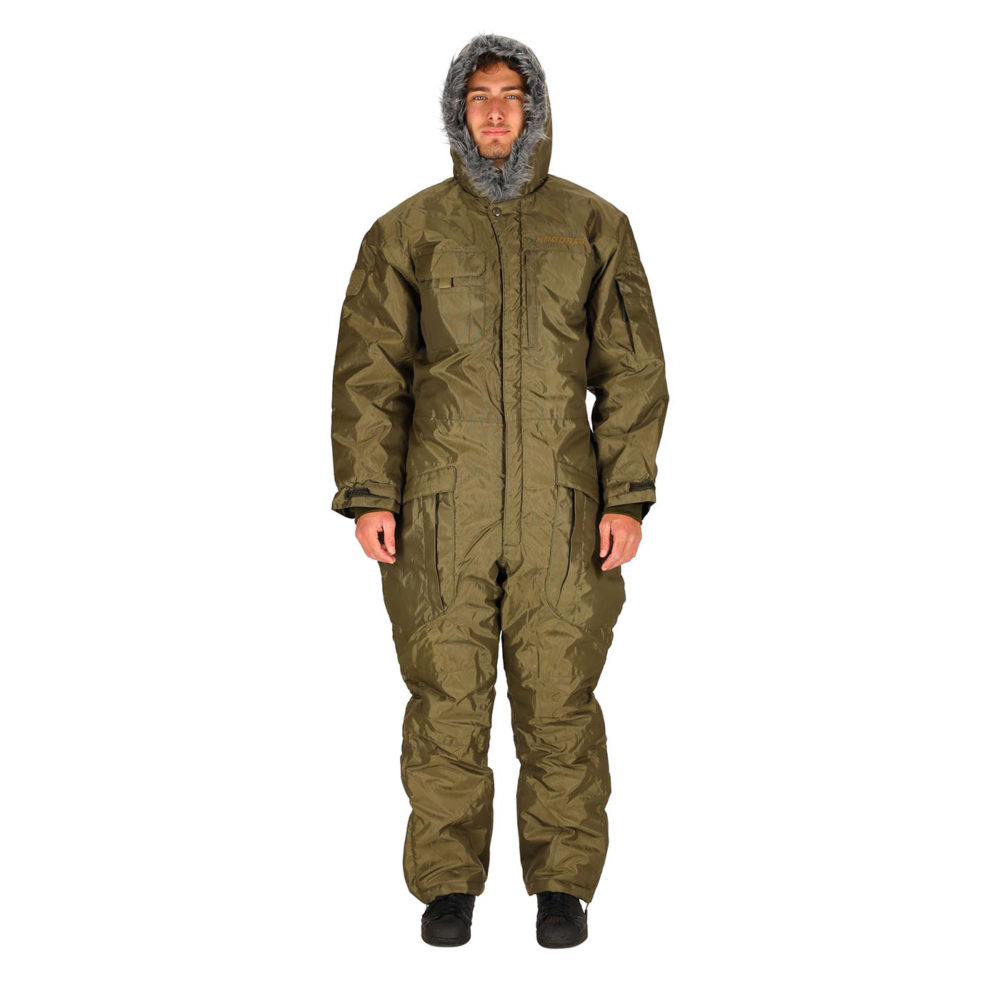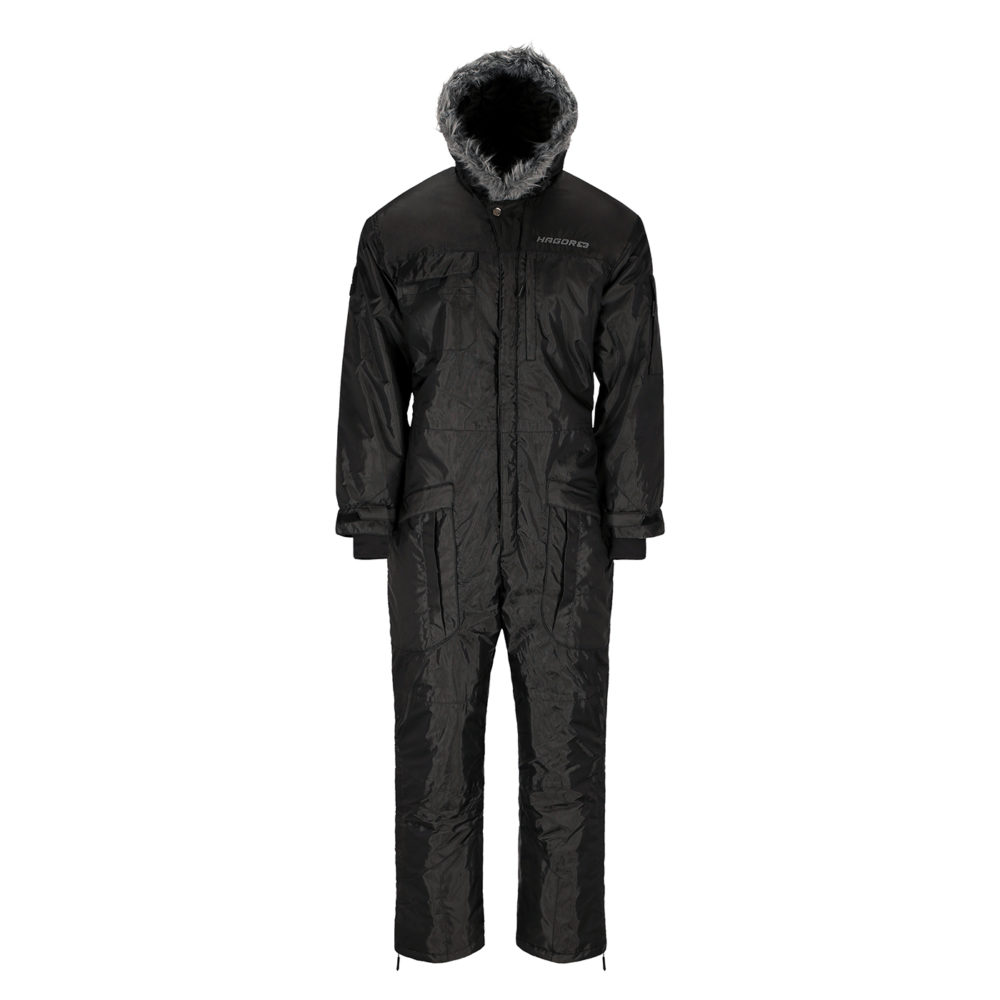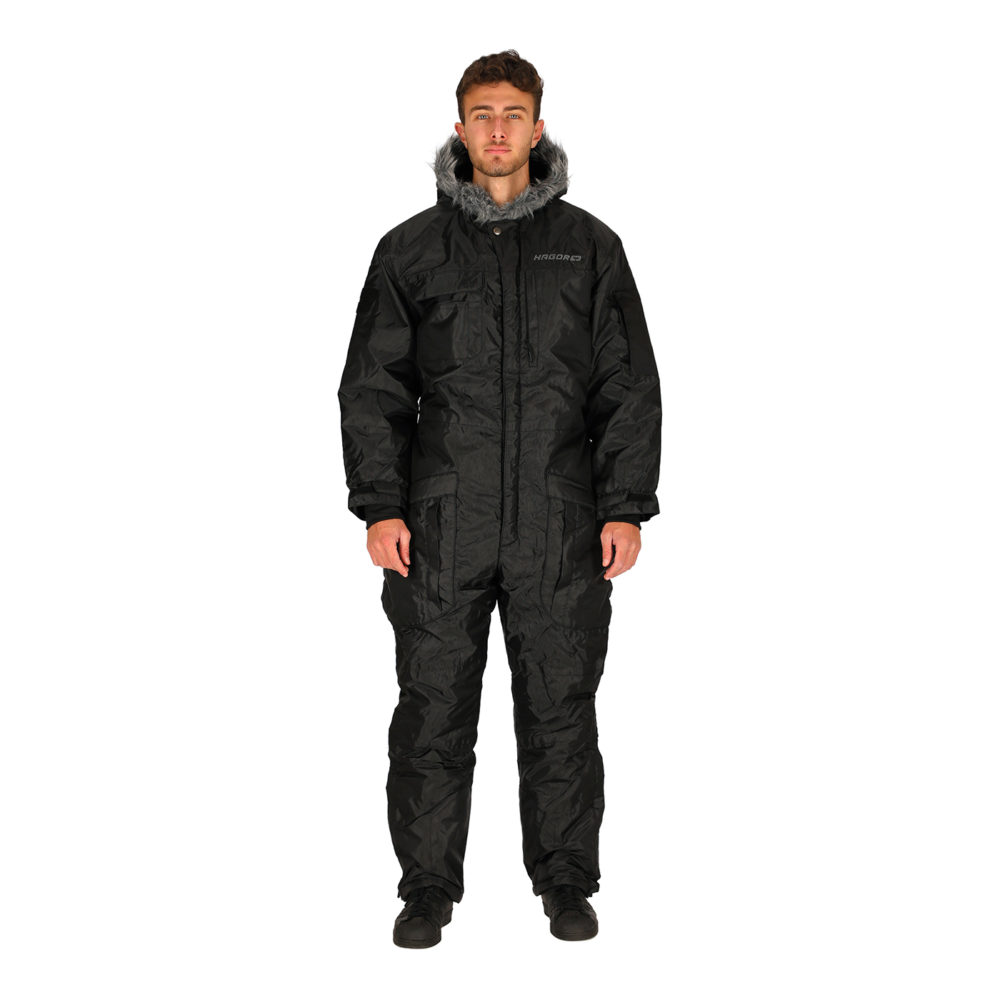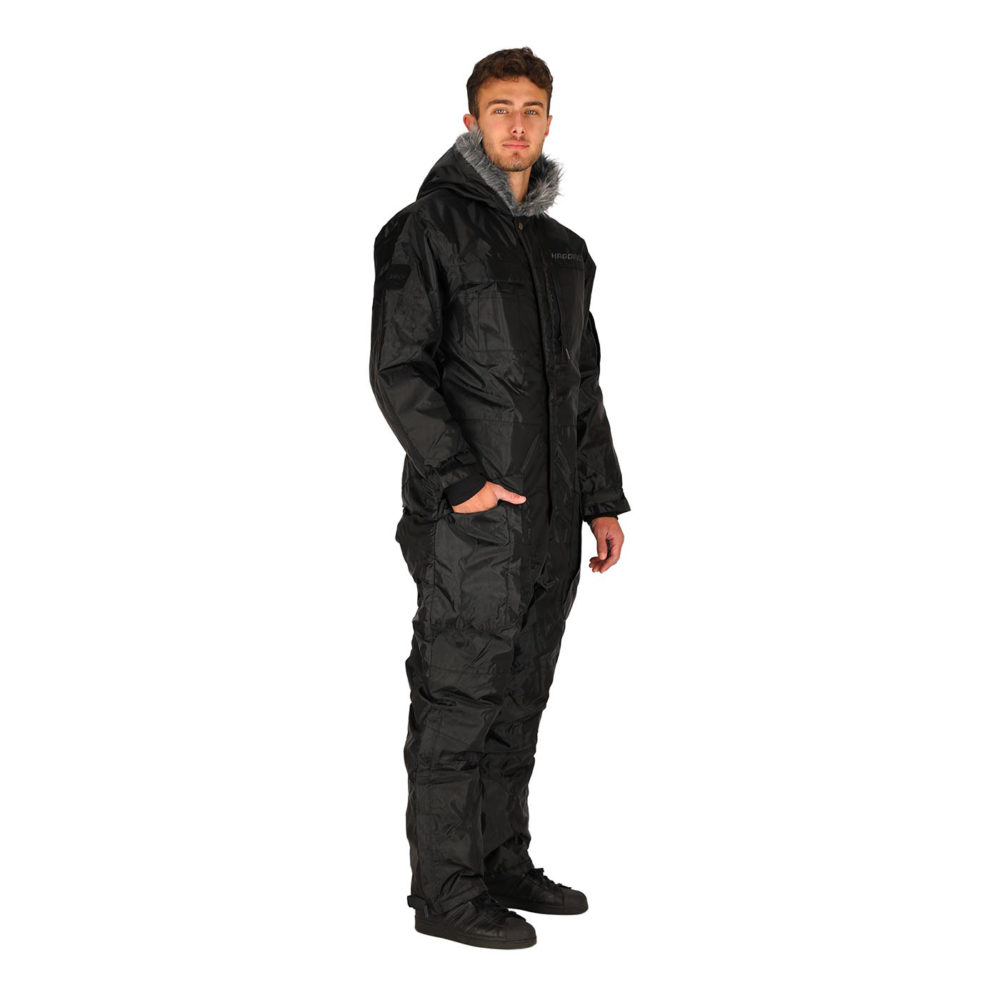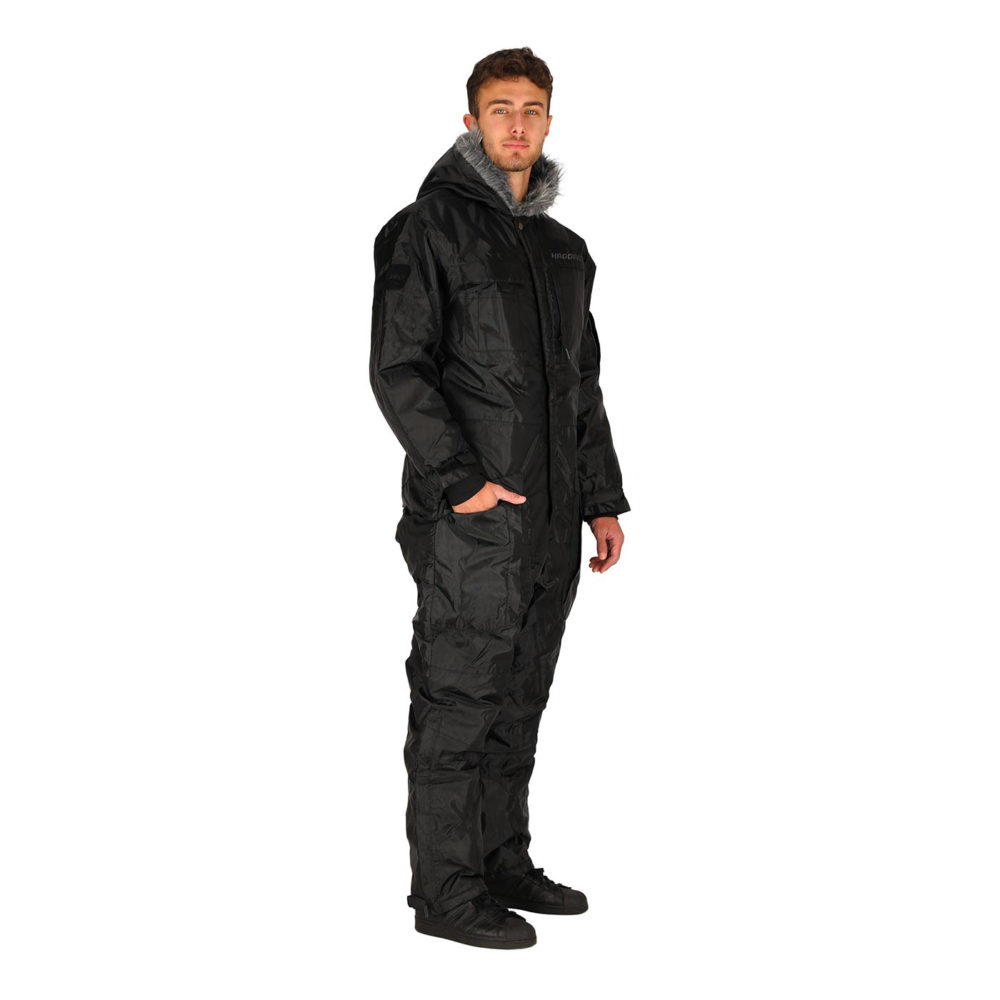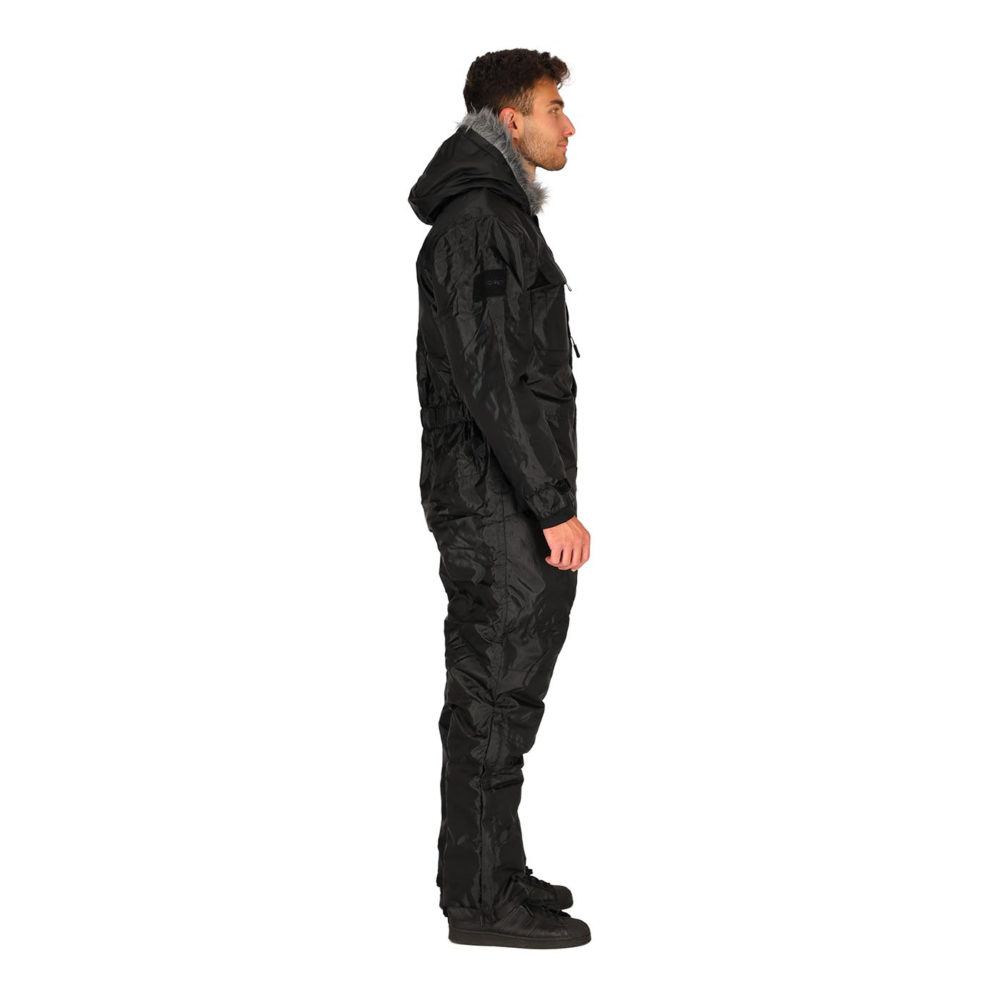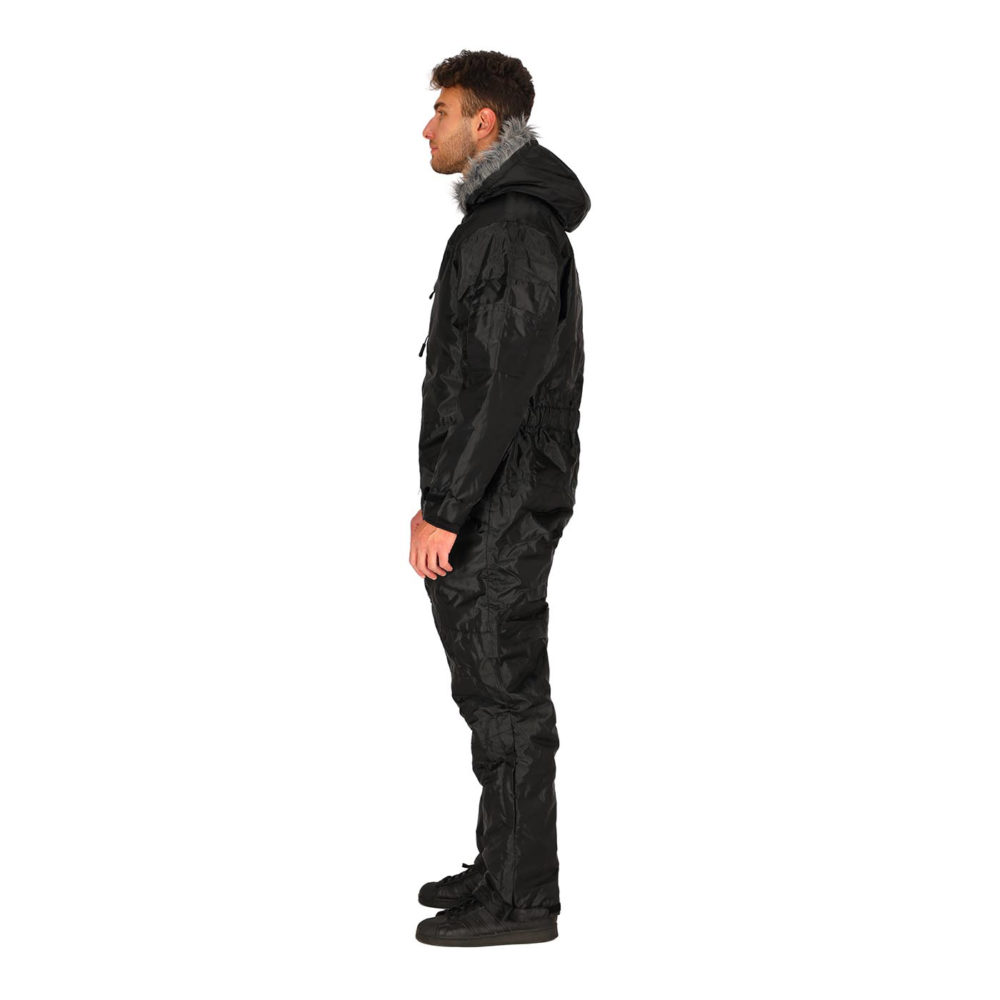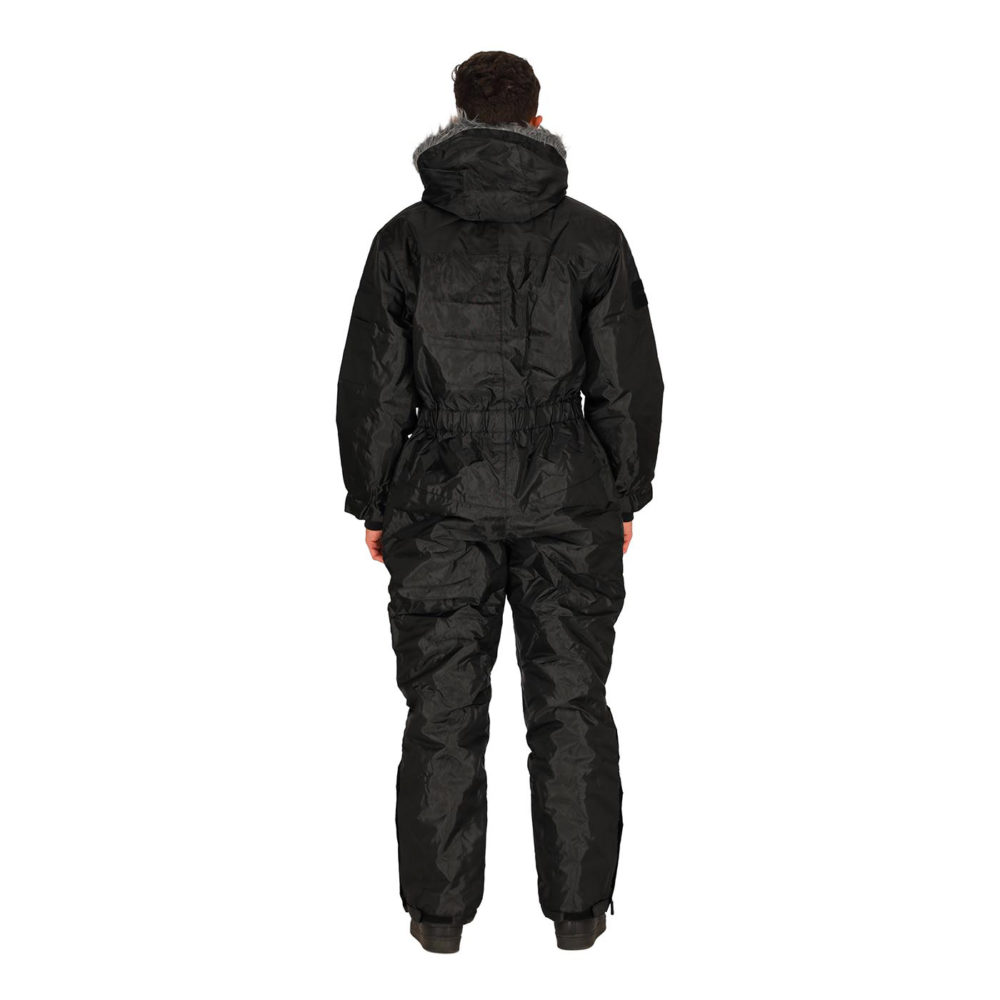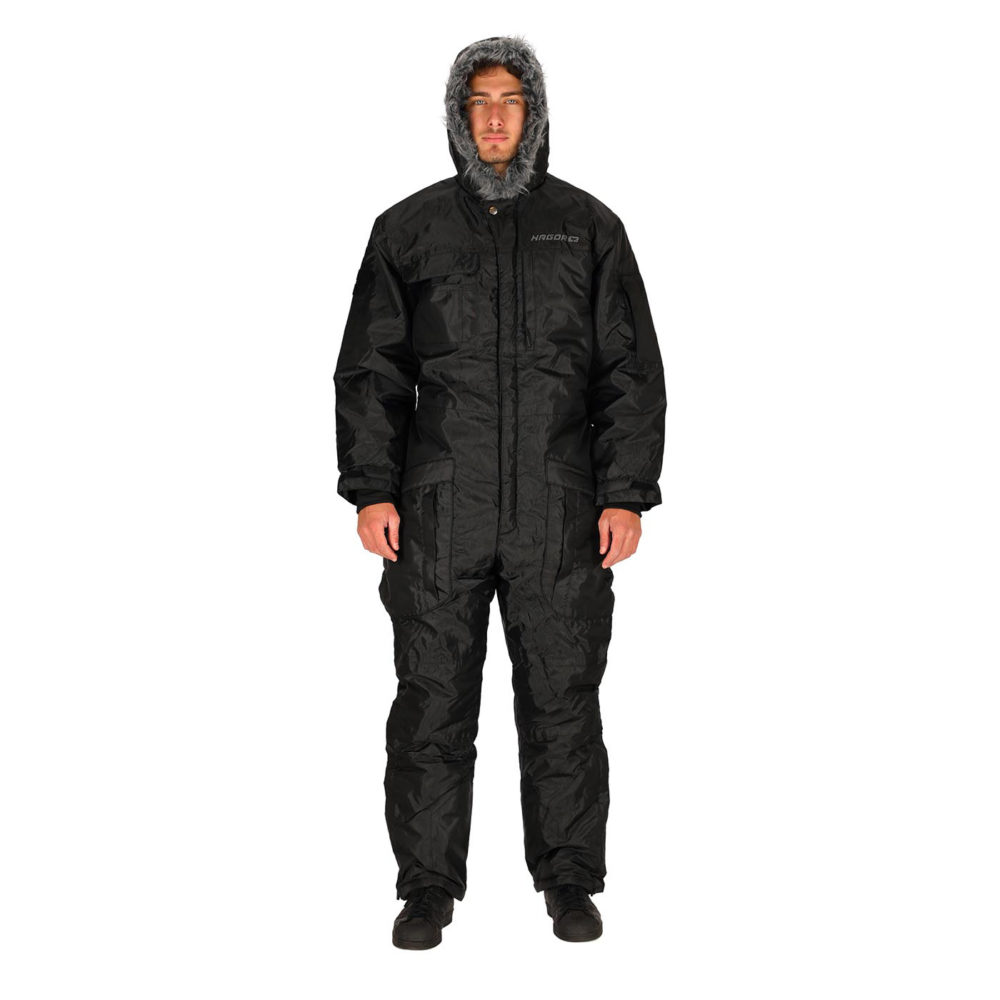 PIC Snowsuit
$125.00
A classic snowsuit made of high-quality and strong nylon fabric, redesign that allows maximum freedom of movement and up-to-date visibility.
The Pic snowsuit lining is filled with high-quality "holofiber" fibers to maintain body heat.
On the sides of the foot openings there is a zipper for comfortable and easy wearing without the need to remove the shoes, all the zippers are protected to prevent cold penetration and moisture.
Description
Available Colors
Olive Green, Black
Sizes
S-3XL