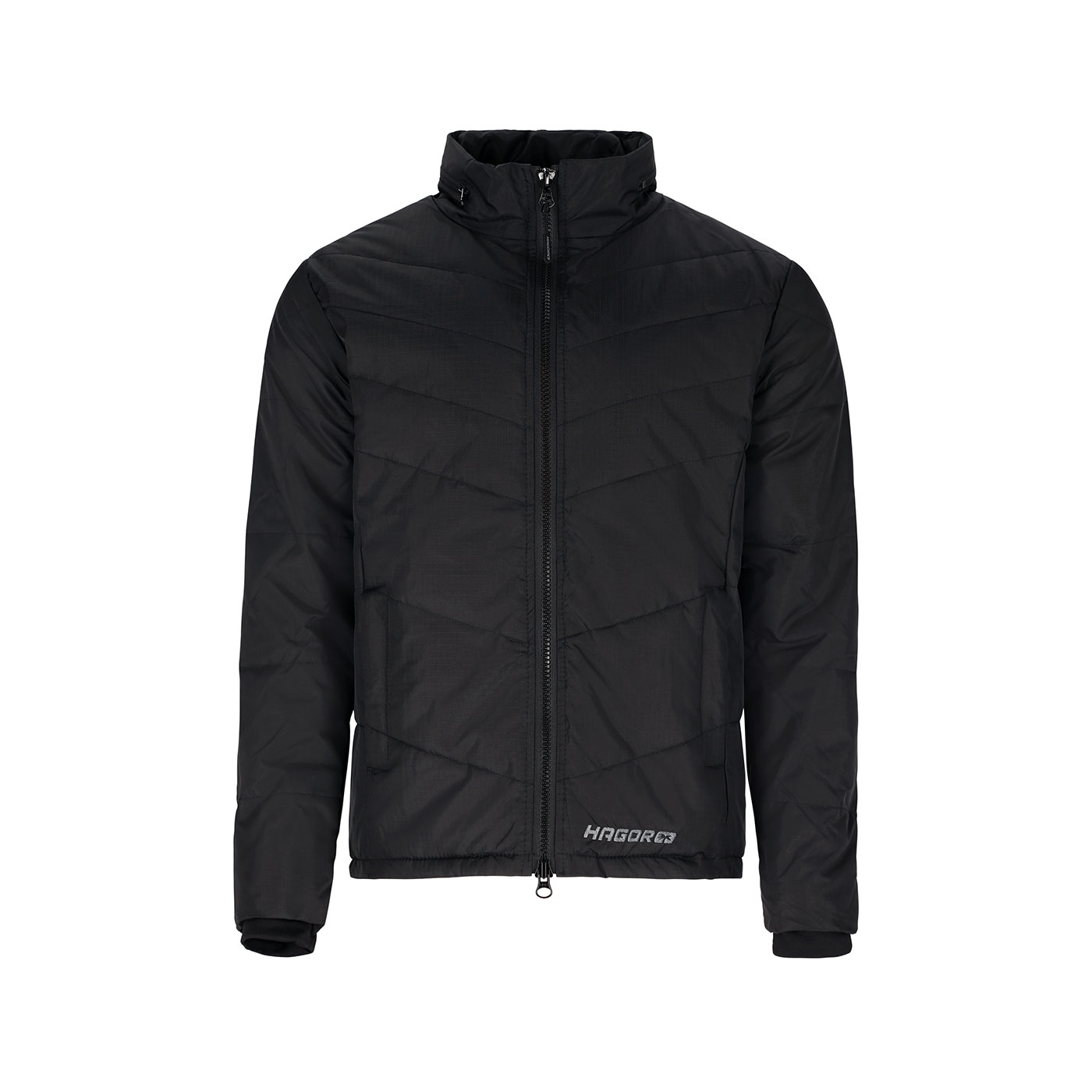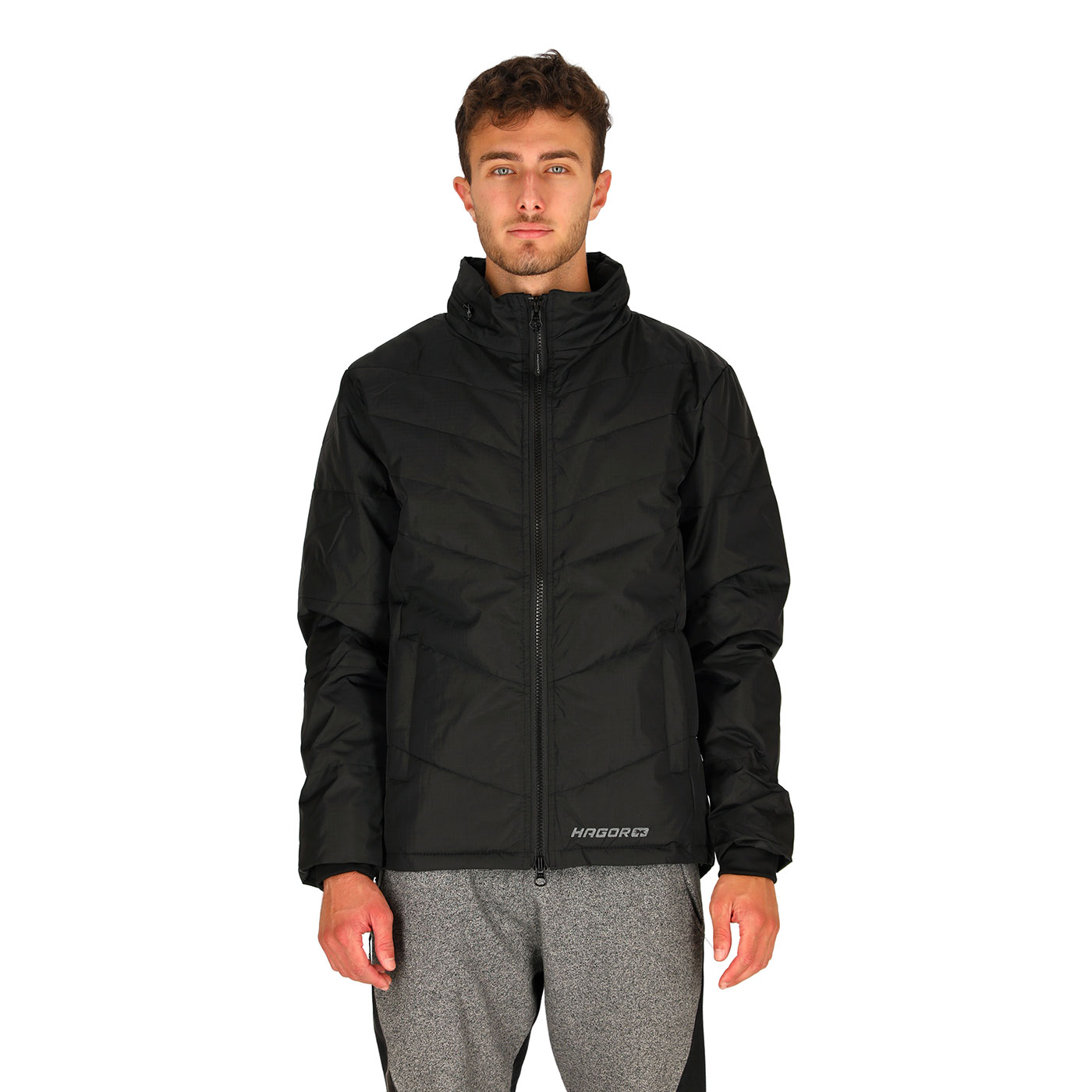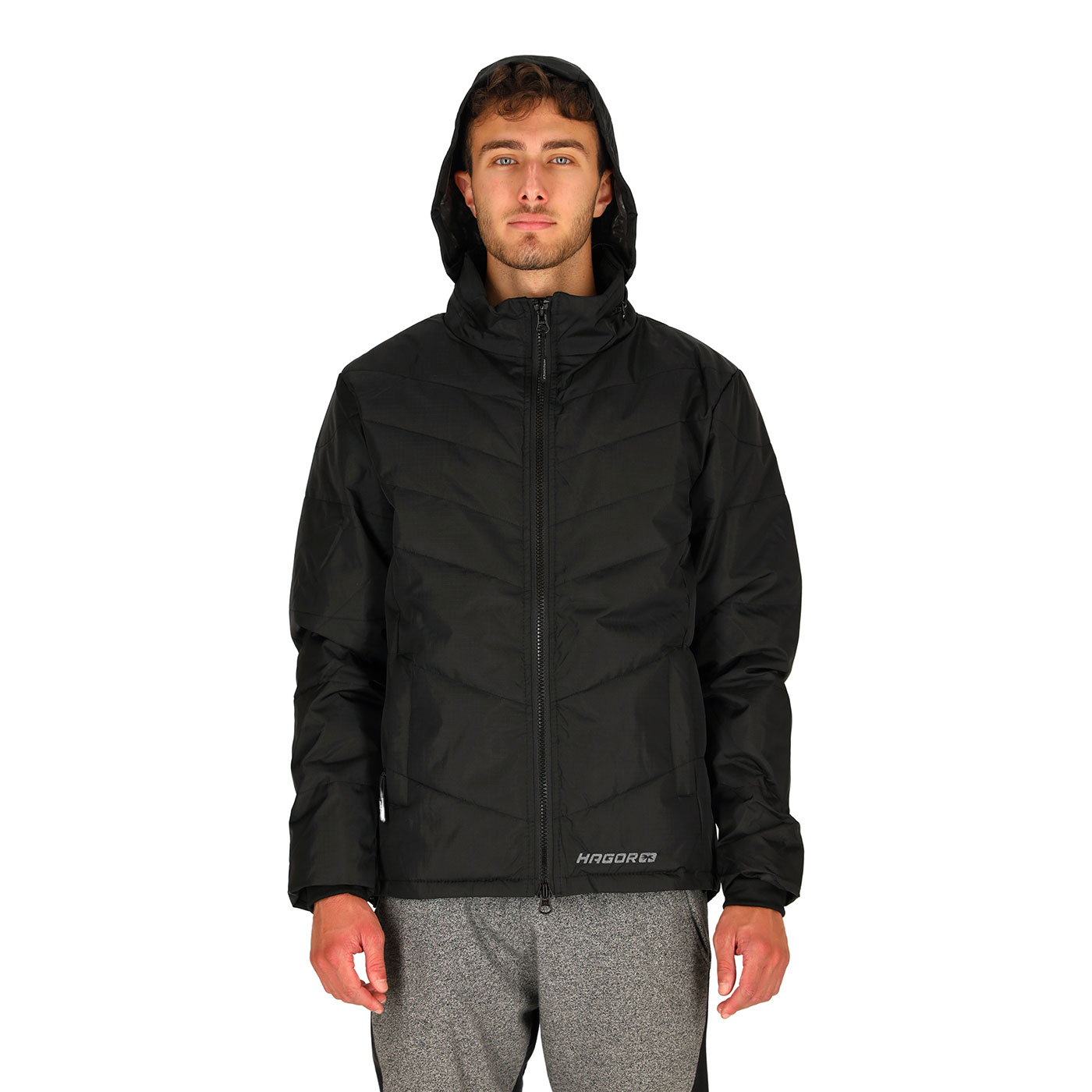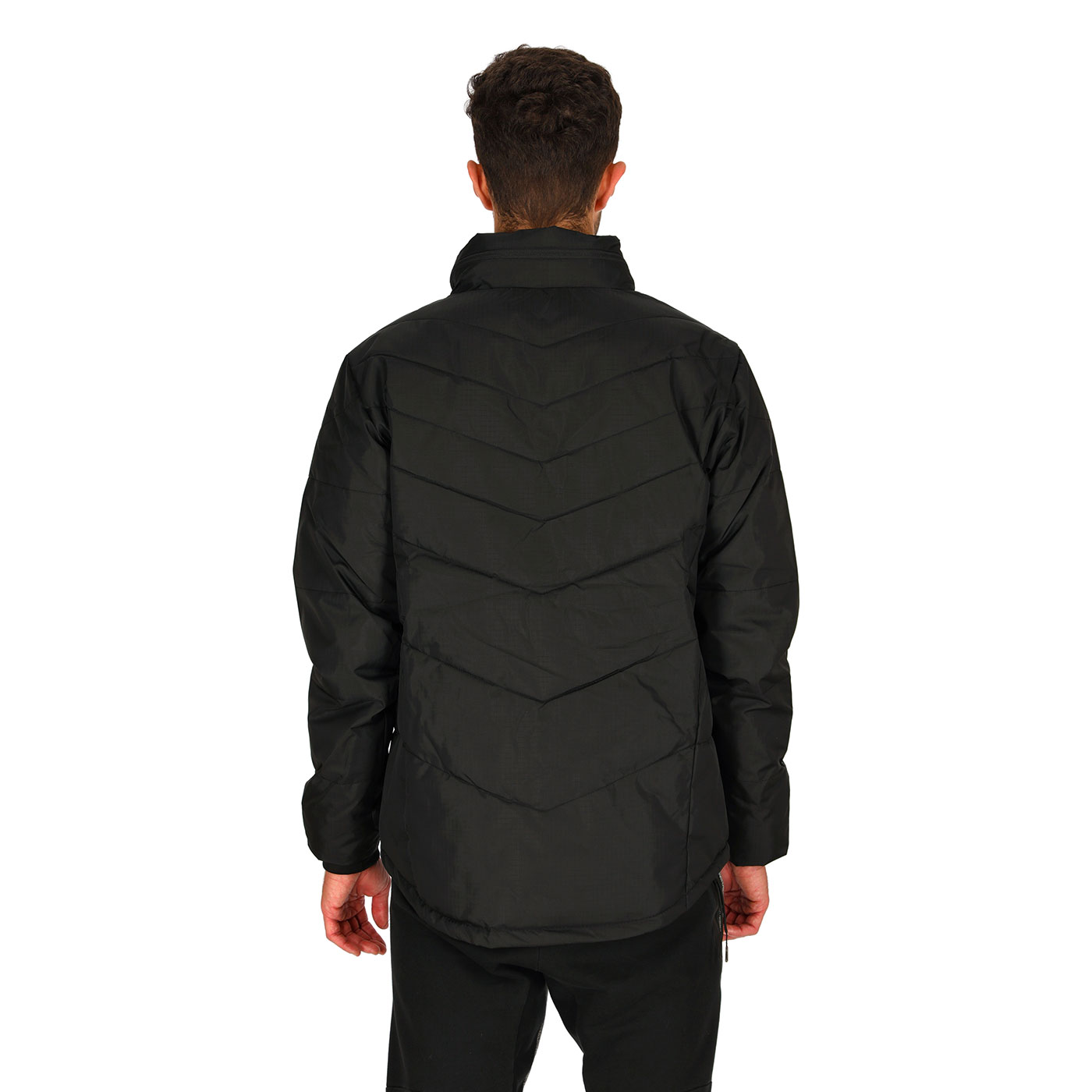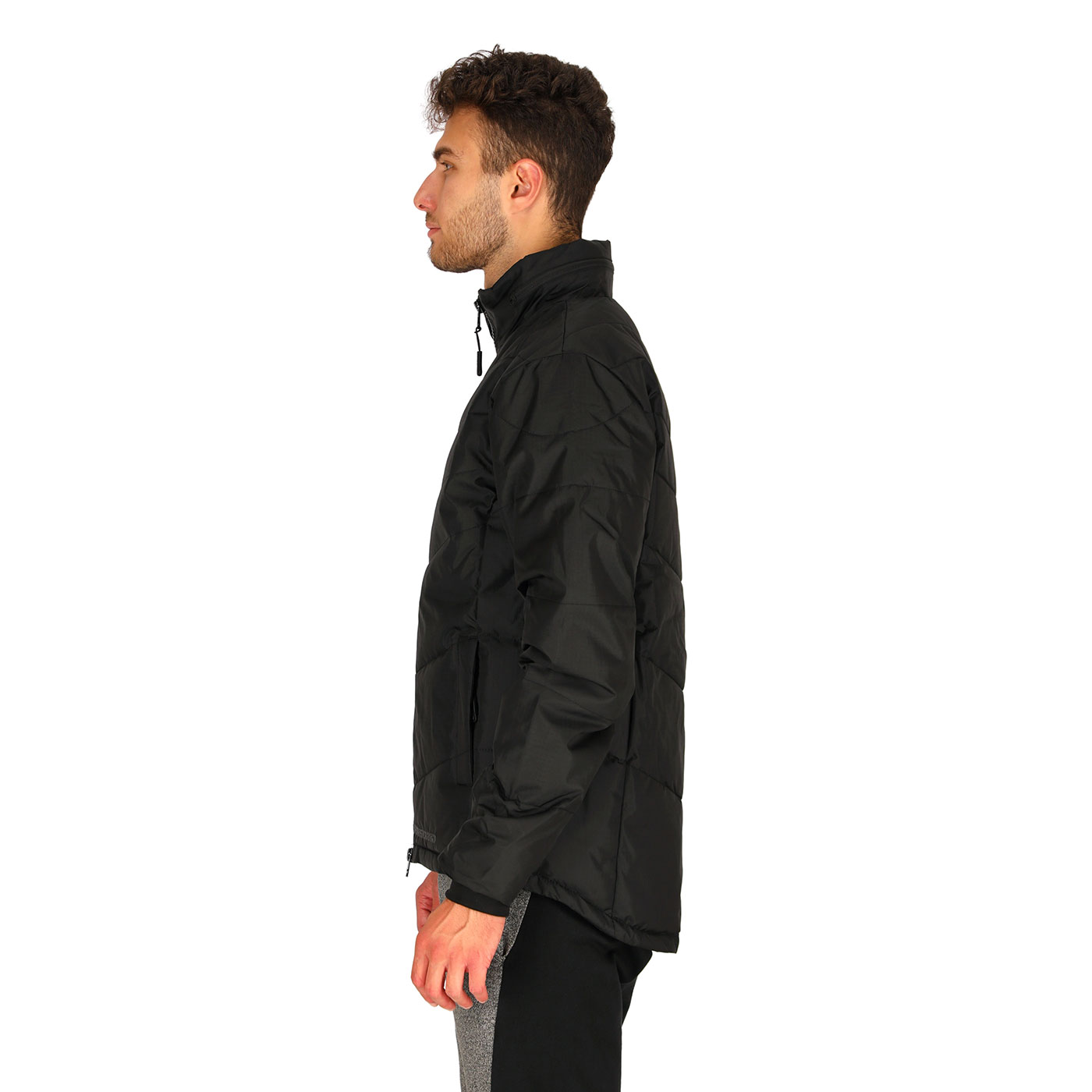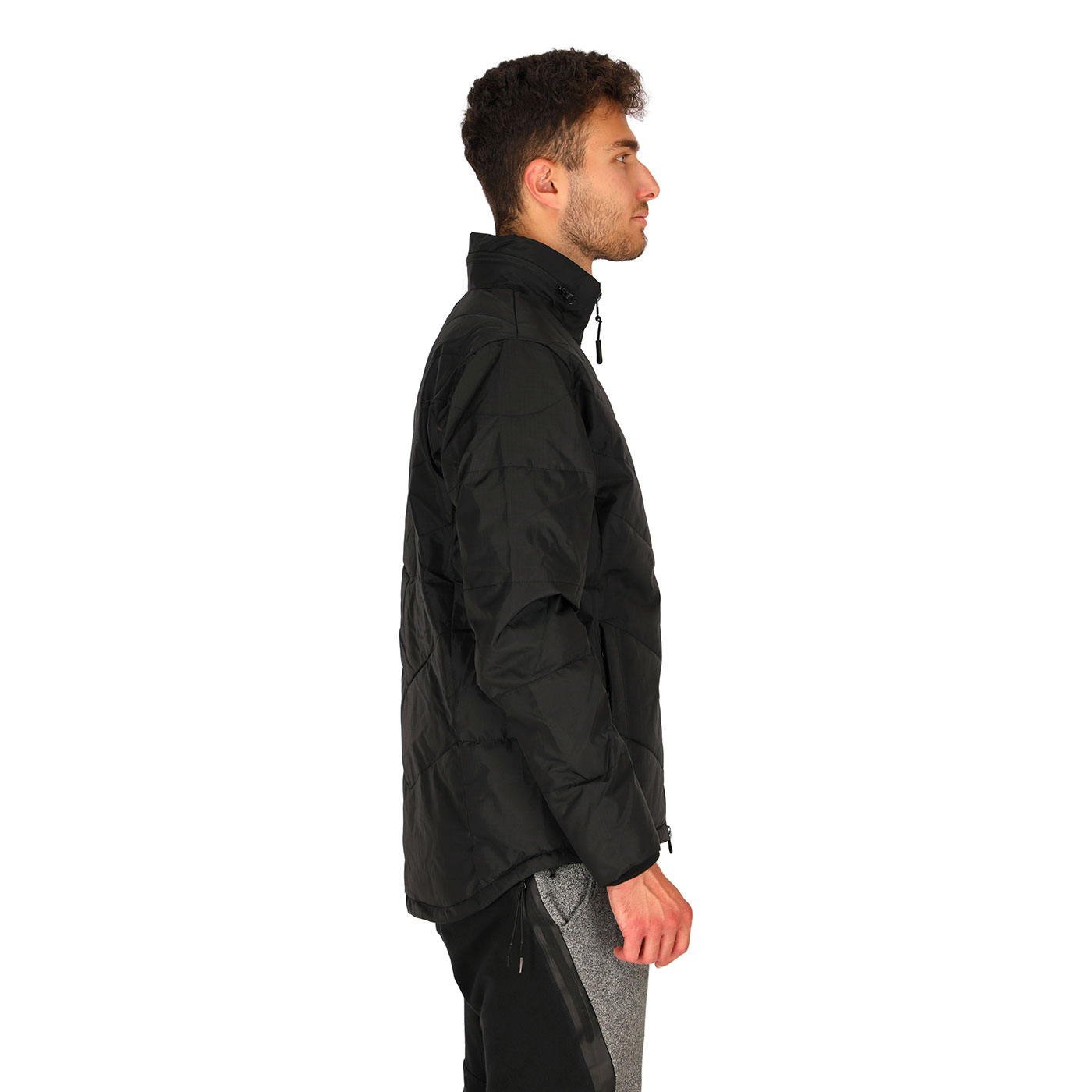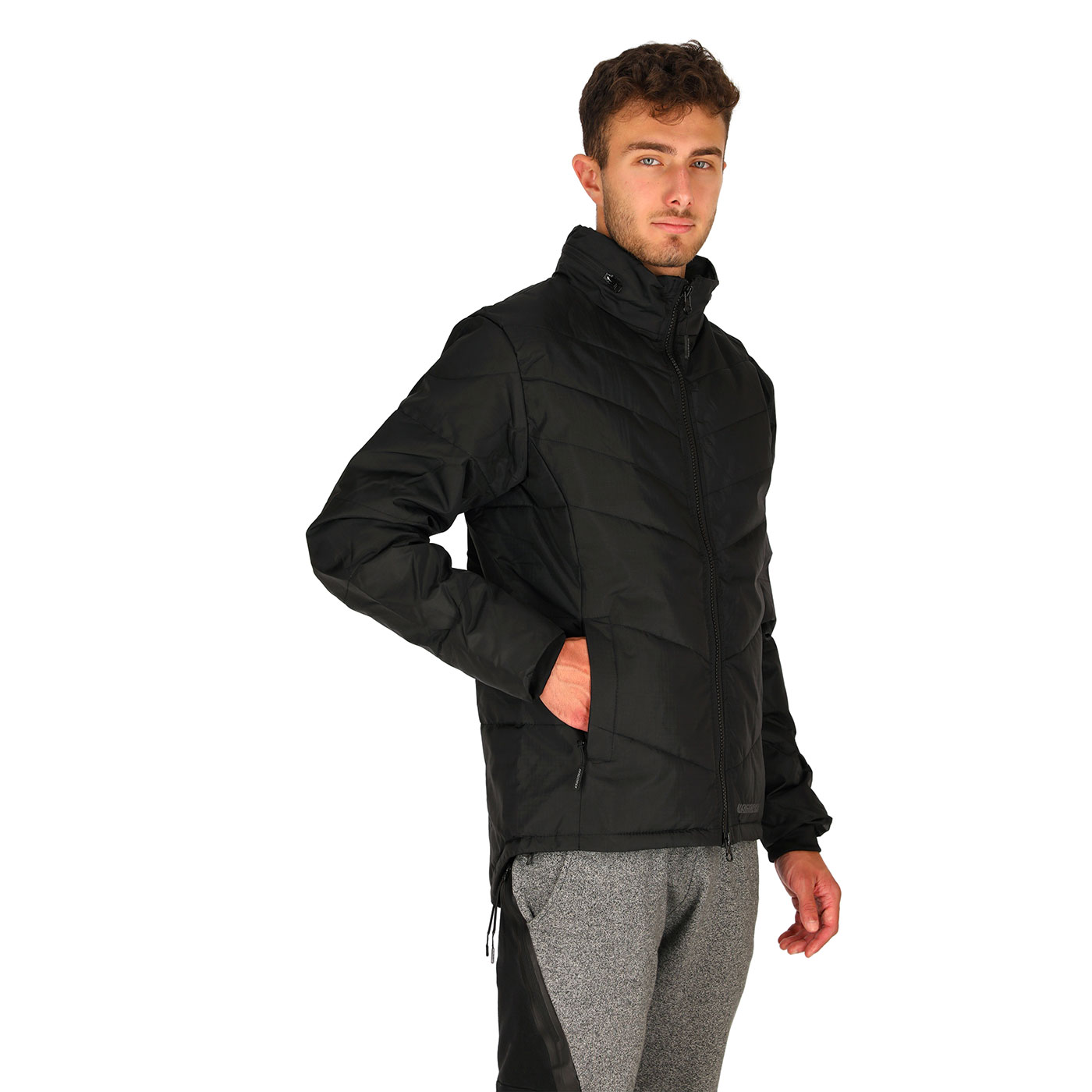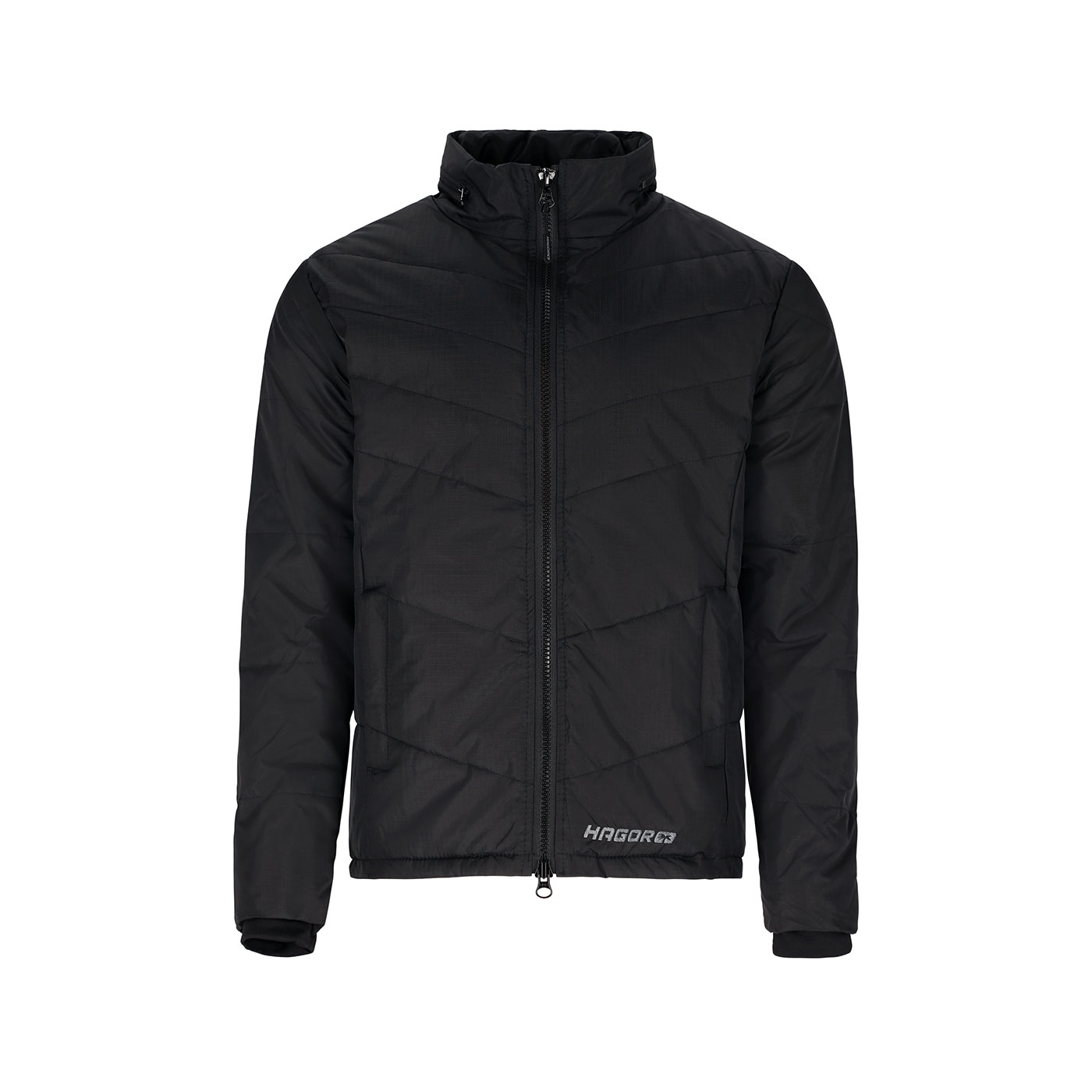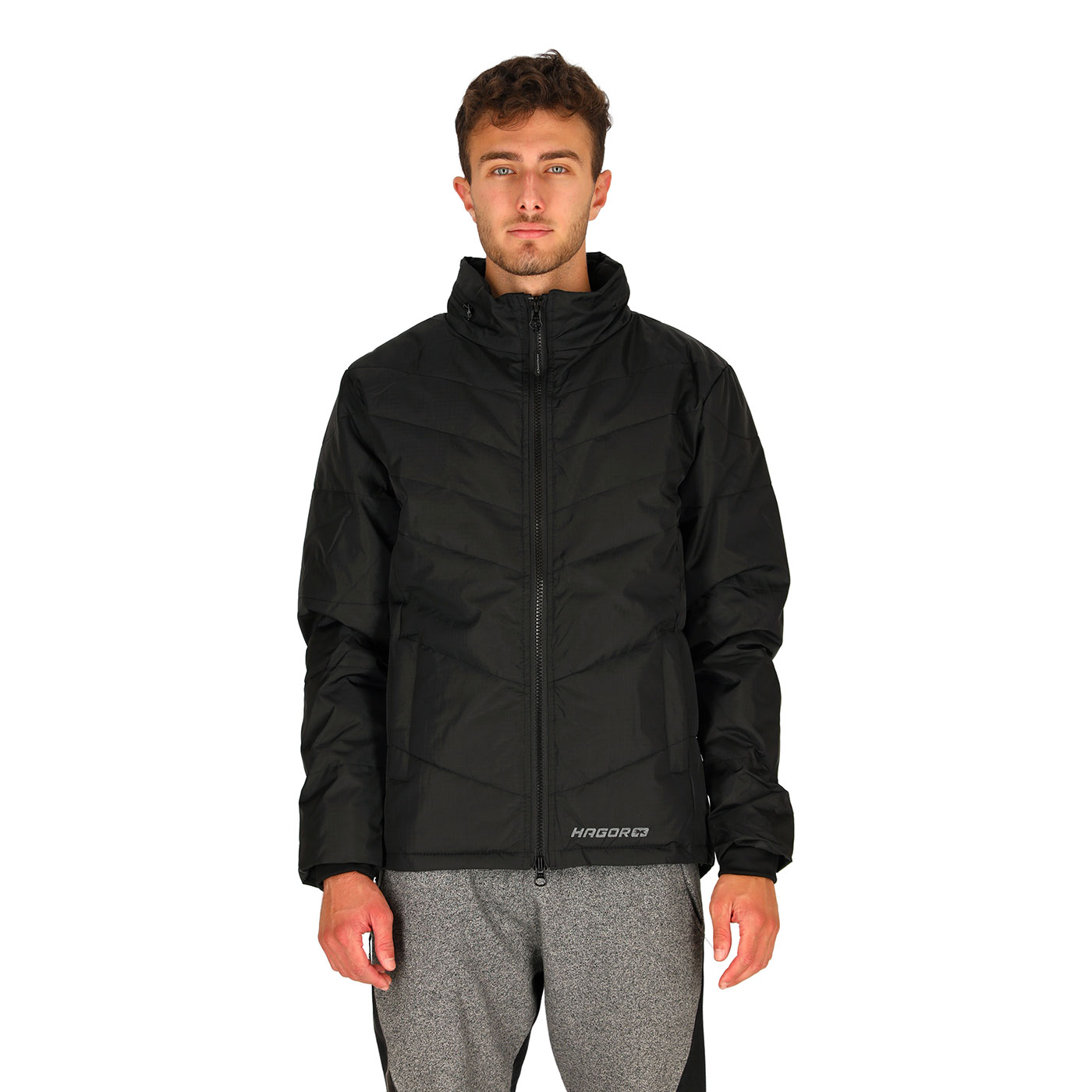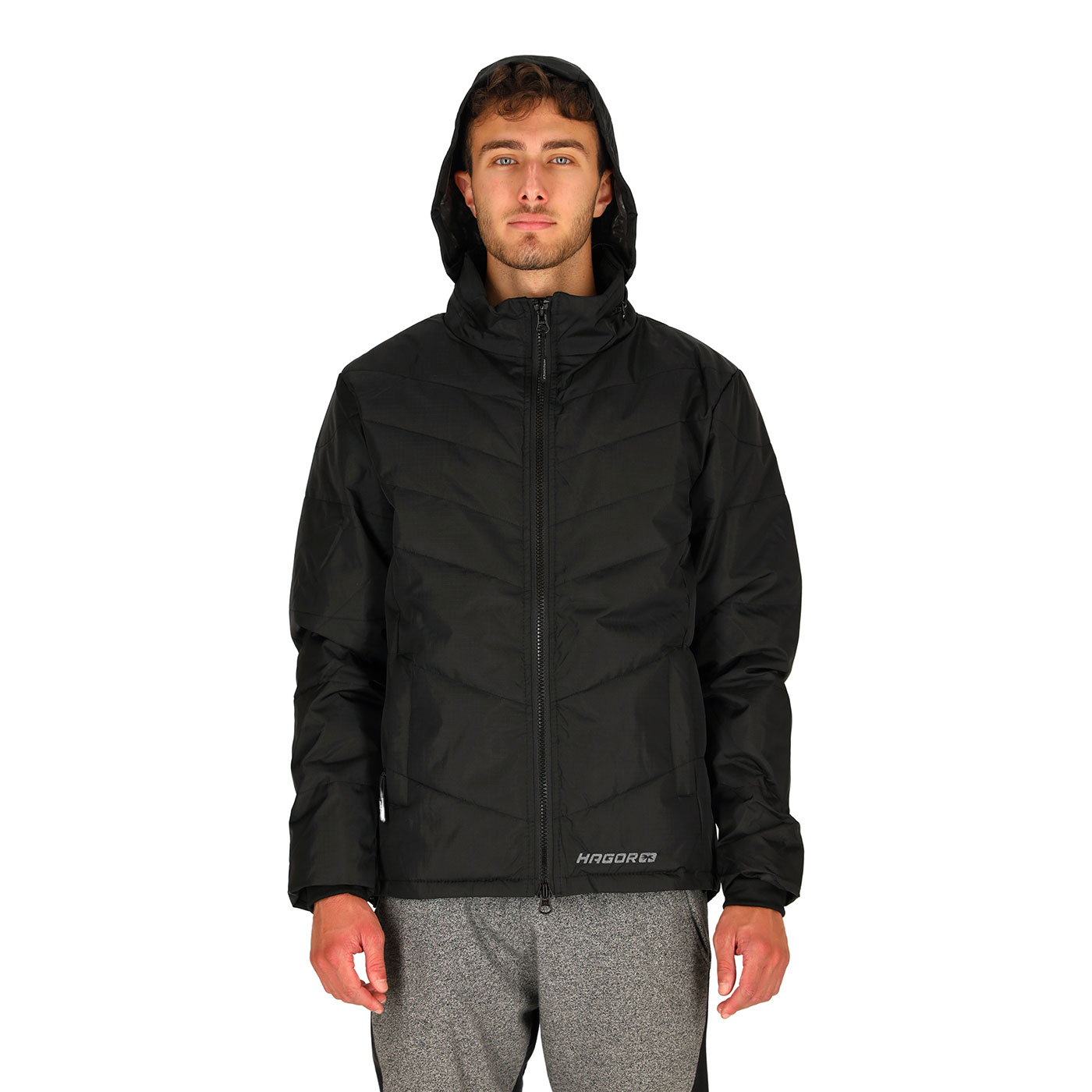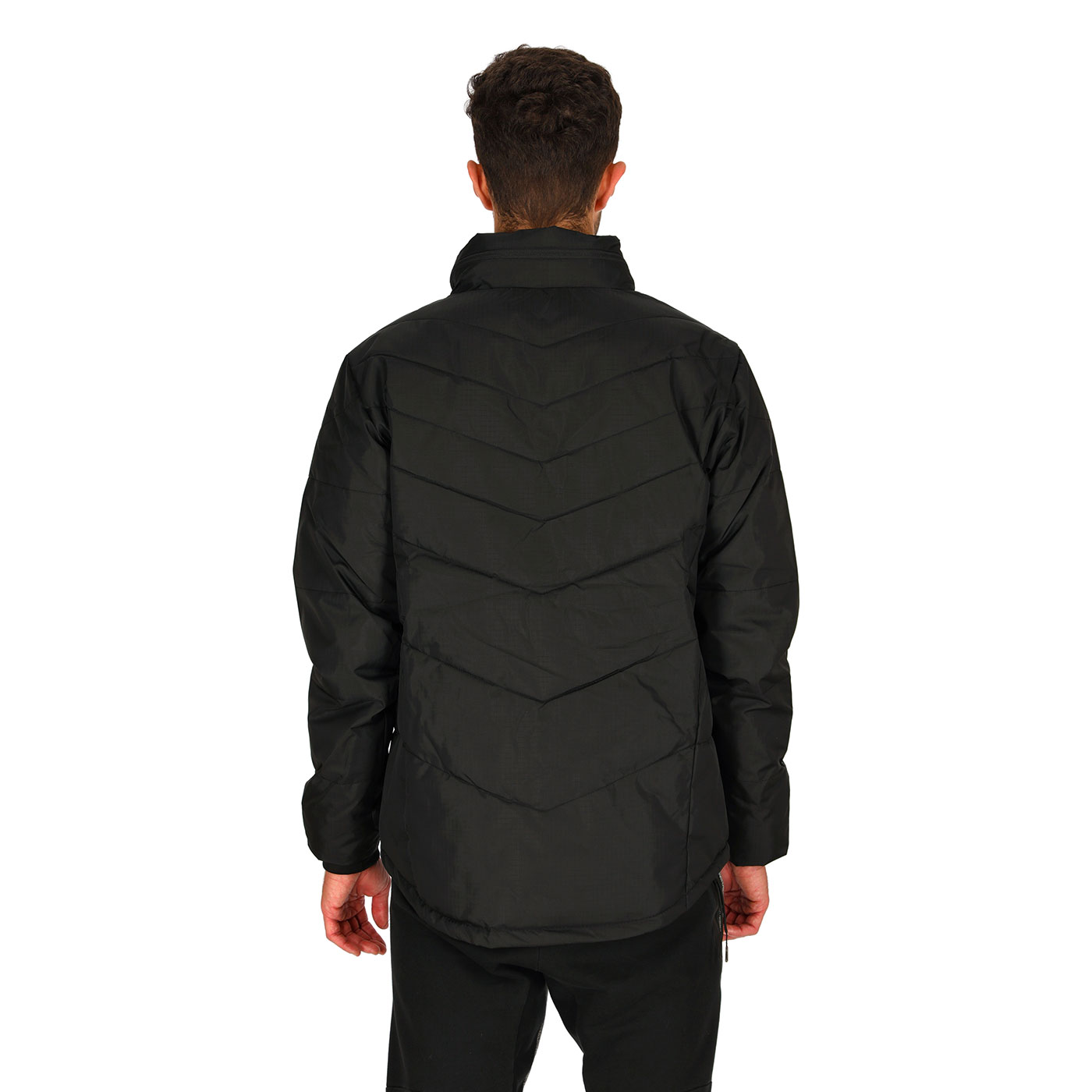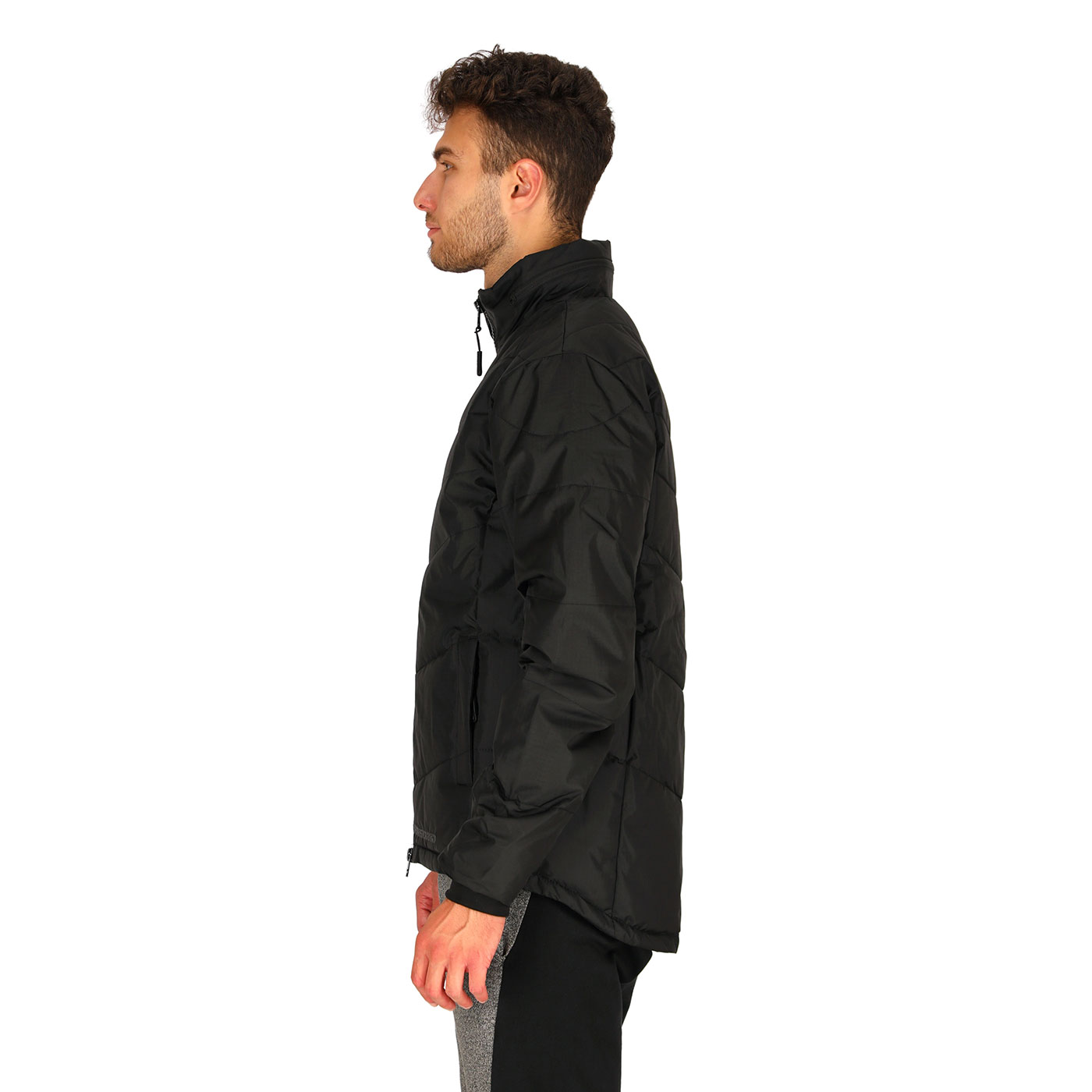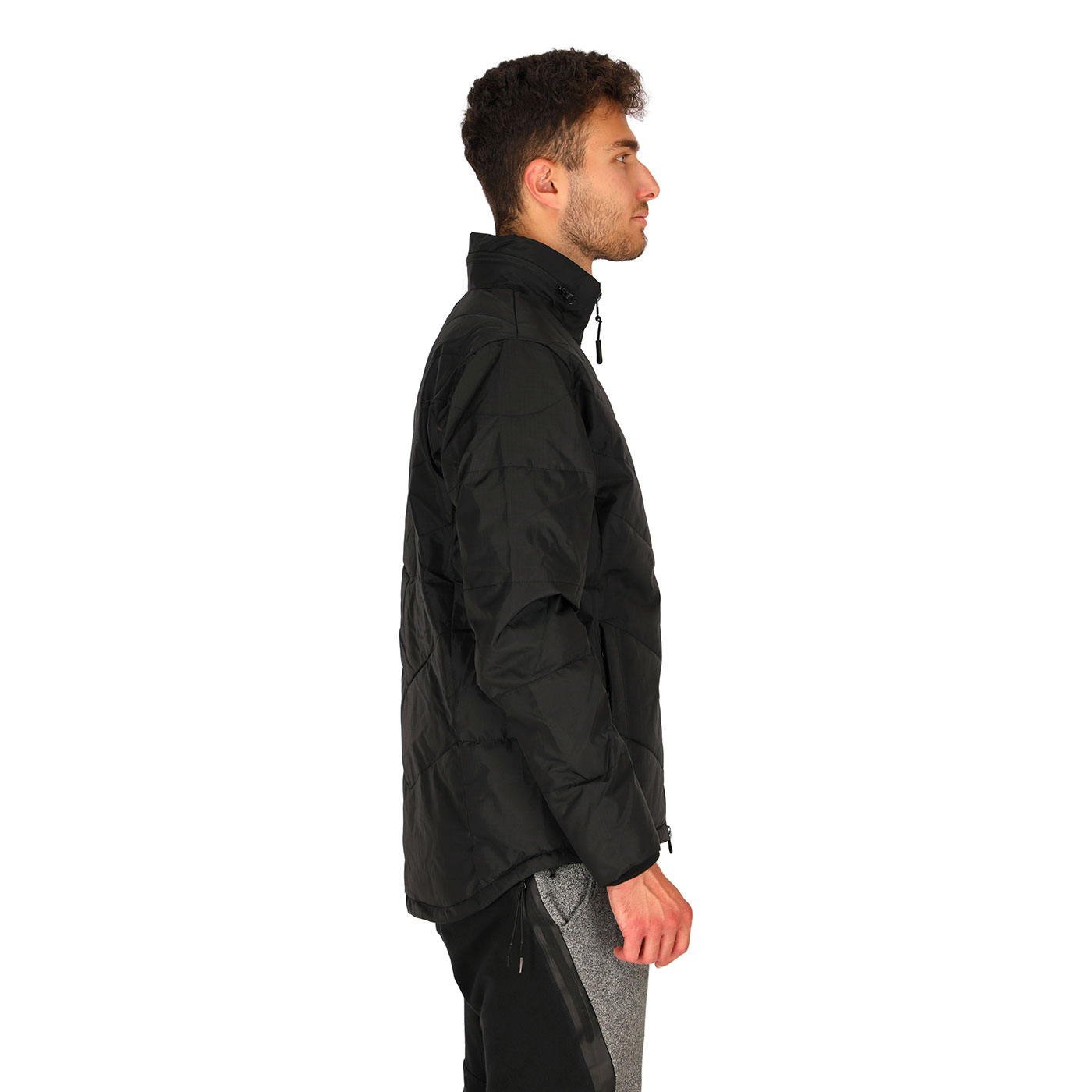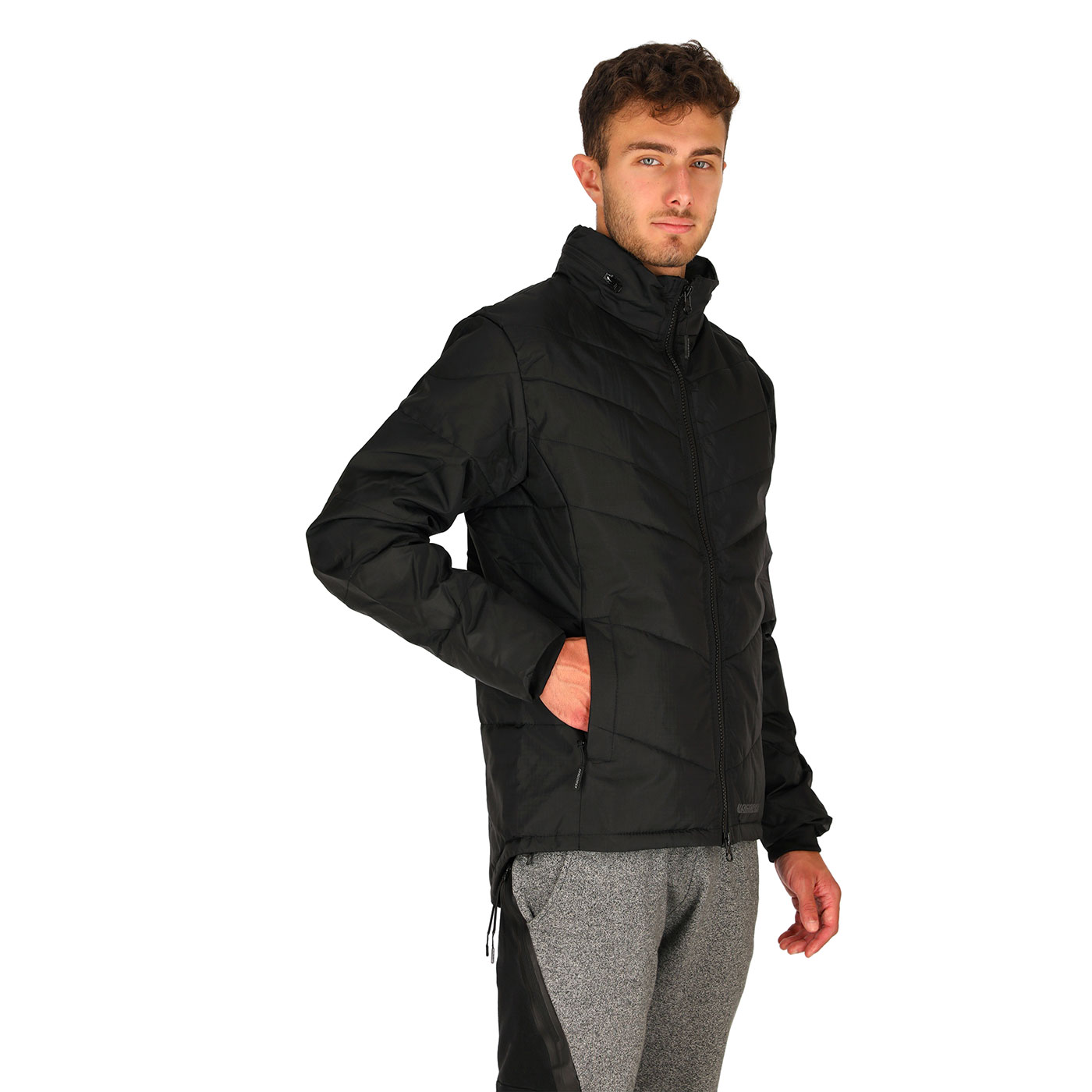 SOLIO JACKET
Warm insulated jacket
Made with high-quality, durable nylon fabric and is waterproof from inside as well as from outside.
Soft inner lining is made with use of advanced technology to preserve body heat maximally.
The sleeves include stretchy Lycra cuffs with thumbholes for perfect sealing. The jacket's hood
is made of the same fabric and is designed to provide perfect fit and maximal comfort.
Features:
– Made of heavy-duty, high-quality and waterproof nylon fabric
– Soft inner lining made with use of advanced technology for ultimate preserving of body heat
– Jacket sleeves include inner cuffs made of stretchy Lycra fabric for perfect sealing
– Elastic cuffs with thumbholes
– The hood is made of the same fabric as a jacket for maximal comfort