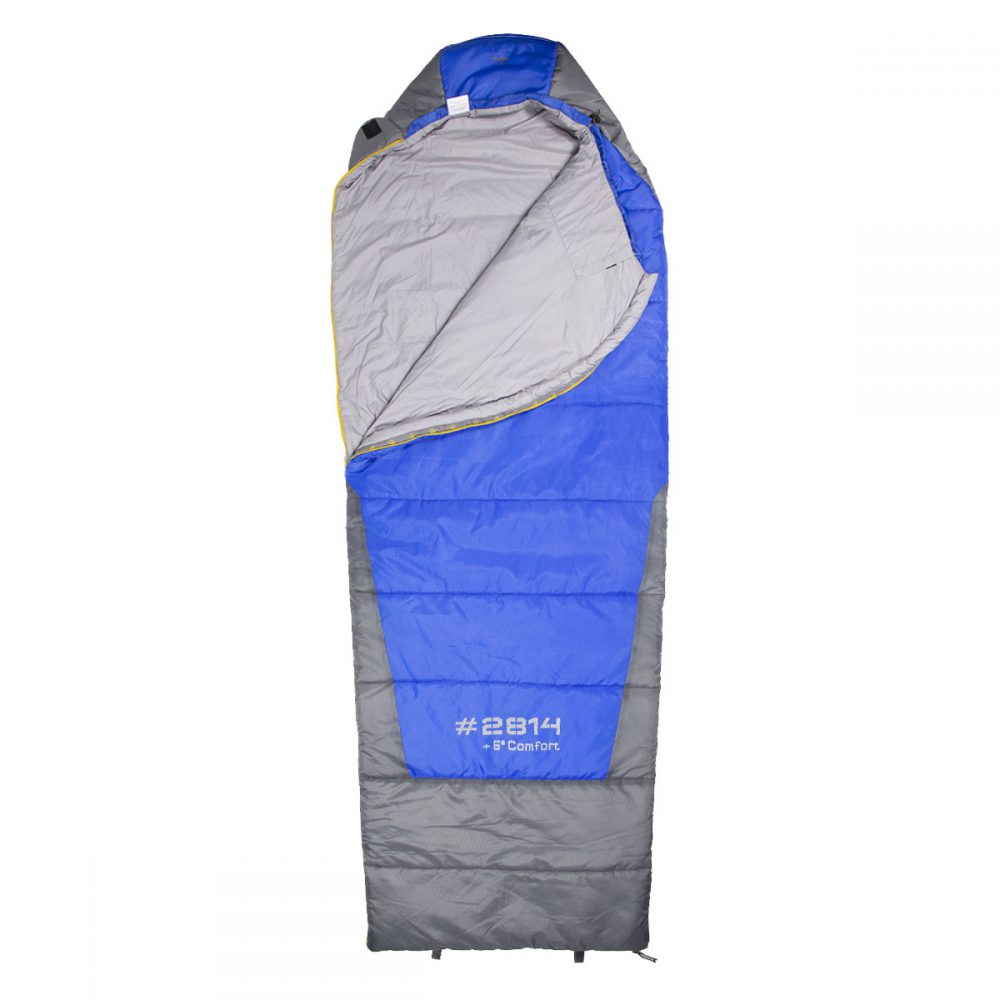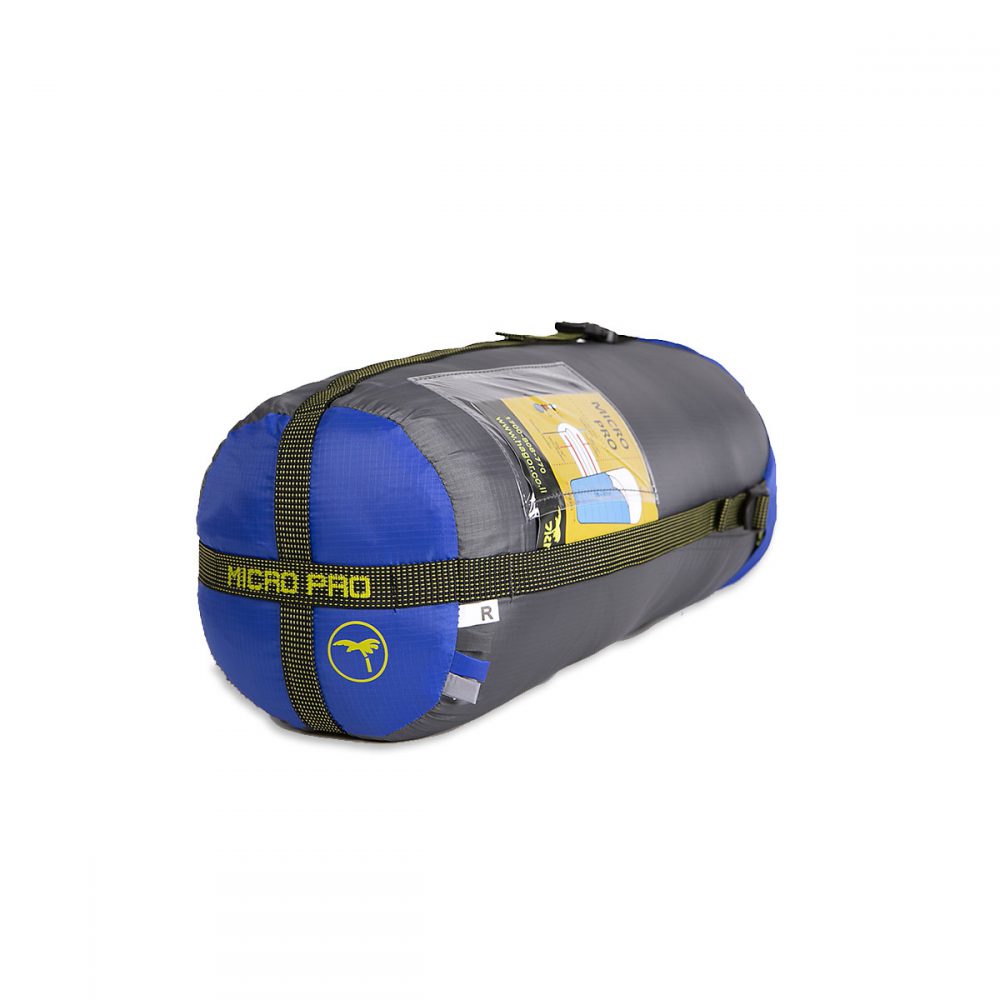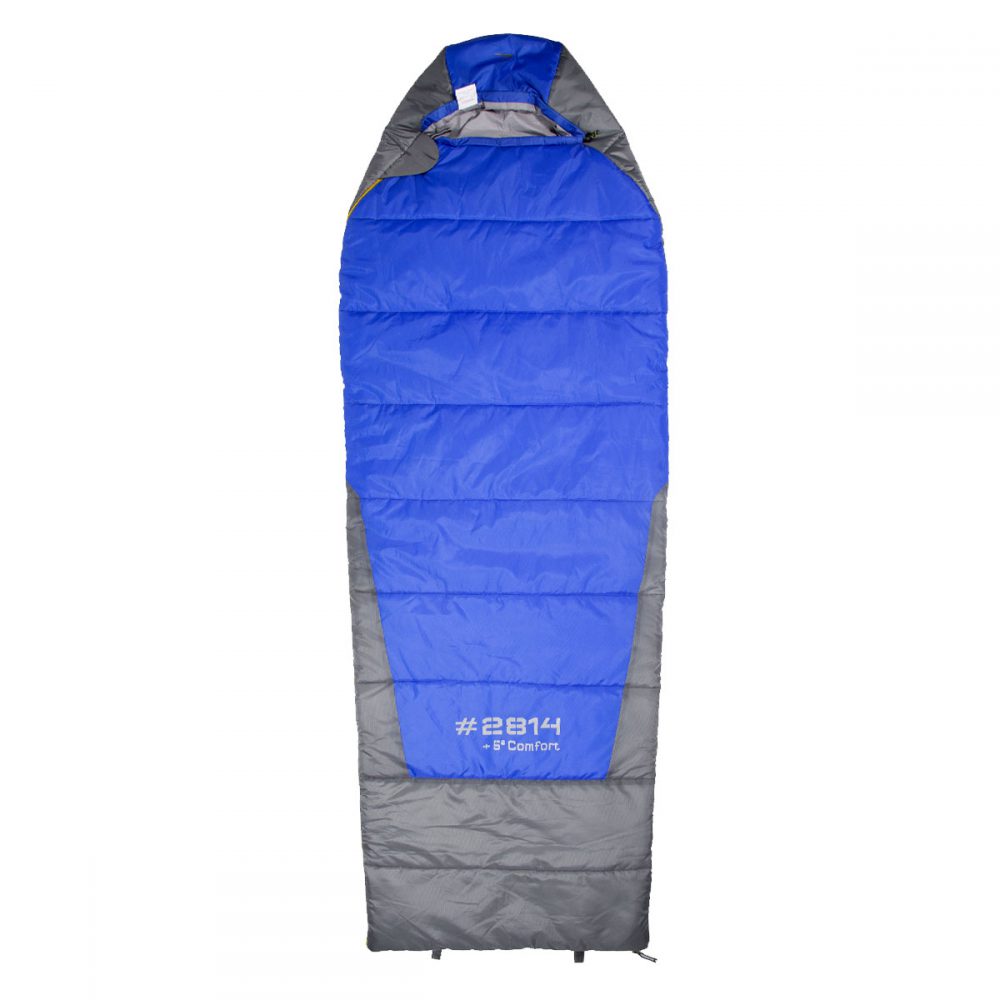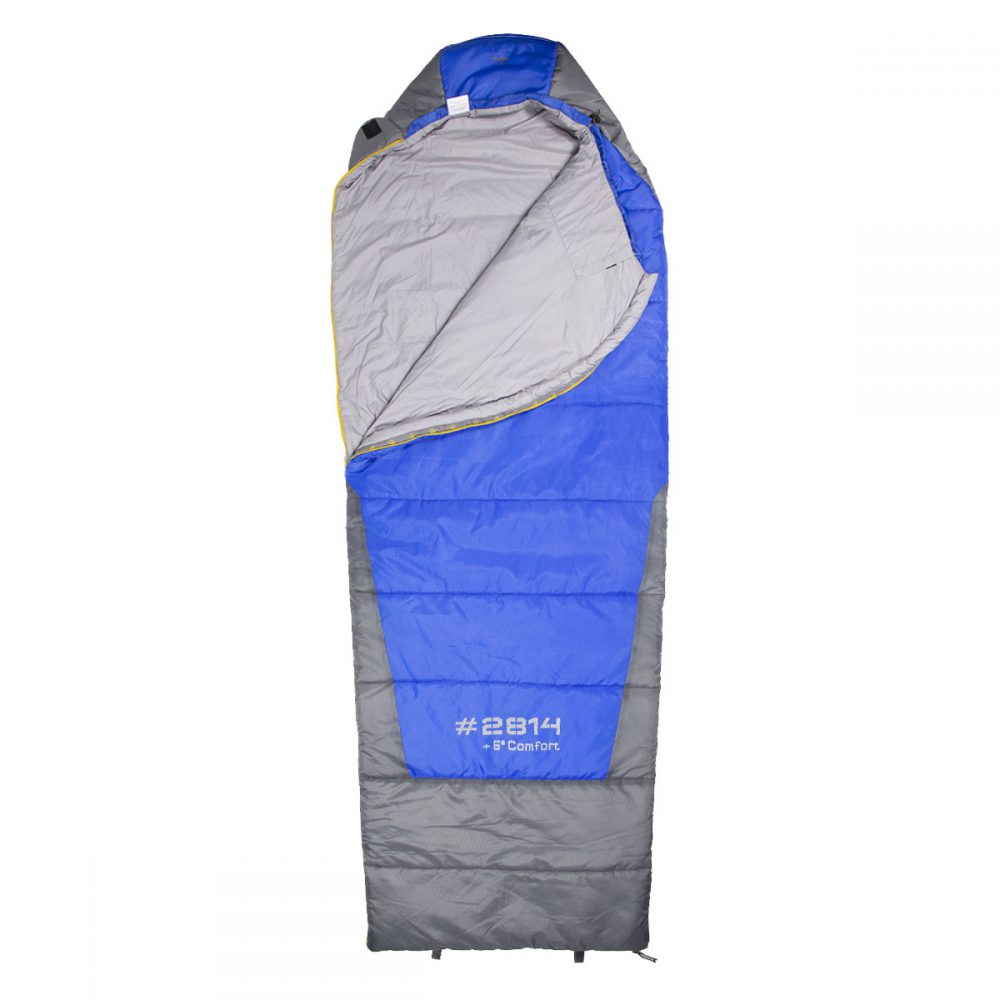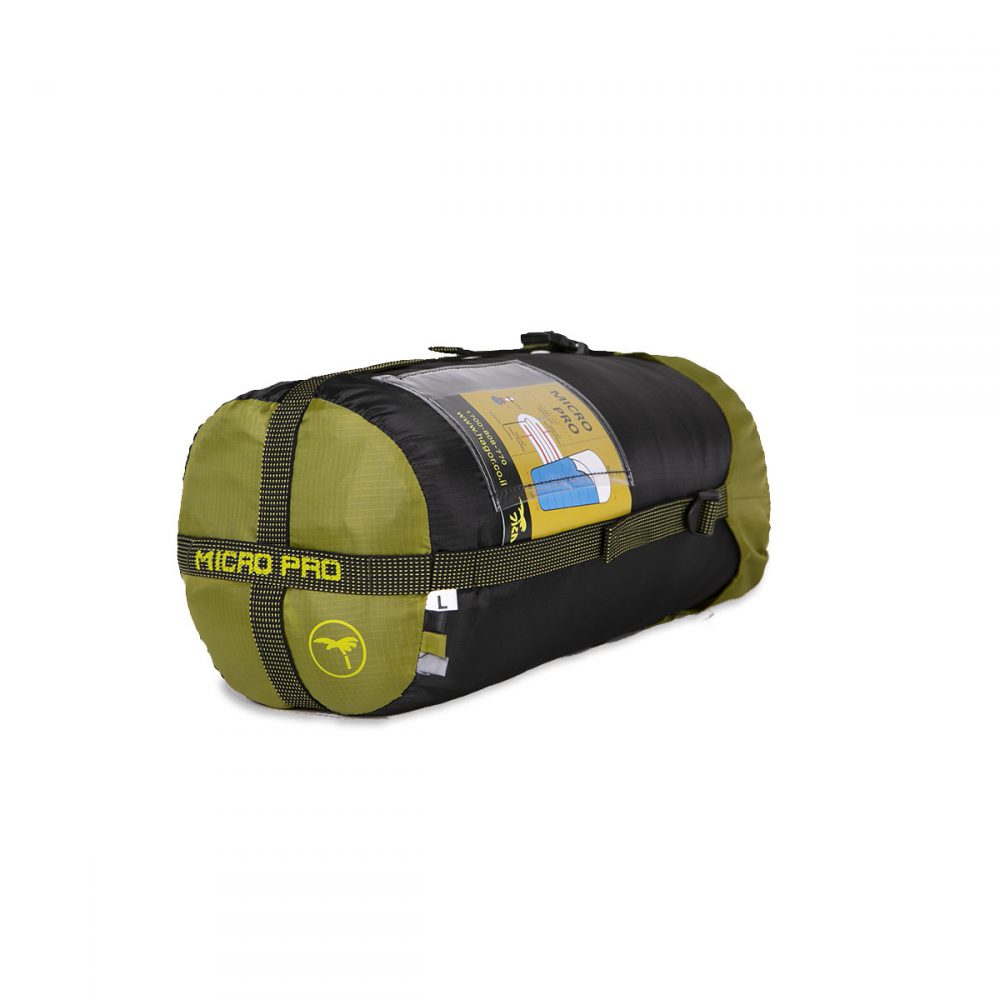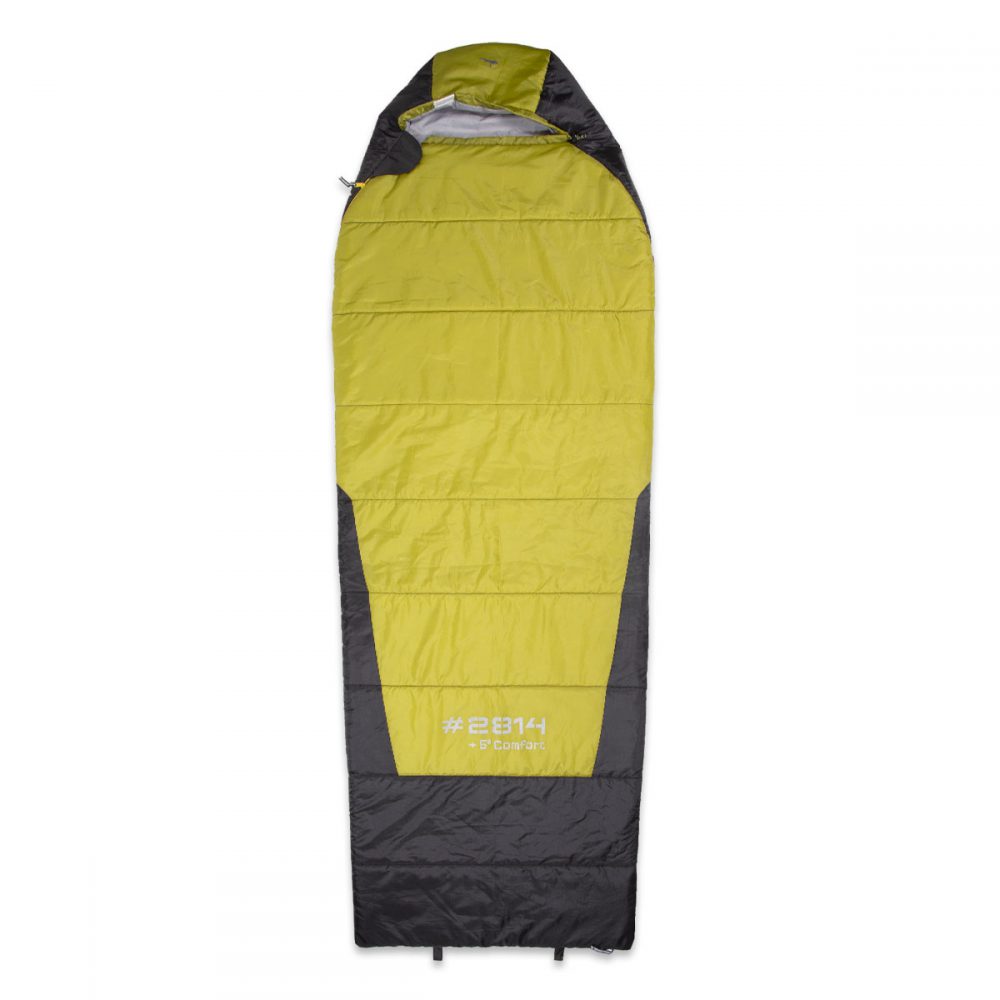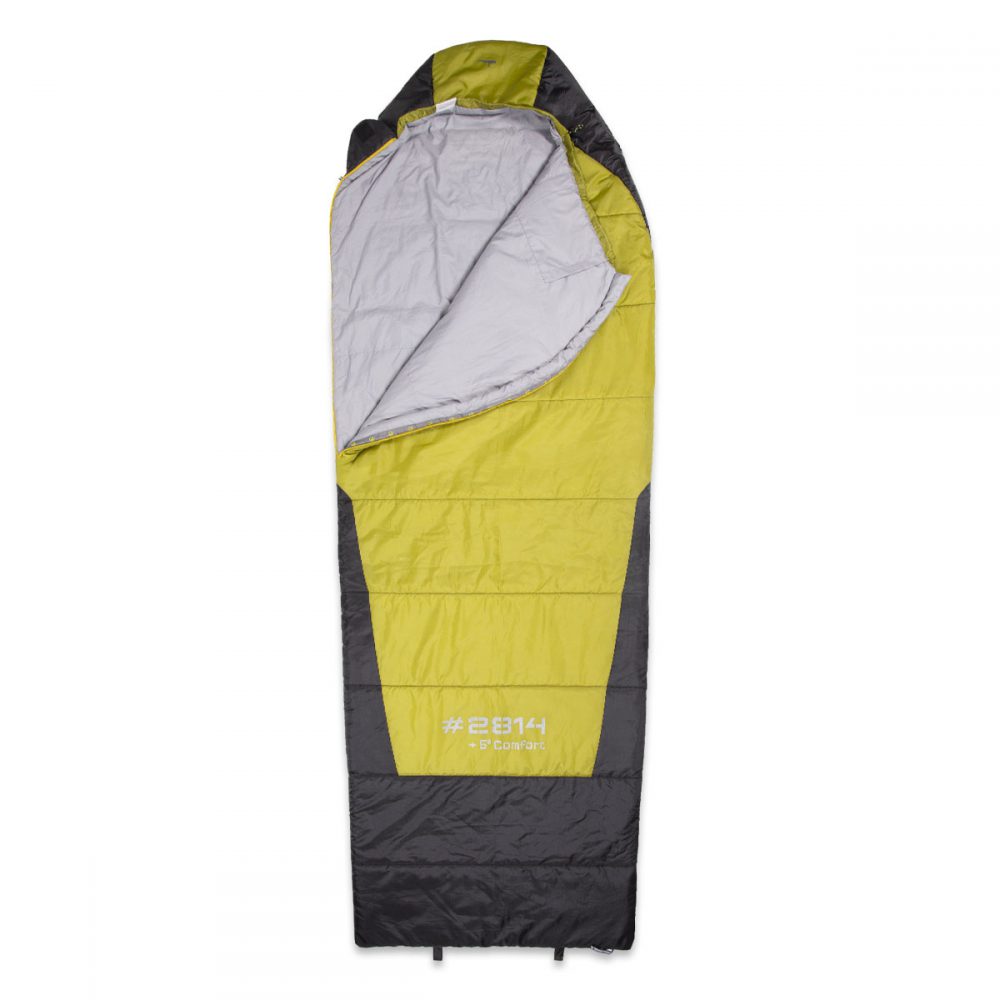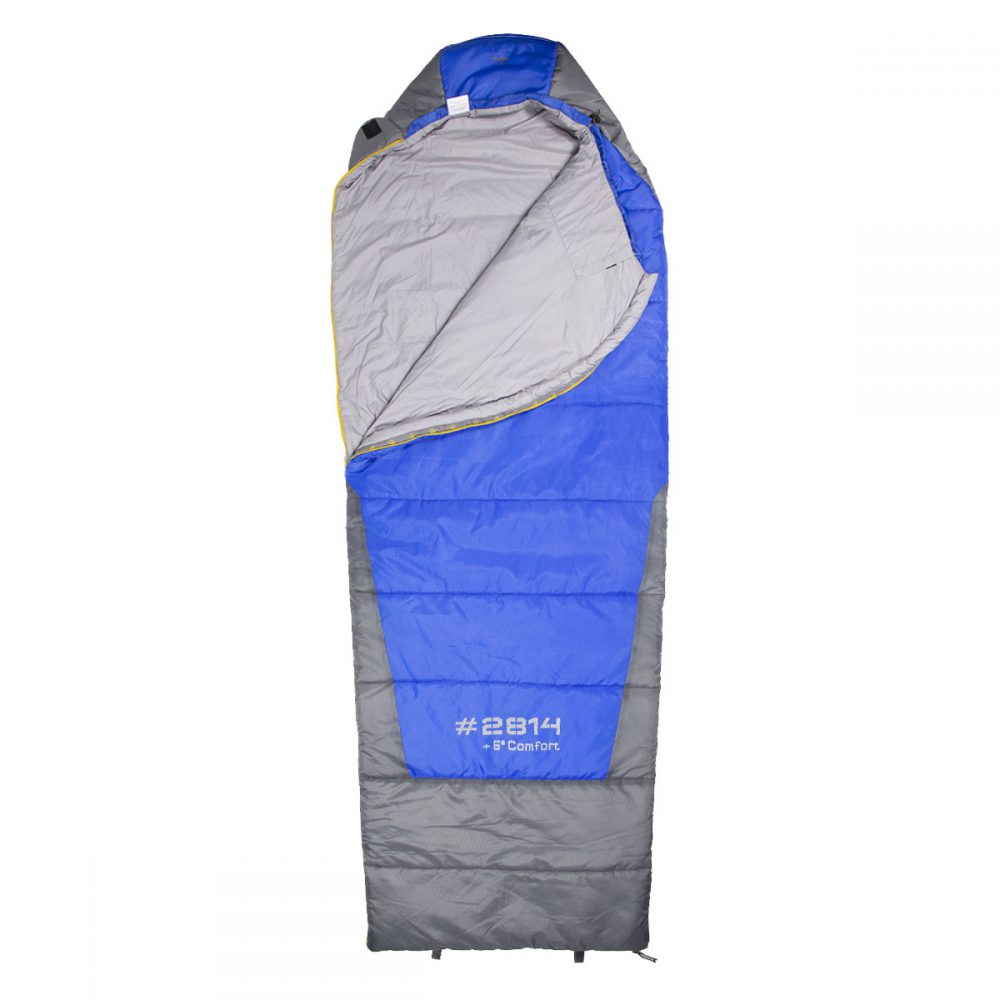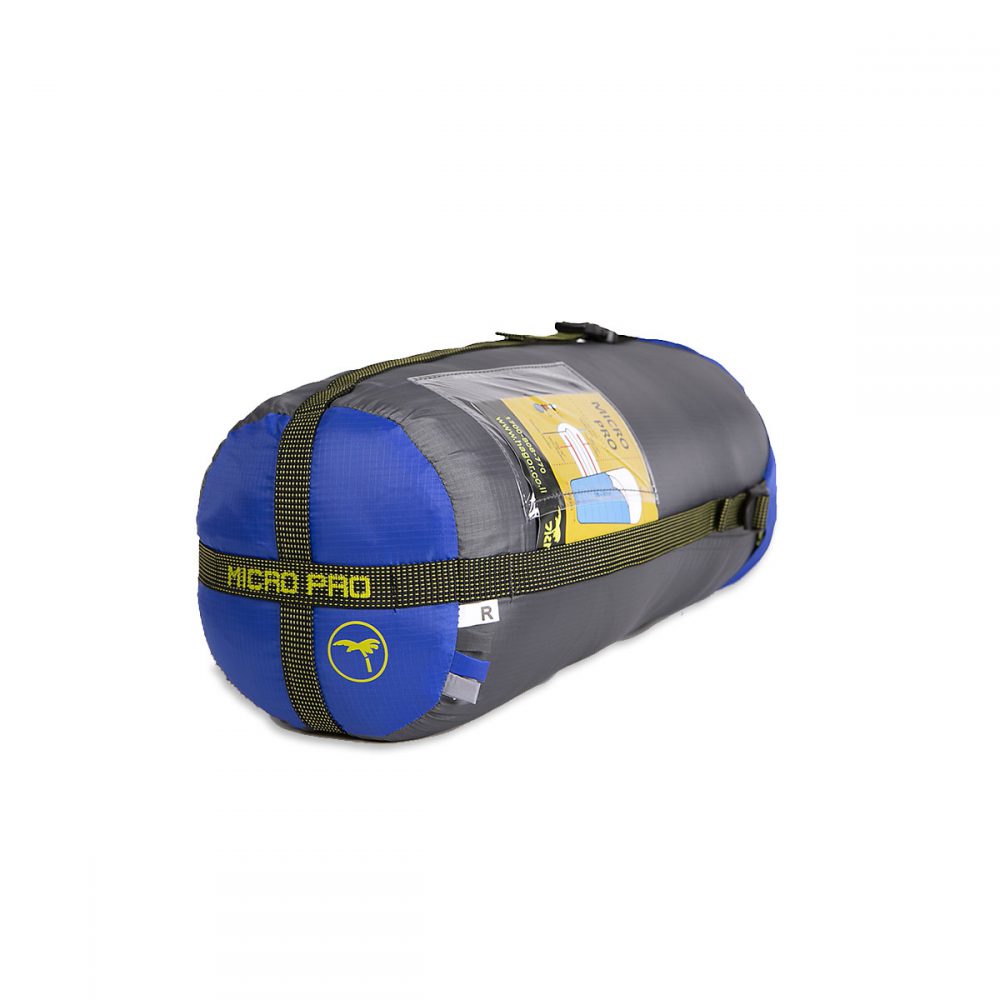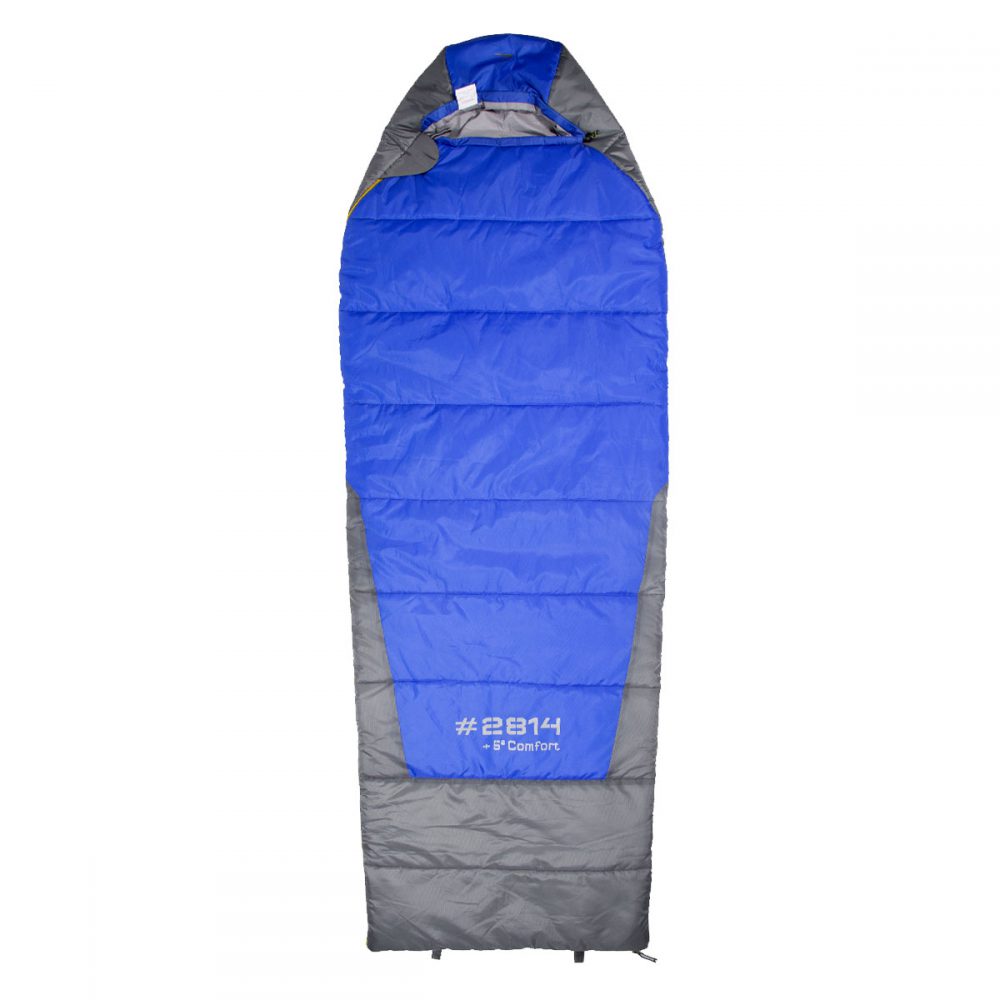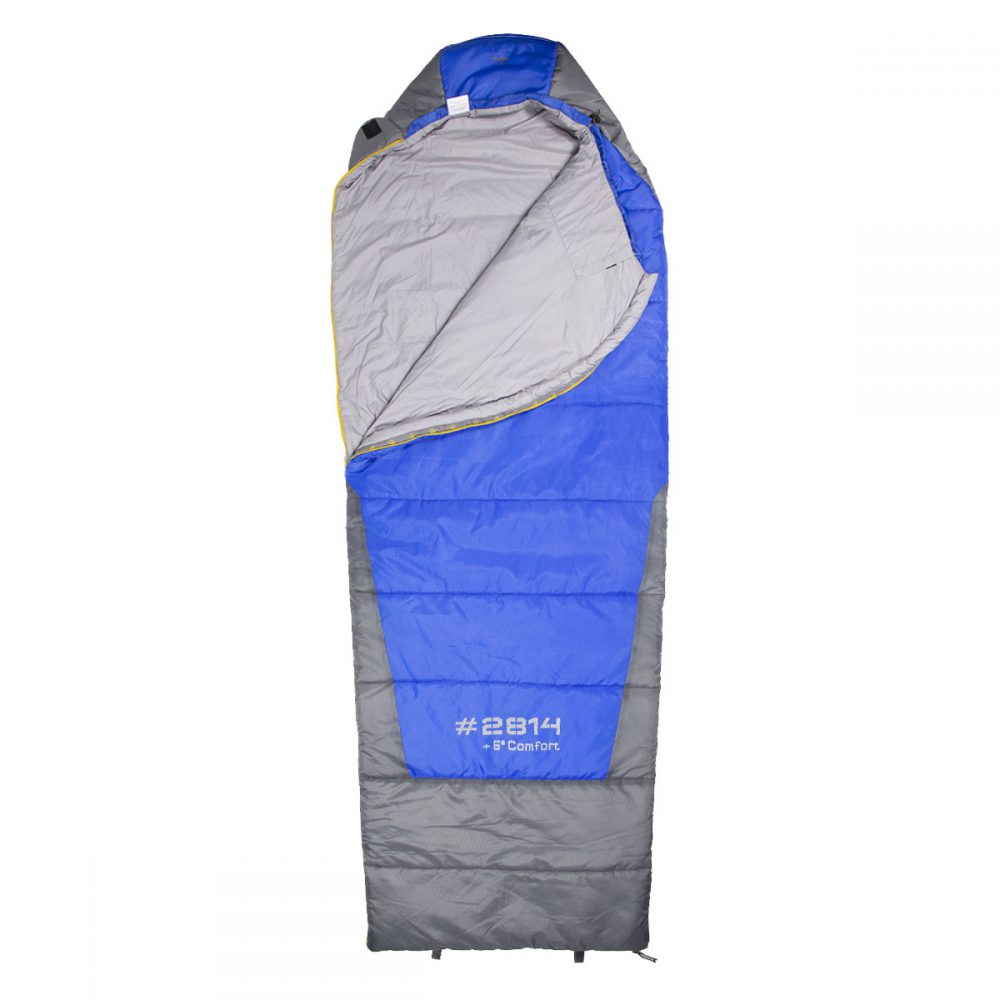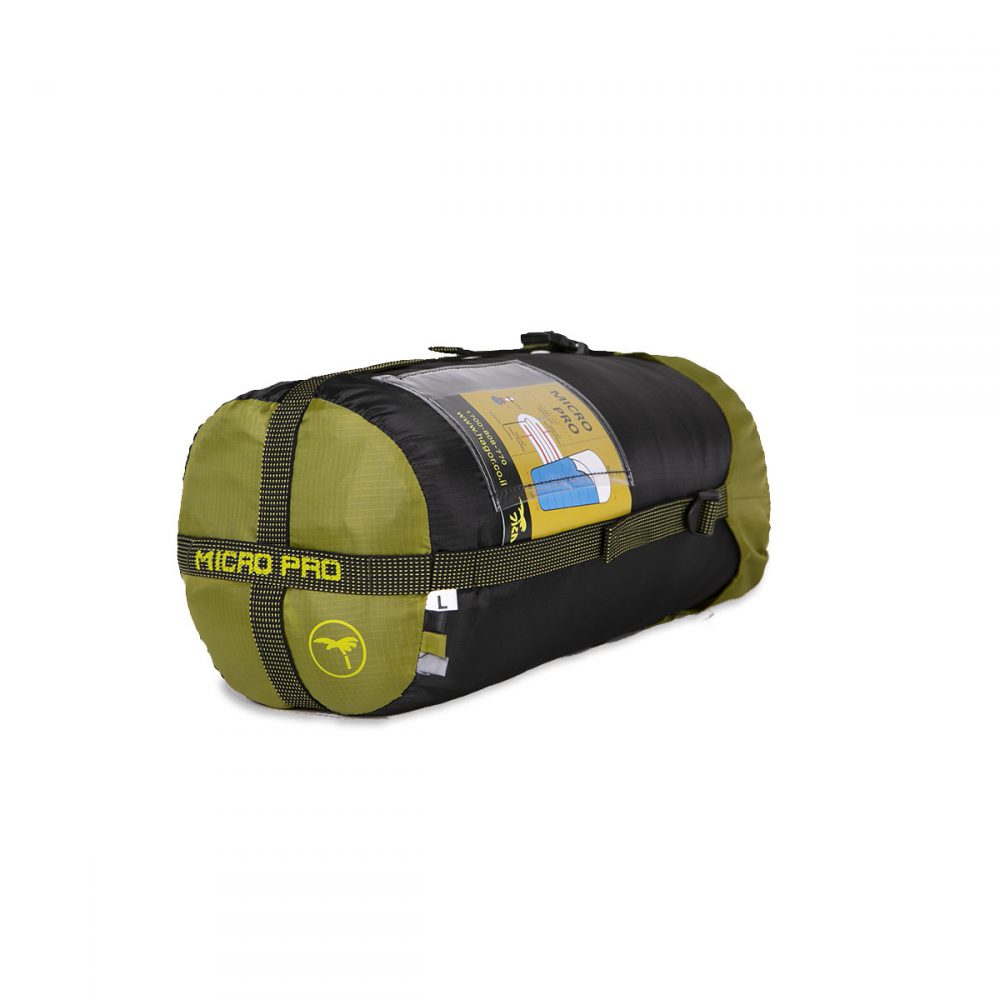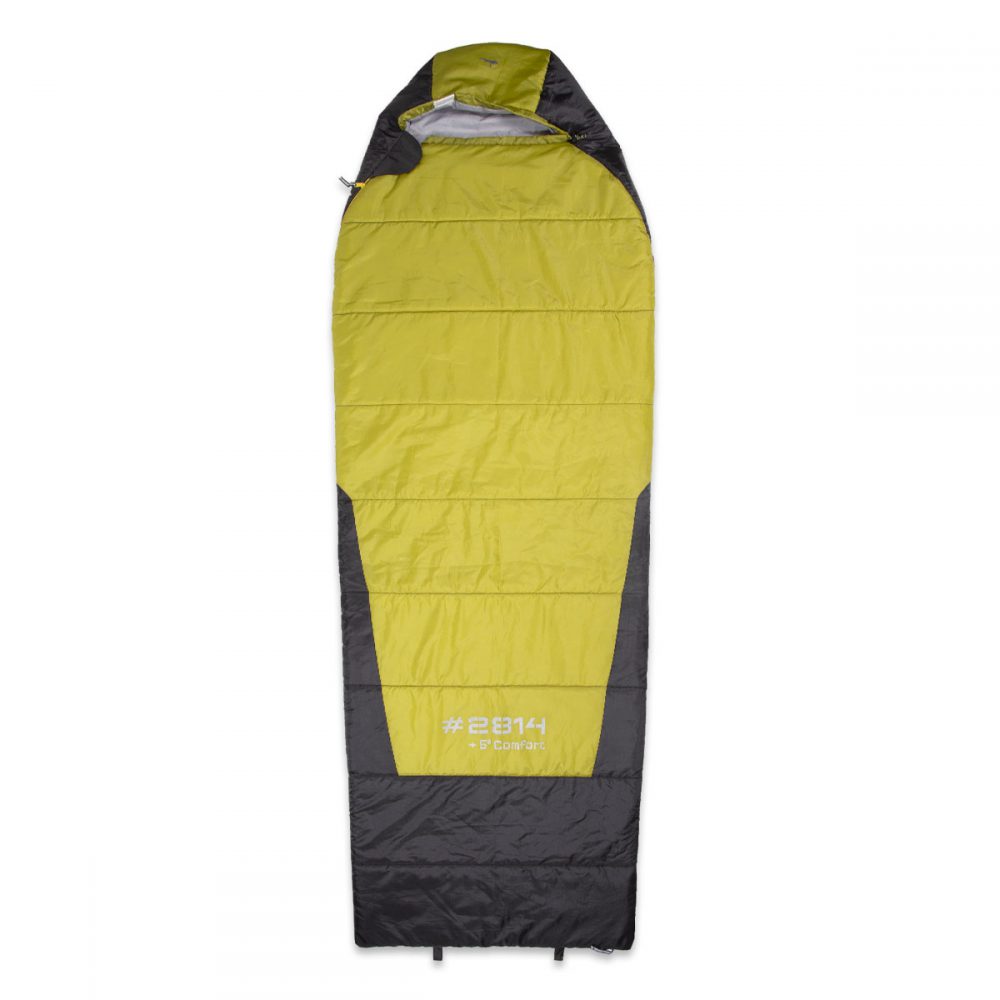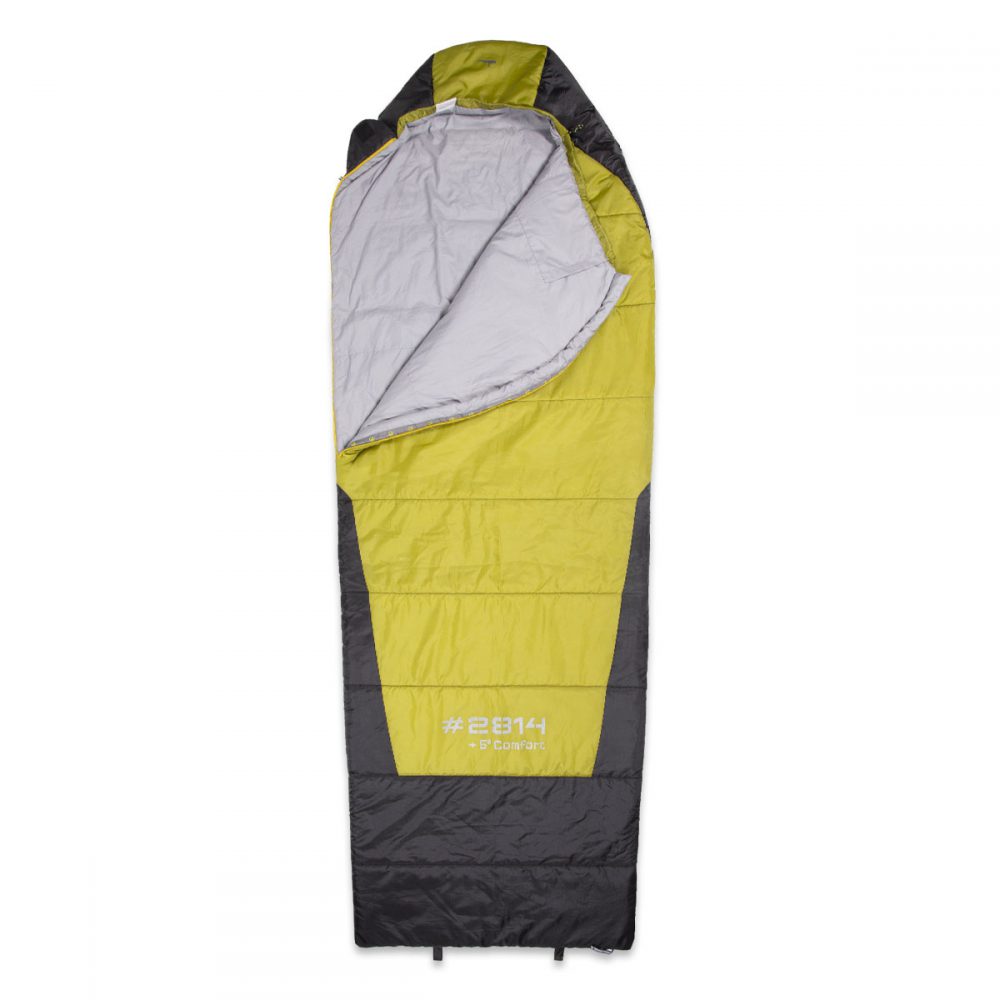 Micro Sleeping Bag
$59.00
Sleeping bag made from advanced isolation materials for maximum comfort, freedom of movement and heat isolation. Including an outer Rip-stop fabric and hollow-fibers that are cozy and waterproof. The zippers are specifically made for quick and easy opening, including a perimeter zipper that allows the sleeping bag to fully open to a blanket. The sleeping bag has a comfortable carry bag.
Description
Color Range: Green, Blue.
Sizes: 220\80\60 Cm.
Weight: 1.1 Kg.