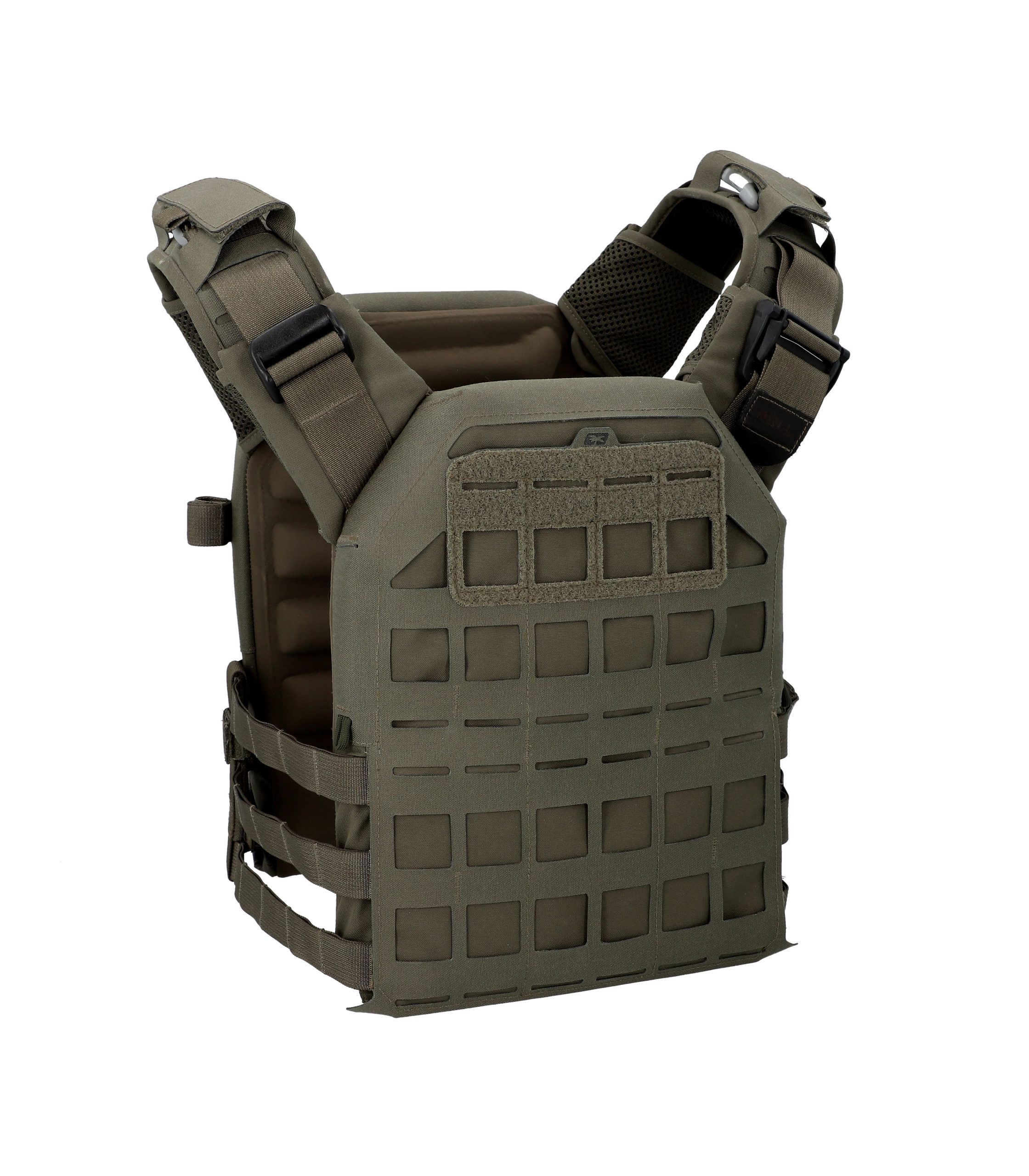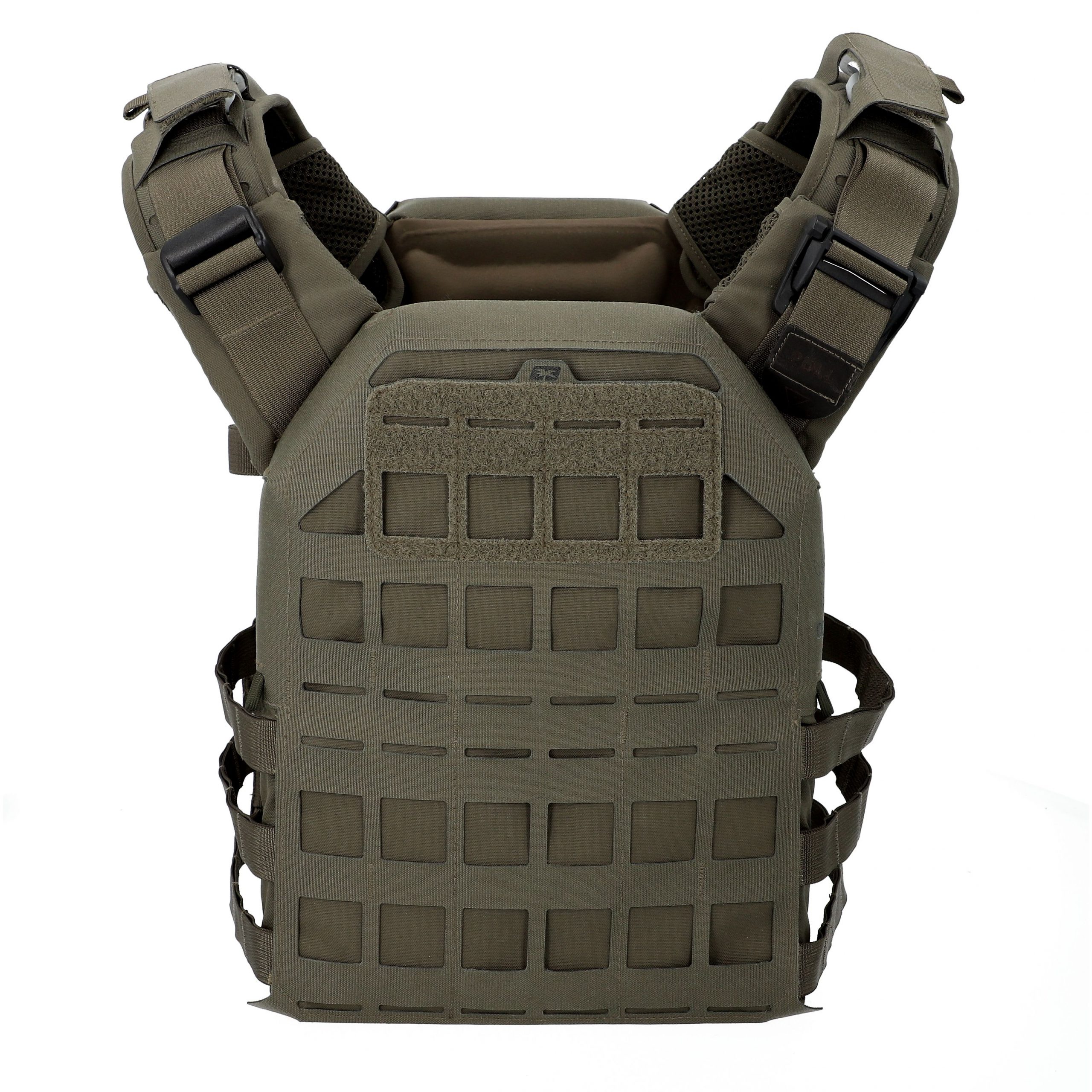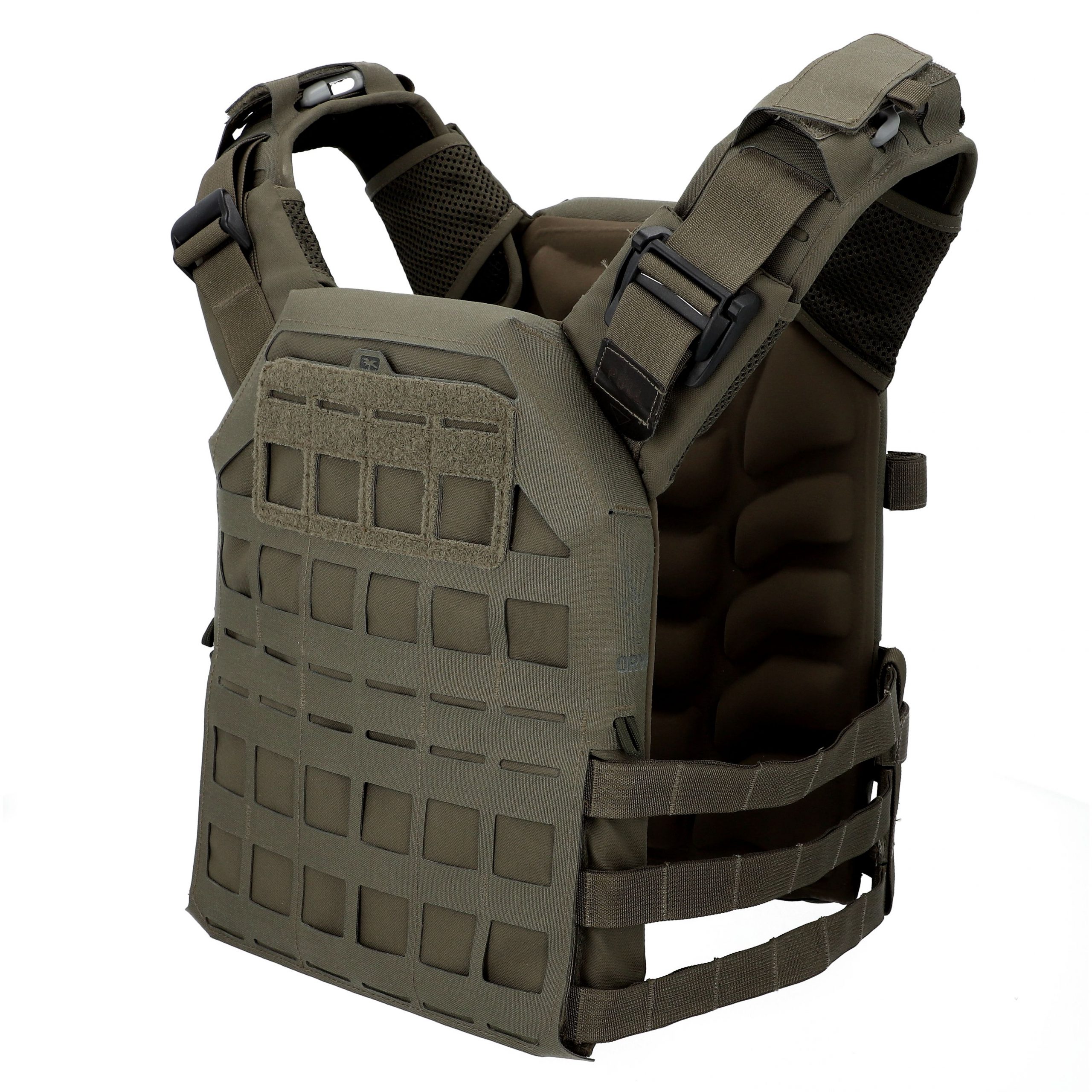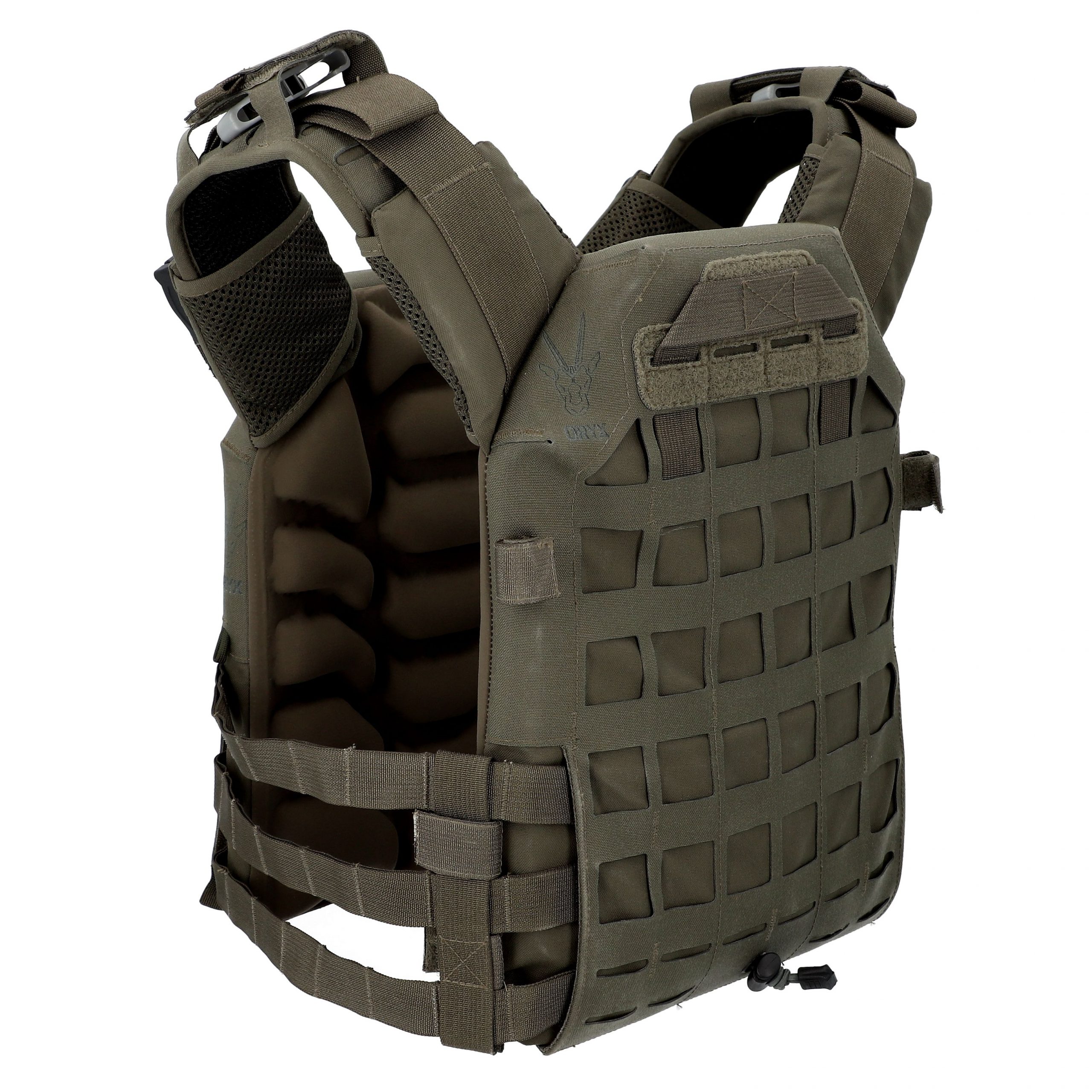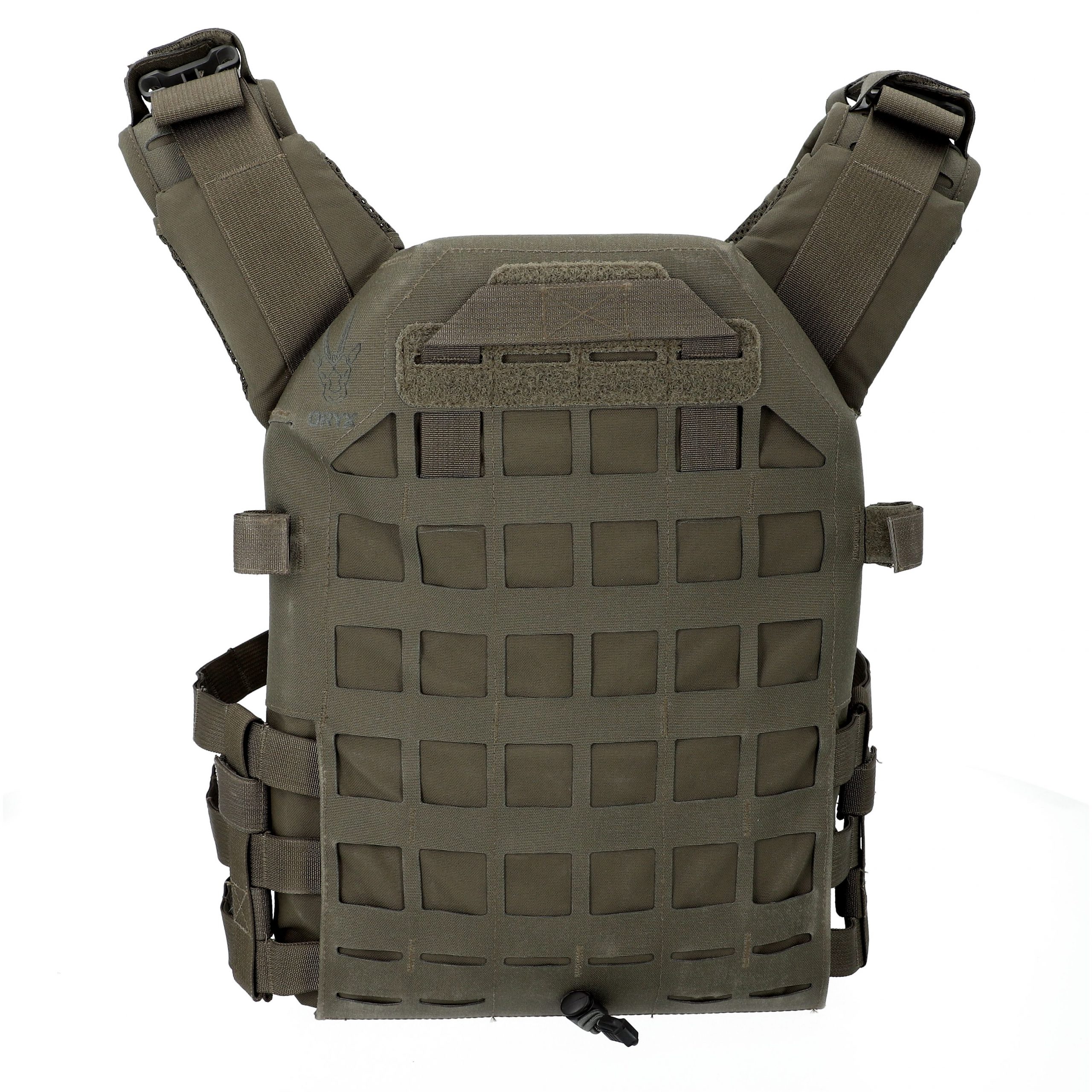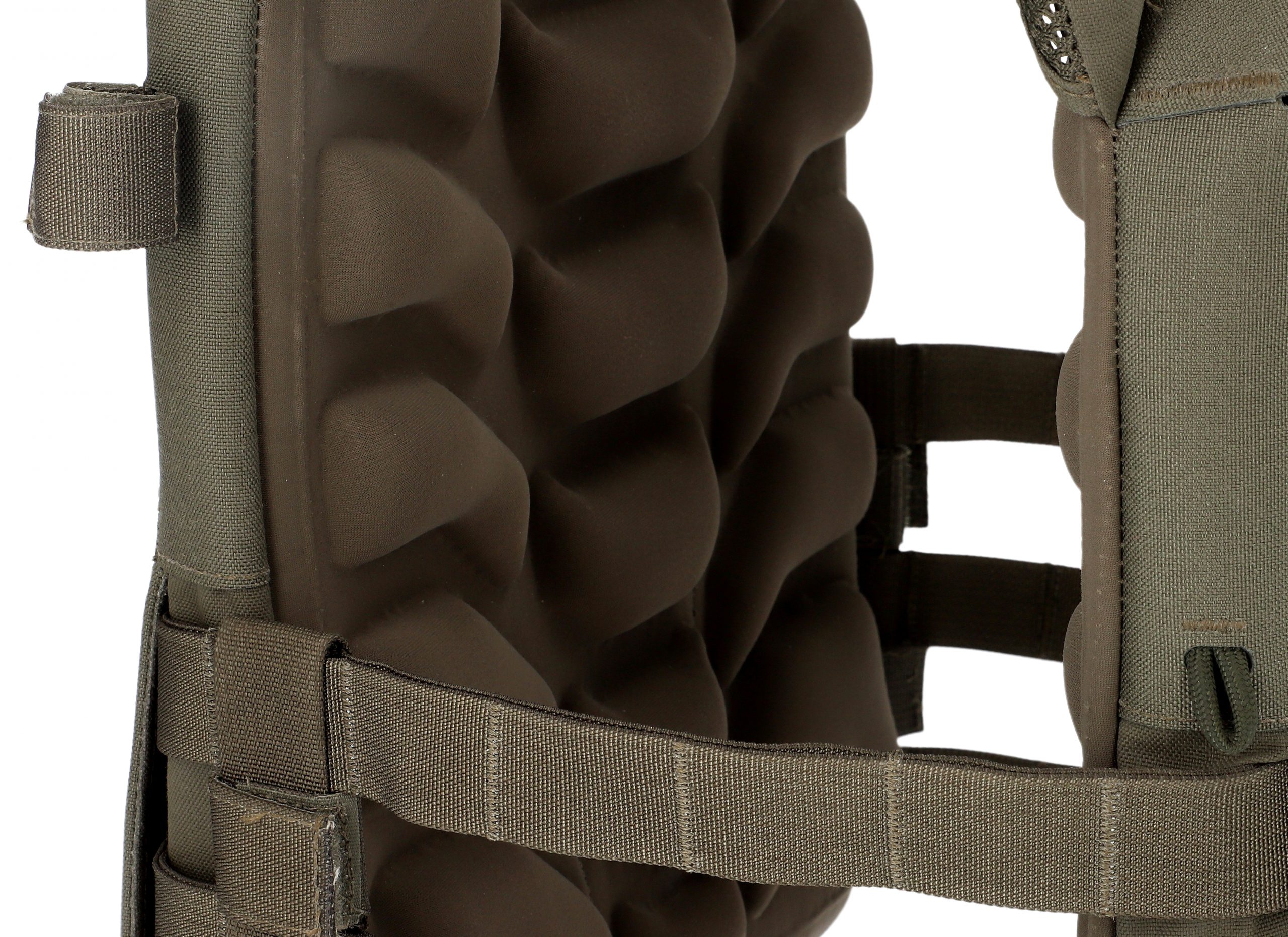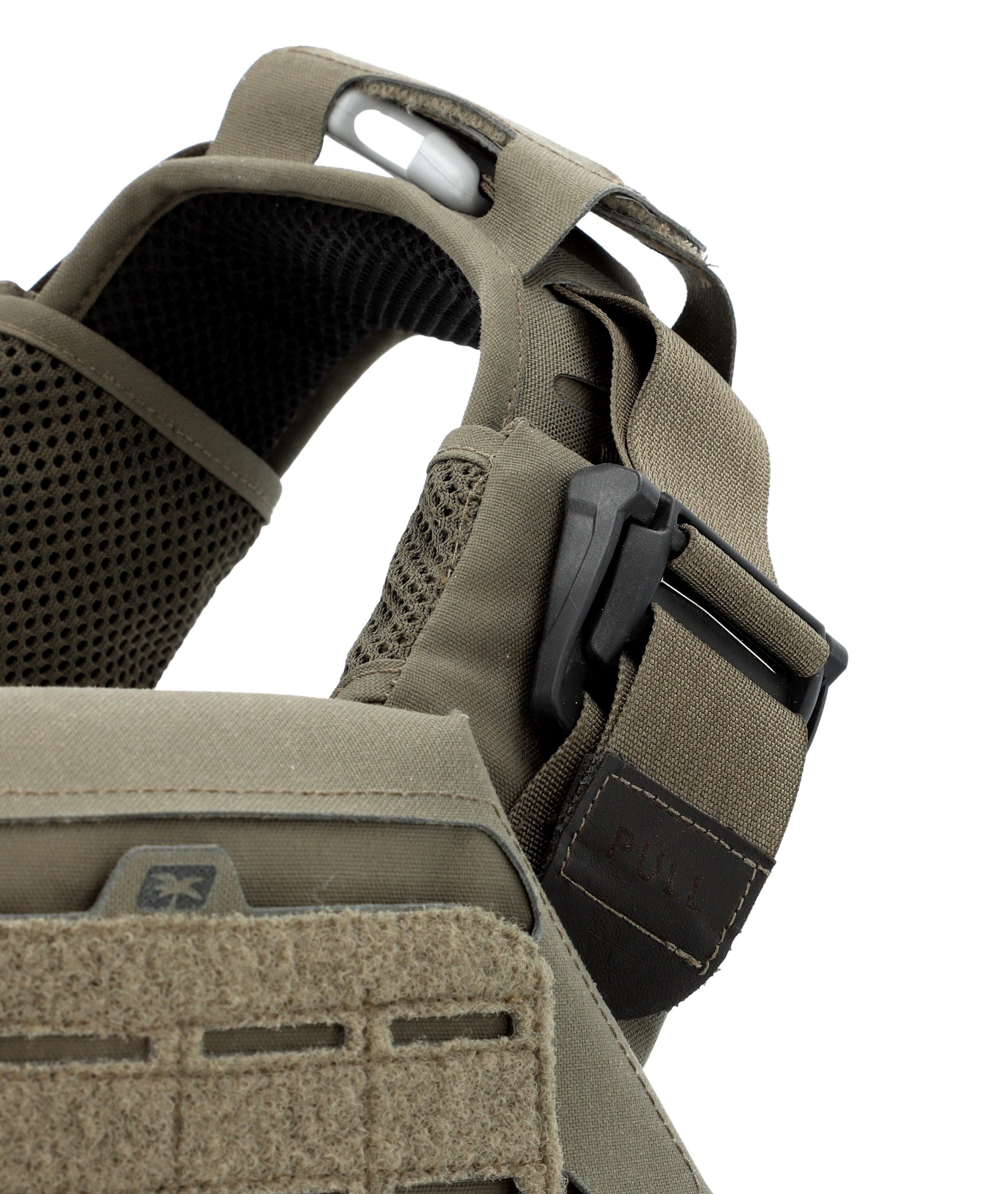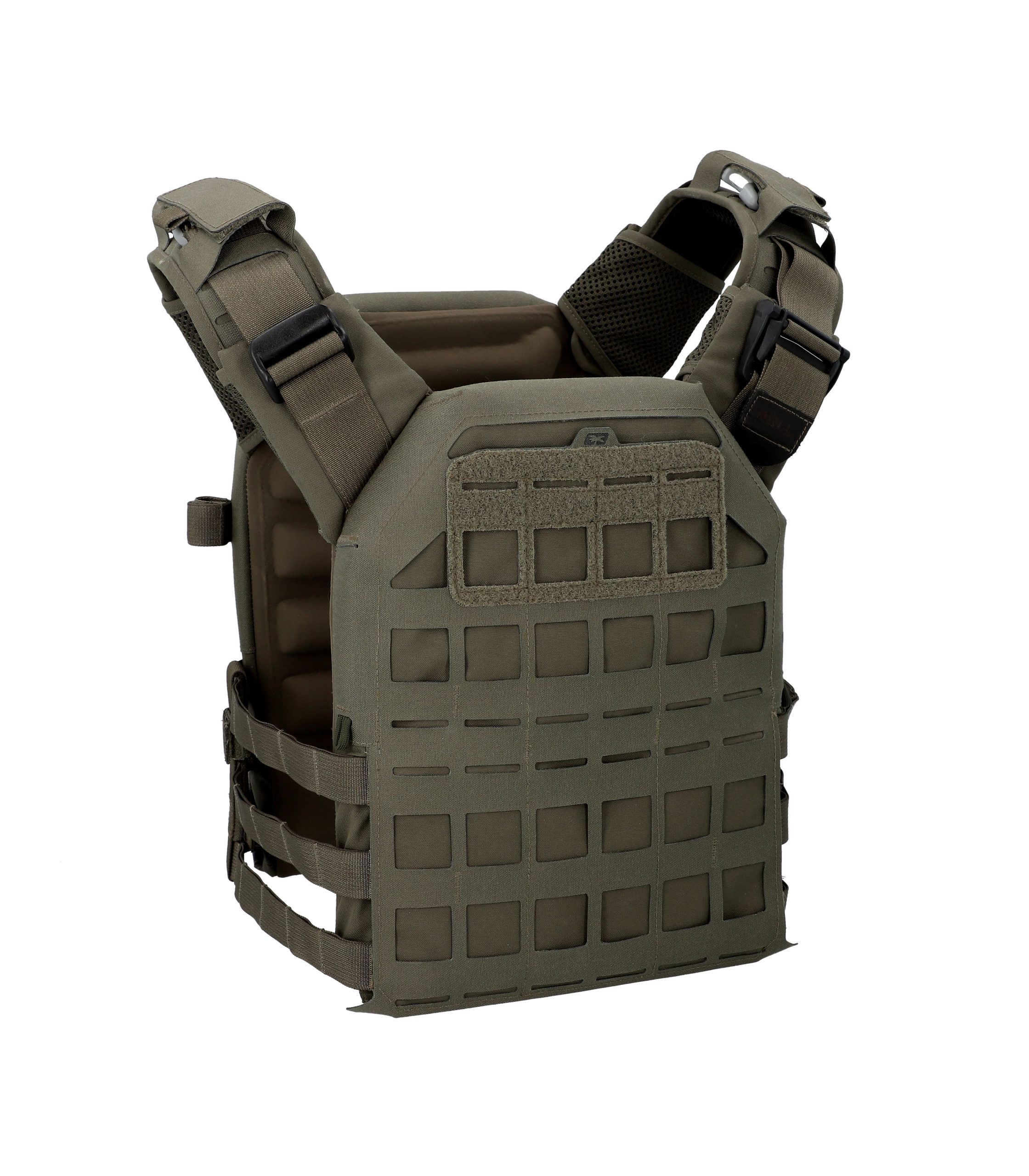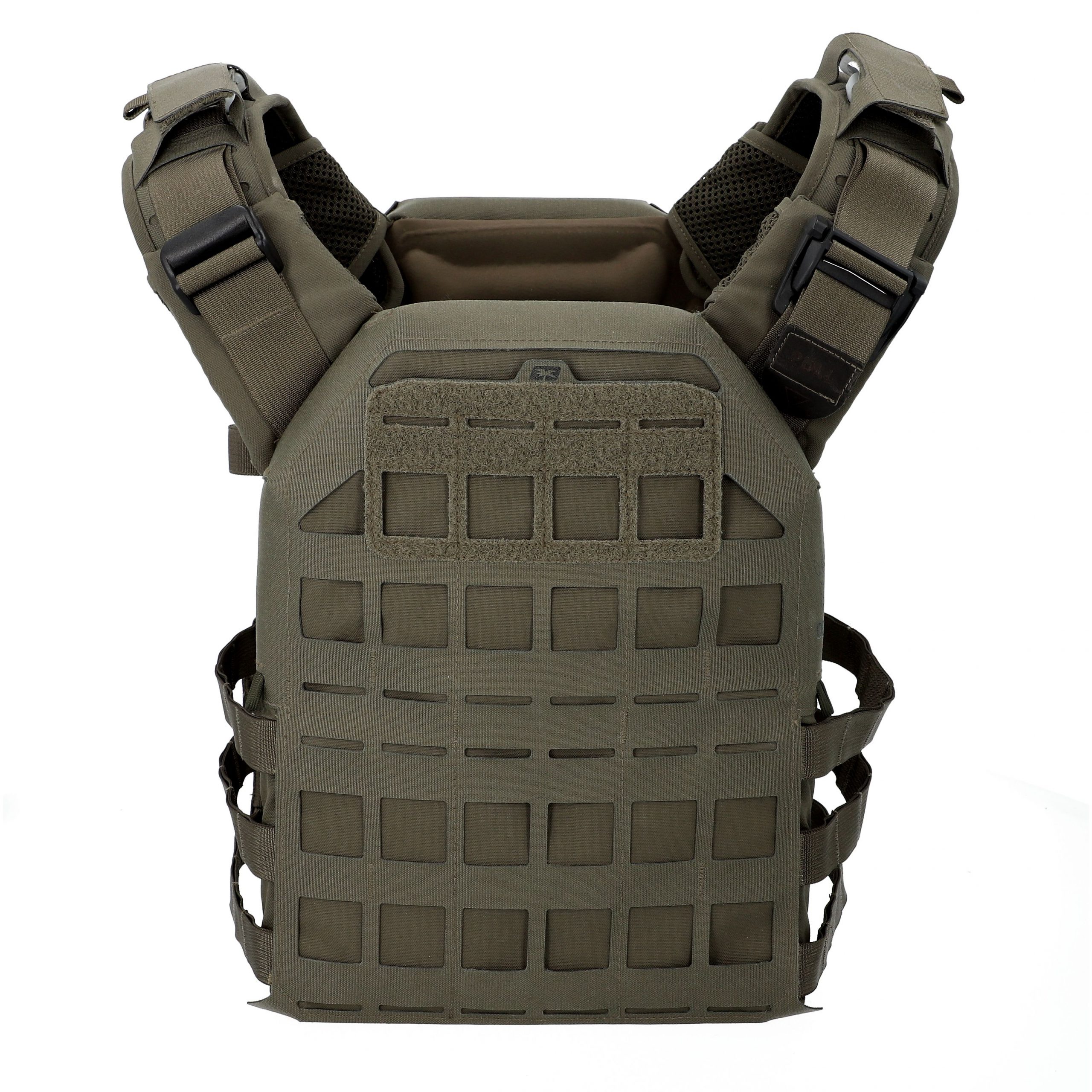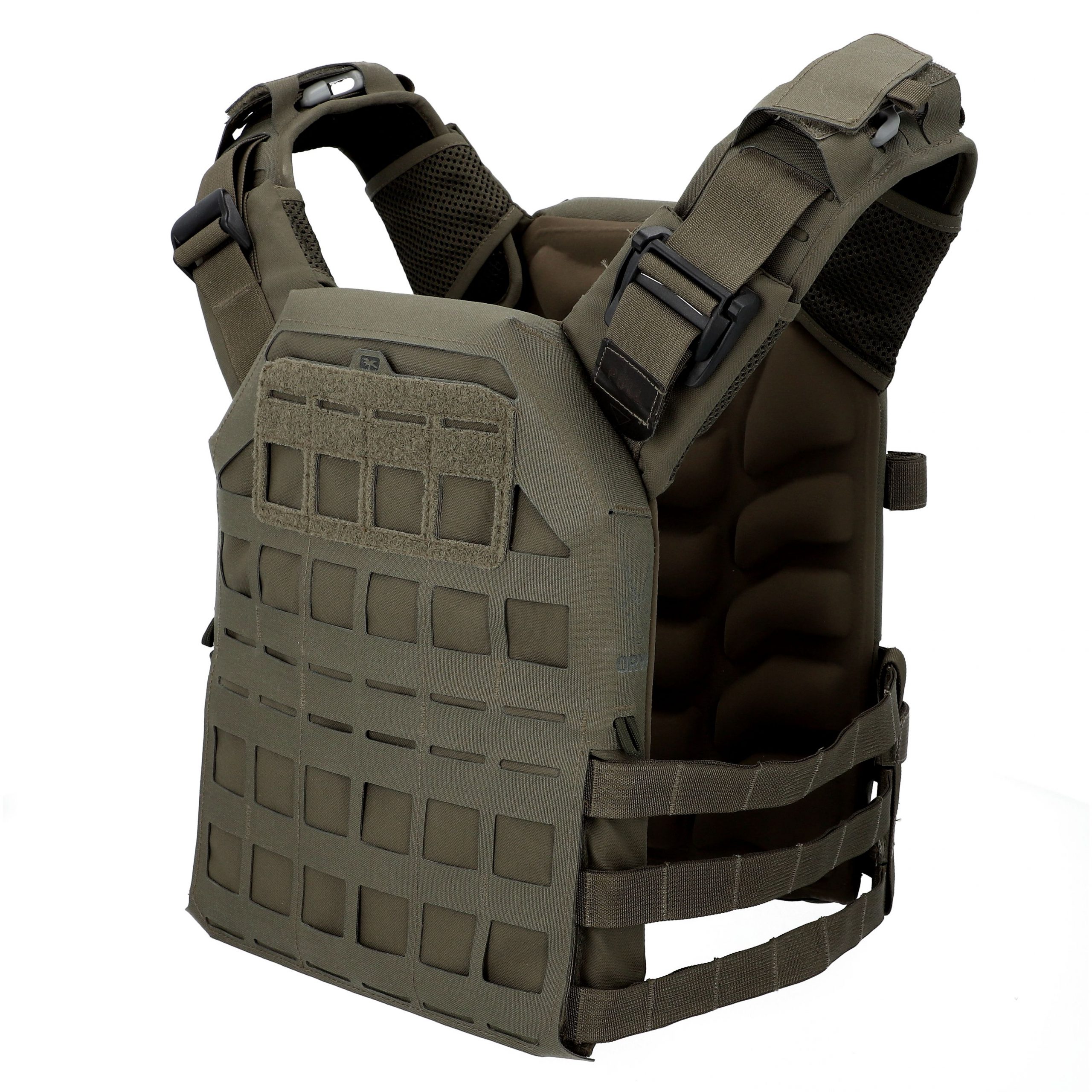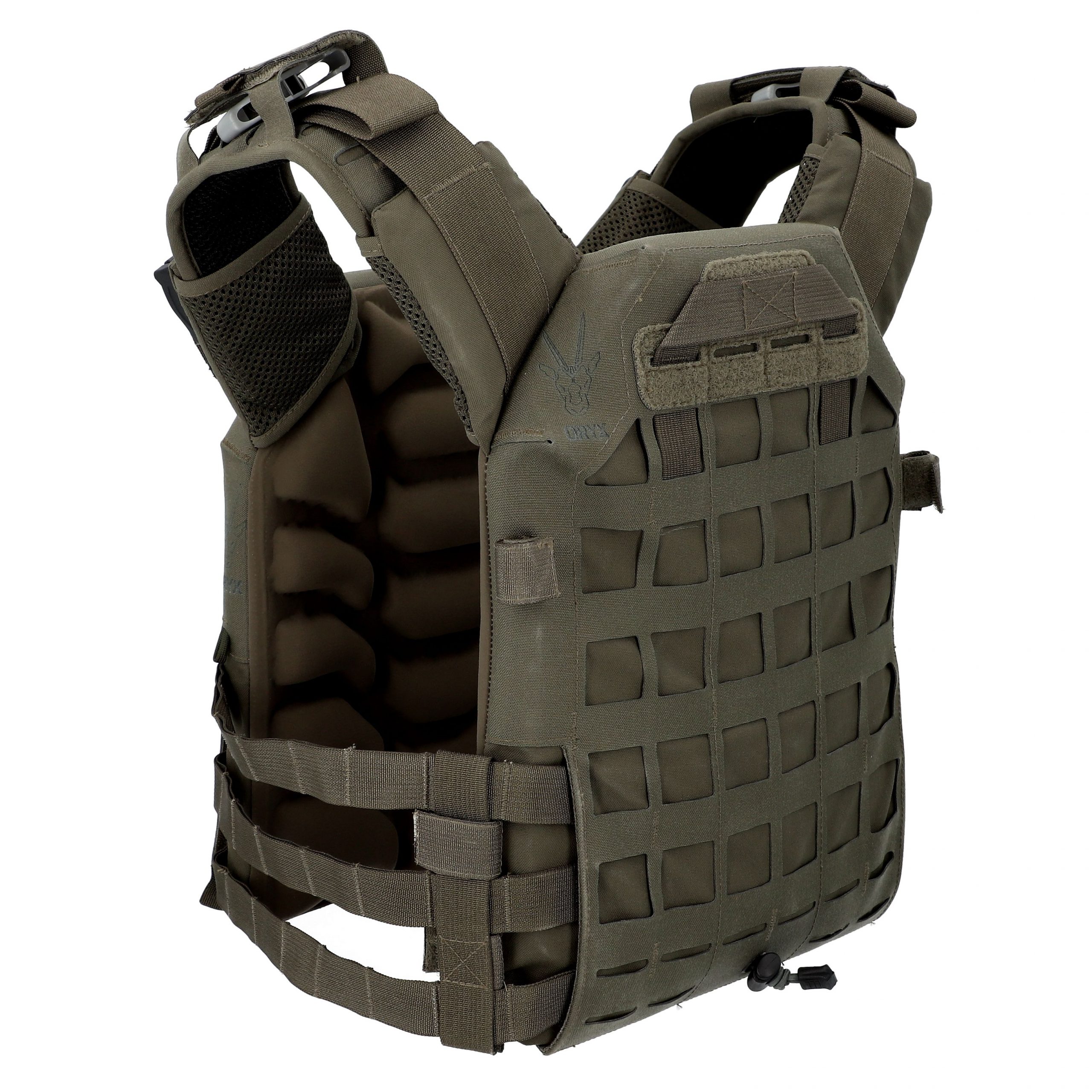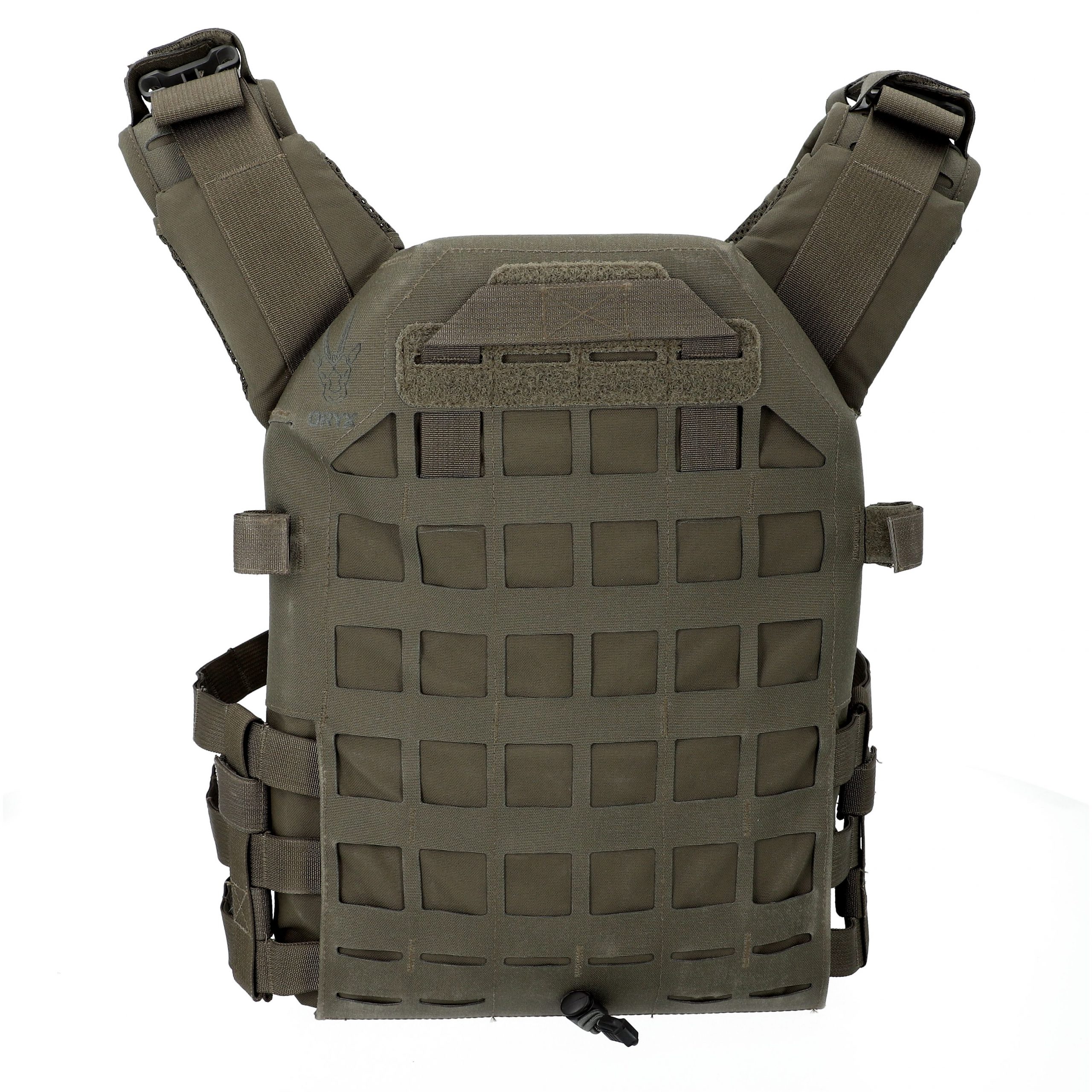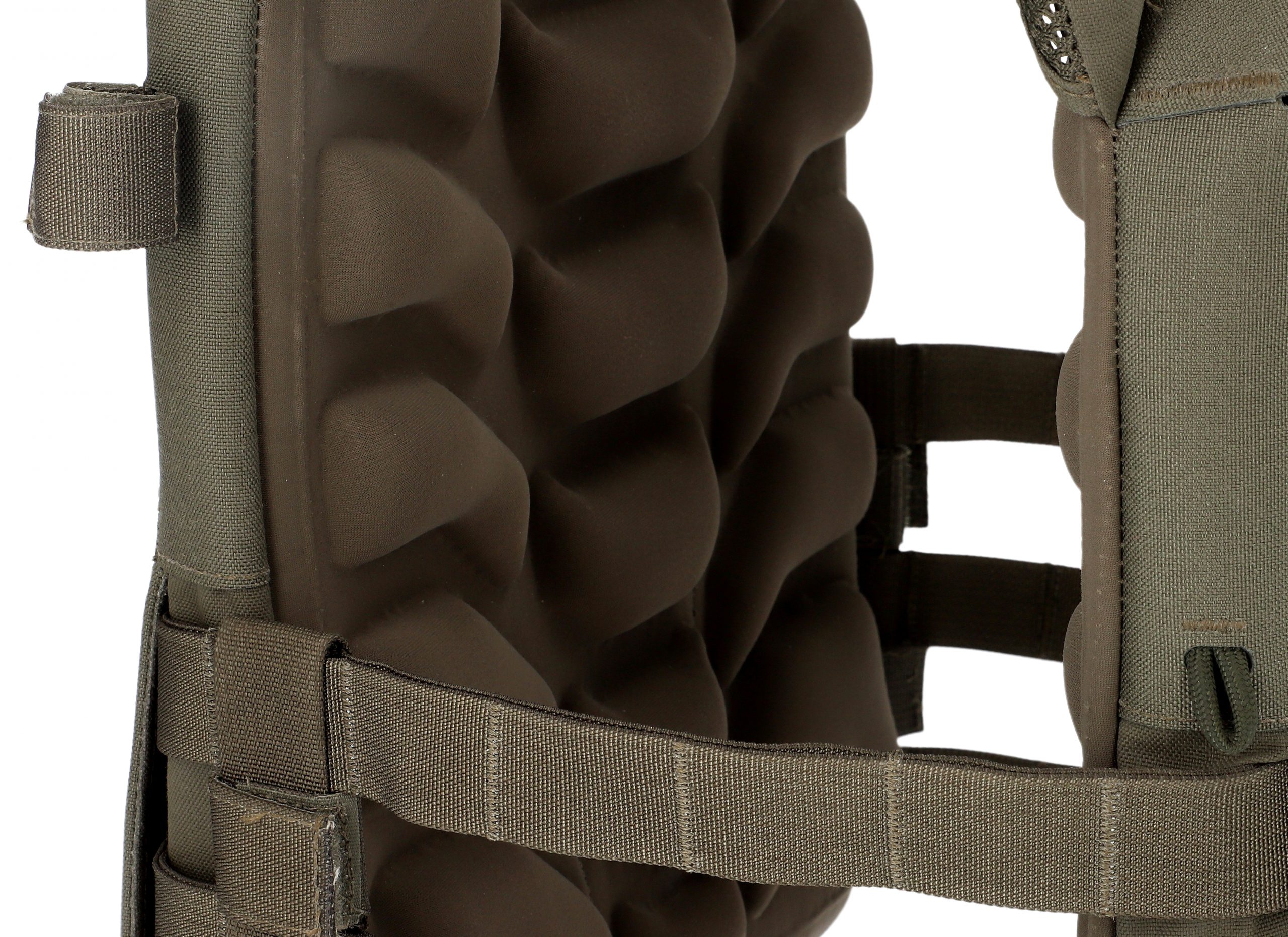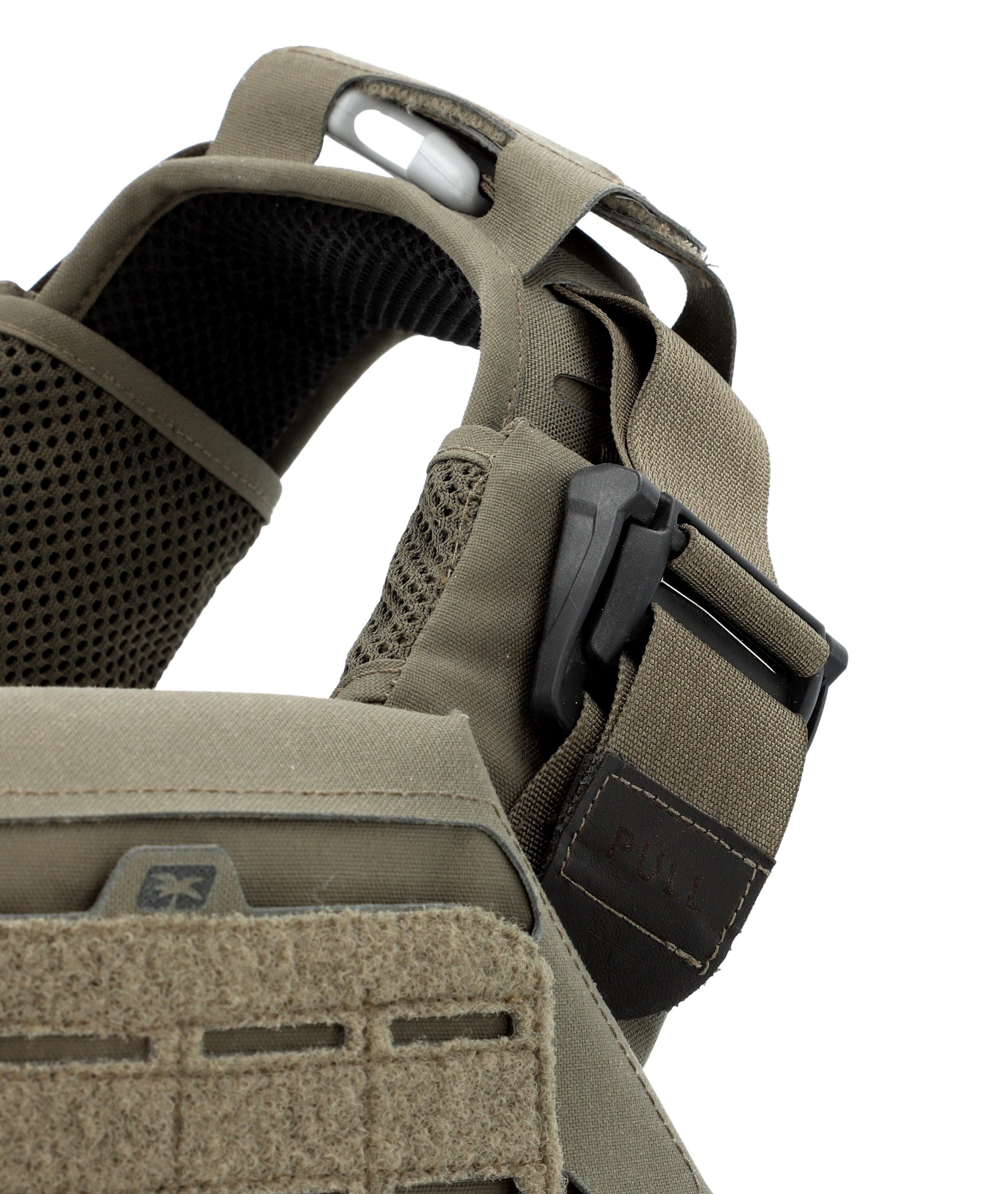 ORYX PLATE CARRIER
The ORYX MOLLE Plate Carrier is a lightweight vest made from durable MILL-STD materials and fabrics; abrasion-resistant to withstand surface wear.
– Bottom loading front and back ballistic plate pockets with spacer mesh.
– Easy donning via multi-point fit adjustment system including side strap with magnetic FIDLOCK® clasp for quick release.
– Front and back hook and loop ID tag attachment points
– Back panel with elastic straps keeps the equipment in place and maintains a tight fit when in movement.
– Concealed front pocket for navigation equipment.
– Reinforced drag handle max weight: 200kg
– Ergonomically designed shoulder straps, adjustable for optimal fit.
– Thermoformed interior with ventilation ducts for enhanced performance, increased anti-trauma protection, ventilation, and temperature control.
– The sides of the vest are modular and ventilated. Side flaps are closed at the front by Velcro®.
OPTIONAL
– Additional side ballistic plate
– Variety of pouches
– Color: Ranger Green/ Black
Oryx – The Ultimate Adaptable Warfighter System
Designed with the future soldier in mind, Oryx is built to deliver the highest level of performance and comfort. It's fully adaptable to every mission and can be used with or without body armor. Its scalable, modular configuration enables each soldier to choose the right Oryx pack size for every mission-specific load.