Custom Solutions
Hagor Tactical proudly offers our clients tailored solutions based on our 65 years of experience in the field. From concept and design to in house manufacturing and supply, the Hagor Tactical team can immediately begin working with you step by step to ensure the finest tailored results that best fit your requirements.
Research, Development and Manufacturing:
Hagor Tactical's R&D division is the heart of the company. Lead Product Designer Nitay Glassman is personally involved in the creation and development process of each new innovation, from sketch, to stitch to supply. Nitay's dedicated team of product designers, graphic artists, textile experts and visionaries lead the industry by always coming back to the core of their team vision: DREAM, PLAN, CREATE, SUCCEED!
We take great care and pride in creating innovative solutions for our clients by always utilizing the latest technology for our in house design and manufacturing facility. When you combine this with our lifetime of boots on the ground experience, you truly see and feel how our inventive creativity has no boundaries.
We have no limits and neither should you.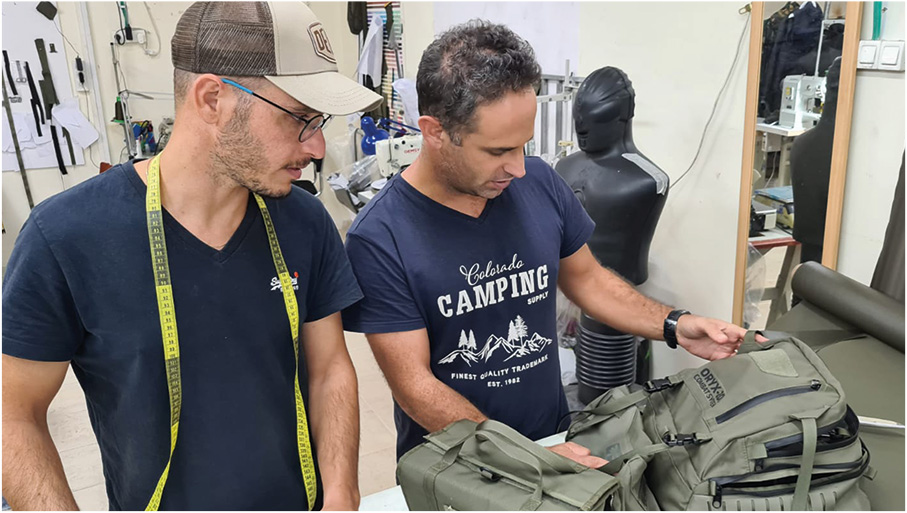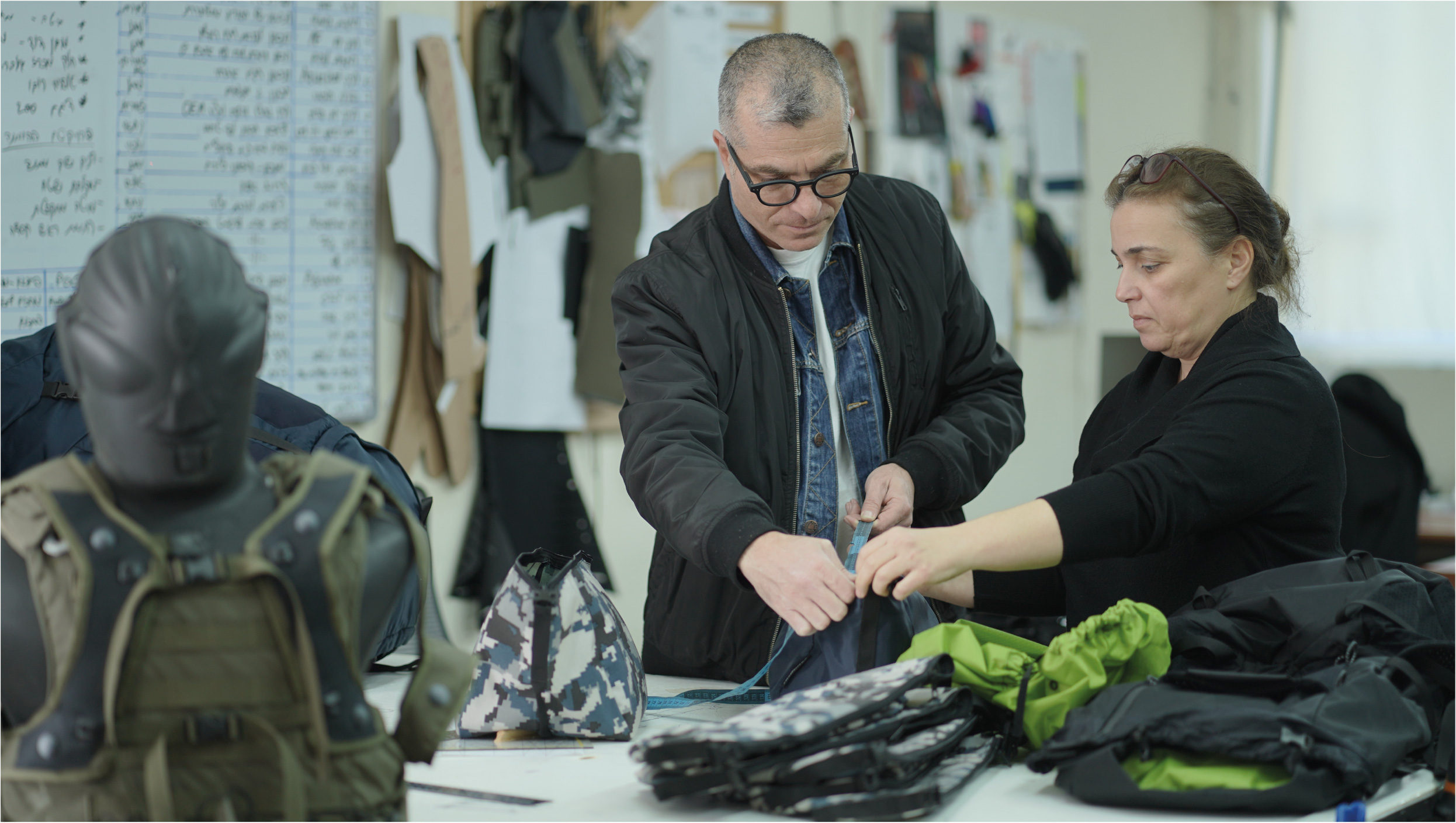 Constant evolution: Hagor R & D.
Research and development keep Hagor at the leading-edge of innovation, creating products perfectly suited to the demands of its customers and the tactical requirements of front-line service. By focusing on the end-user experience, we provide outstanding solutions that feature contemporary design, without compromising on functionality and convenience – all made from the world's best materials.
Hagor's R & D department includes product designers, graphic designers, textile experts, and other specialists, all working toward a single objective: to Dream, Plan, Create…and Succeed!